kapchur.us photography
301 E Roy St #44, Seattle, WA 98102
---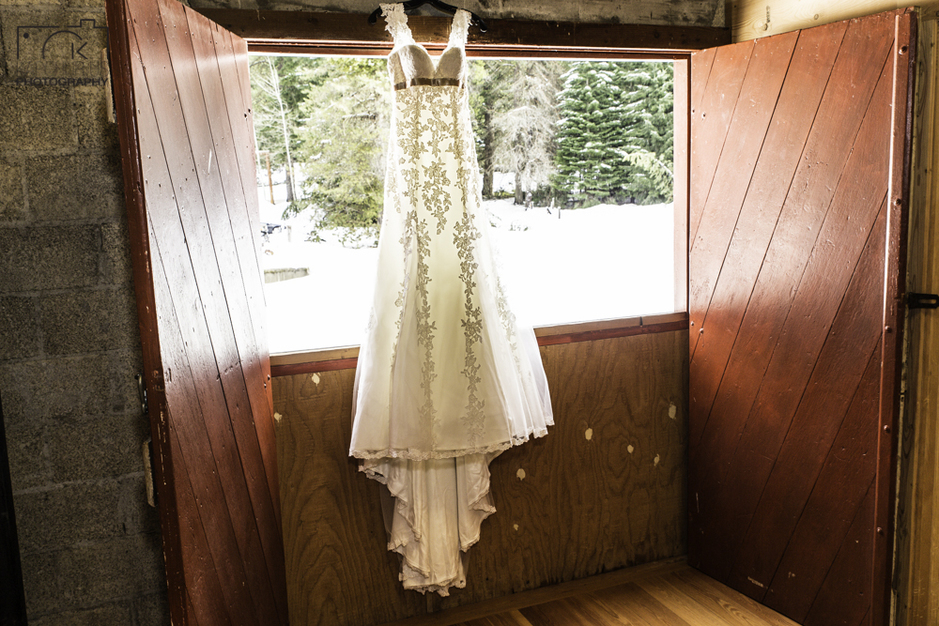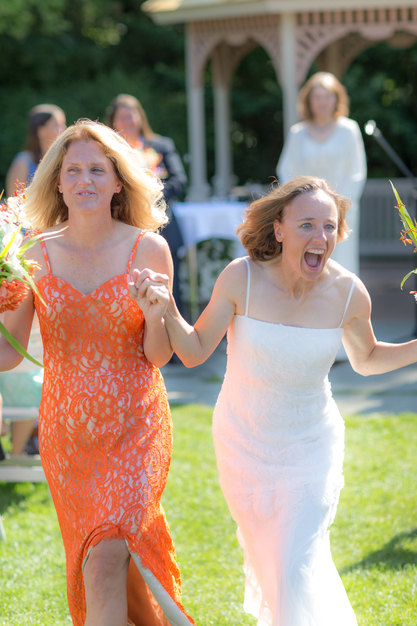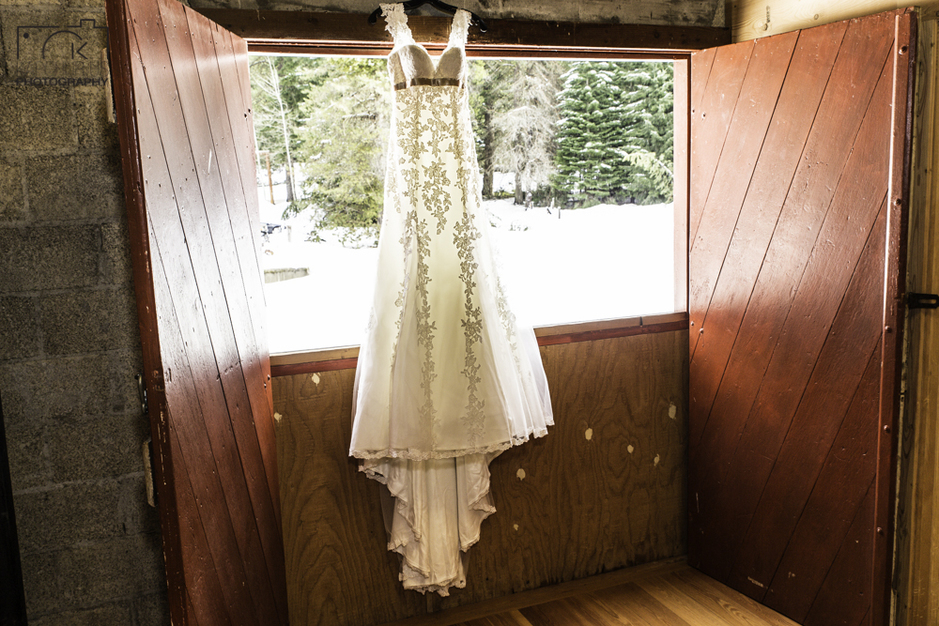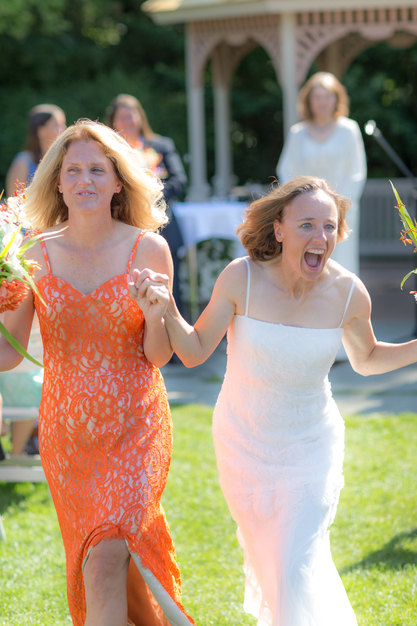 ---
Our Wedding Themes & Styles
I'm a people person and I LOVE love! Many photographers tell others that they only shoot weddings "as a way to make a living", but I actually LOVE shooting weddings! They are my favorite events to shoot! I get to experience to romance and beauty and PASSION the couple shares for one another and I get the great blessing of passing those memories on to ever... (read more)
---
Media
---
Packages
** Pricing – Updated 8/2/2014
Just a basic wedding (digital package) – 4 hours of photography services – $1,200.00
-Show up 1.5 hours before wedding to kapchur portraits, getting ready and venue kapchur ceremony
-kapchur reception and post-ceremony activities
-4 hours of photo editing
-Will publish 50-75 "best of the best" photos to Facebook within 48 hours
-You will receive all final photos in medium resolution with watermark (no copyright release) – usually 200-400 photos If you wish to order prints without watermark you have two options, I will automatically upload them to my order site (very reasonably priced) OR you can outright purchase the copyright release for $300. The copyright release will be delivered to you via PDF and will give you written permission to have your prints done anywhere you choose and will also include copies of the high resolution images (via DVD or online sharing site) without a watermark
-Other add-ons available Pricing for this package is for weddings 50-100 guests – if less than 50 guests are expected price is $1,000, if more than 100 guests price is $1,500)
-50% deposit due upon booking to hold calendar date
A Nice Wedding (digital package) – 6 hours of photography services – $1,800 **** We include engagement photos with your paid deposit.
-Show up 2 hours before wedding to shoot portraits, getting ready and venue
-Shoot ceremony
-Shoot reception and post-ceremony activities
-4 hours of photo editing Will publish 50-75 "best of the best" photos to Facebook within 48 hours
-You will receive all final photos in medium resolution with watermark (no copyright release) – usually 200-400 photos If you wish to order prints without watermark you have two options, I will automatically upload them to my order site (very reasonably priced) OR you can outright purchase the copyright release for $300. The copyright release will be delivered to you via PDF and will give you written permission to have your prints done anywhere you choose and will also include copies of the high resolution images (via DVD or online sharing site) without a watermark
-Other add-ons available 50% deposit due upon booking to hold calendar date
Your BIG Day (digital package) - One full day of wedding shooting with wedding booty – $2,500 - **** We include engagement photos with your paid deposit.
-Photographers (2) arrive 3 hours before wedding start time
– kapchur getting ready photos,venue without people, "first look", both sides of the wedding party
-kapchur ceremony
-kapchur reception
-kapchur the "getaway" (Entire day is about 10-12 hours)
-Photo editing Two 16×20″ Aluminum Prints Will publish 100-150 on the Facebook kapchur.us page within 48 hours of event (usually within 24 hours) Will deliver "best of the best" photos (usually around 600 medium resolution) to the client on DVD to freely use them (copyright release) Any additional prints you order will be charged to you at actual cost plus 20% prep fee
-50% booking deposit due upon contract agreement, remaining fee due on or before event
Additional offerings for wedding shoots
30 page bound Photo Book – $600
Additional Album for family members (copy of above) – $400
Reception signing book (made with engagement session photos) – $600
Copyright release – copies of high resolution images with no logos with written release to permit any printer to create prints for you – $300
Additional Photographer – $400 (this photographer can run a photobooth at the reception for no additional charge)
Hourly rate for less hours, $220/hour, 3 hour minimum
---
Reviews
---
FAQs
Contact Name:
Richard Wood
Are there any additional services you provide?
Events, Professional headshots, family portaits
Can you provide references upon request?
Yes
Do you have liability insurance?
Yes
Do you require a deposit beforehand?
Yes
How far in advance should clients book your services?
1 month (depends on availability), most bookings are about 6 months from the event date.
What languages do you speak?
English and French
How many photographers do you provide?
1-2 depending on needs
What style of photography do you practice?
Portraiture, Photojournalism, Traditional/Posed
What is included in your packages?
Copies of all final photos with small watermark, non-watermarked photos uploaded to an order site, optional purchase of copyright release (so you can have prints made where ever you like), editing of photos, posting 50-150 on Facebook within 48 hours. This is the basic package offering.
What format are the proofs offered in?
Digital online
Are images available for viewing online?
yes
Do you charge for travel expenses? How much?
Only if greater than 50 miles from Seattle, then I will charge mileage, hotel and perhaps per diem if needed. Negotiable with client.
Additional details:
Other optional add-ons might include, leather bound photo book, second photographer, photobooth for reception, copyright release form, prints