RoneyField Photography
10605 Center Street, Fairfax, VA 22030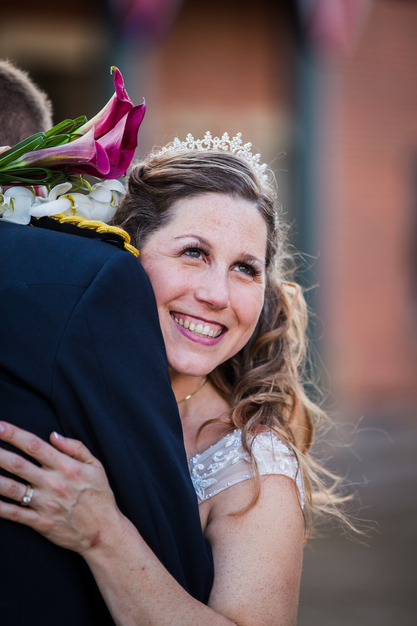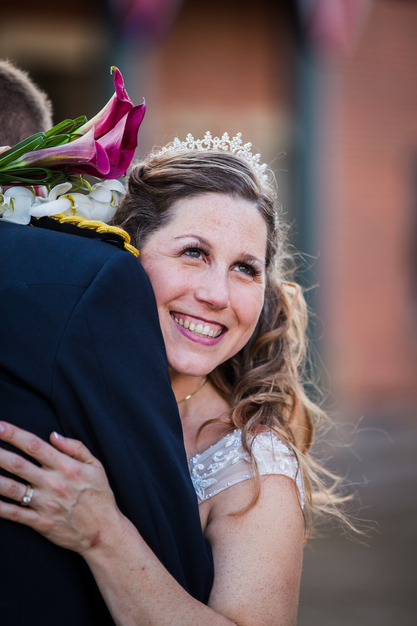 Our Wedding Themes & Styles
CONGRATS on your engagement! <3 We are really happy for you! We are husband and wife team, and we'd love to be a part of your special day! We do everything from traditional to candid, journalistic, creative shots, and will make sure to capture every special moment possible for your wedding! Our goal is to make it easy, relaxed, and no stress for you ... (read more)
Media

Video
Packages

♥ EVERYTHING IS CUSTOMIZABLE! ♥
ALL OUR PRICING INCLUDES:
• Discounted engagement photography session.
• Approx. 800-3,000 pictures per venue
• Full editing of photos (special effects included).
• Finalized DVDs/CDs of photos.
• Full printing rights.
• Special Slideshow With Music (optional)
CALL SARA TO TALK ABOUT YOUR BUDGET! ...And to find out how we can serve you best on your special day! ♥
Reviews

This vendor does not currently have any reviews. Be the first reviewer!