---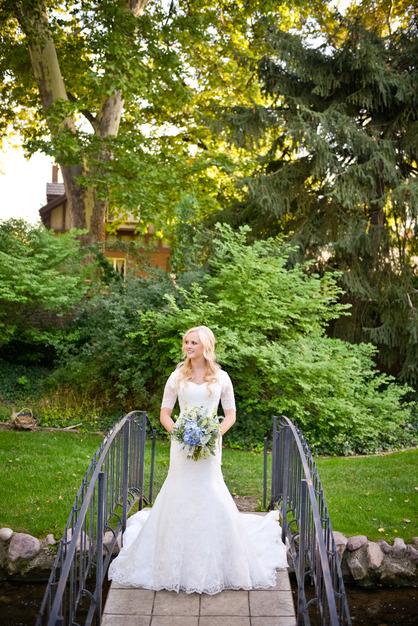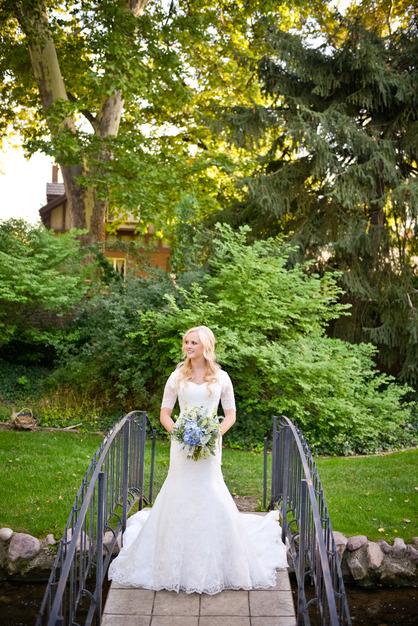 ---
Our Wedding Themes & Styles
Jennilyn Proulx Photography specializes in custom wedding photography, but she has not limted herself to it as she frequently photographs families, children, and other events. Photography is not just business for her. It's her lifestyle. She has been shooting since high school where she first found her love and passion for photography. Jennilyn was the sole... (read more)
---
Packages
Wedding Pricing is currently being revamped for 2017. In the meantime, contact me for more details. To get a general idea, please feel free to check out the current pricing at:
www.jennilynproulx.com

Thank you!
---
Reviews
Rating Summary
Quality of Service (5.0/5)
Recommended
100%
by couples who reviewed
5 Reviews
Monique Earnest

2 years ago

Quality of Service (5.0/5)

Working with Jennilyn for my wedding day was the best decision I could have made for my special day. She was so fun to work with and had great, creative ideas for the pictures. She gave my husband and I beautiful pictures to help us cherish the memory of our special day! I highly recommend her for anyone who wants beautiful photographs.

Wendy & Mike

2 years ago

Quality of Service (5.0/5)

Jennilyn was an absolute doll to work with. She is very professional and yet very personable all at the same time! I happened to randomly stumble across her and I couldn't have been more happy. She has an amazing eye that enables her to capture the pictures and moments that you want to treasure forever. I had the privileged of having her photograph both my bridal and wedding day. Her ideas for pictures were new and refreshing. She gave input and suggestions all while letting me make the decisions. She helped in creating pictures Exactly how I had pictured them in my head! If you want someone who will capture those moments that you never want to forget, who is artistic, and a breeze to work with, then she is your photographer. I highly recommend her services, I couldn't be happier with her and all the beautiful pictures she captured for me!! LOVE HER

Emily S

2 years ago

Quality of Service (5.0/5)

PERFECT lady to work with! All of my pictures turned out to be AMAZING! She even incorporated our "fur children" in and that truly has meant the world to me! Affordable but dies BIT lack anywhere on creativity! Great at posing too so I felt beautiful in ALL of my pictures! Kind and sweet too which really constantly settled my nerves! Thank you so much Jennilyn! I will cherish my pictures forever!

Jeffrey Lunt

2 years ago

Quality of Service (5.0/5)

Jennilyn was so enjoyable to work with. All the photographs turned out excellent and we couldn't have been happier with the experience. She takes charge but is also flexible to meet specific needs. We didn't stress or worry about if we were getting the photos we wanted. She has tons of enthusiasm and we just having her to share our day with us!

Nikki Morgan

2 years ago

Quality of Service (5.0/5)

This woman is the absolute best! She photographed not only my wedding but my sisters and my cousins wedding. I've seen over the few years I've known her how her photography has changed and improved and she's only getter better and better. Not only is her photography amazing, but she is amazing and anyone would be lucky to have her as your photographer!
---
FAQs
Contact Name:
Jennilyn Proulx
Are there any additional services you provide?
You name it, I can shoot it! Albums, invites, design, and other products are also offered.
Can you provide references upon request?
Yes
Do you have liability insurance?
Yes
Do you require a deposit beforehand?
Yes
How far in advance should clients book your services?
As soon as possible
What languages do you speak?
English
How many photographers do you provide?
Additional photographers are available upon request.
What style of photography do you practice?
Contemporary, Photojournalism
What is included in your packages?
Engagements, Bridals, Wedding Day Coverage are standard in all packages.
What format are the proofs offered in?
Online, and/or Custom USB
Are images available for viewing online?
yes
Do you charge for travel expenses? How much?
Dependent upon location.