---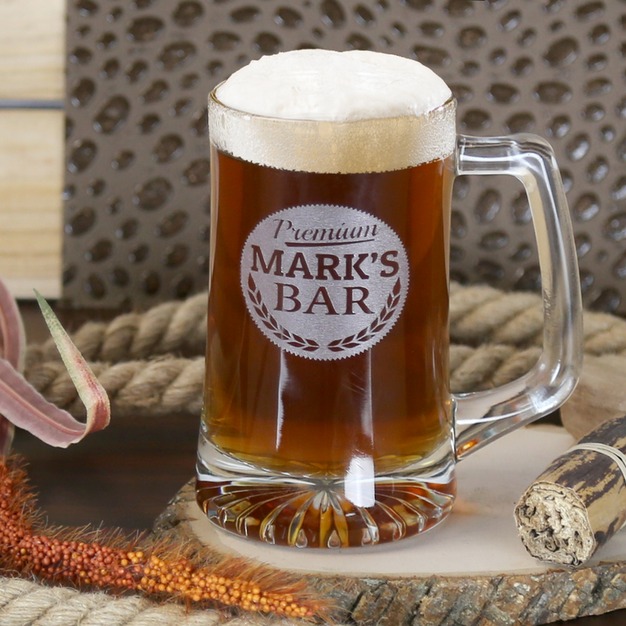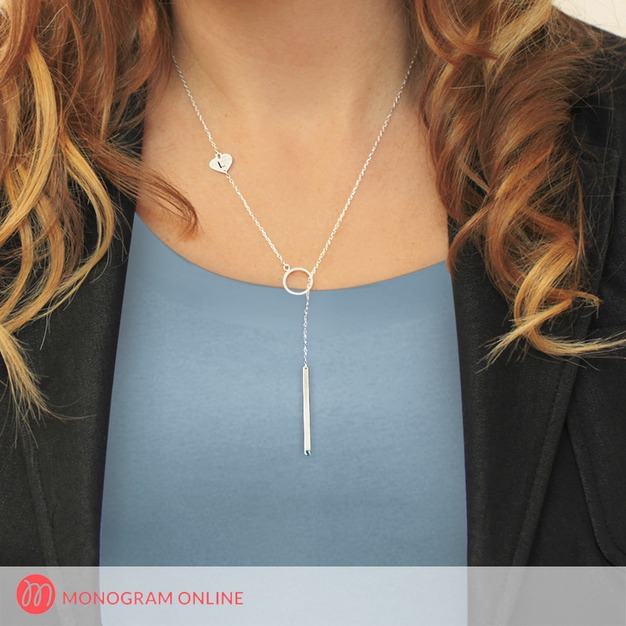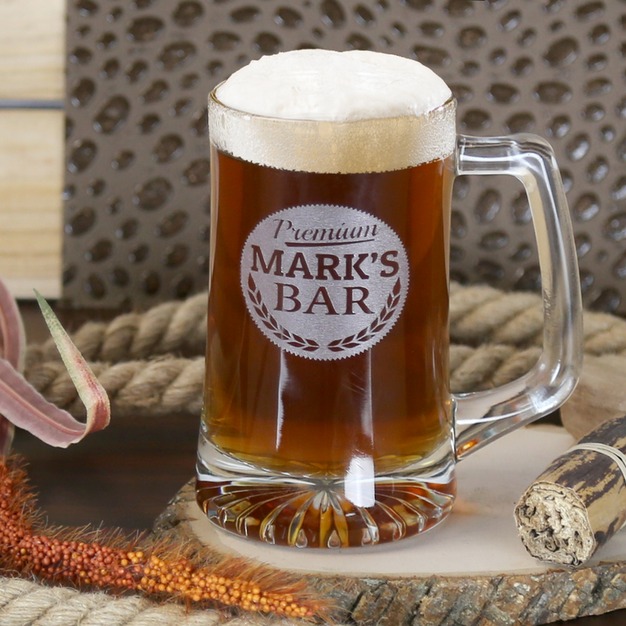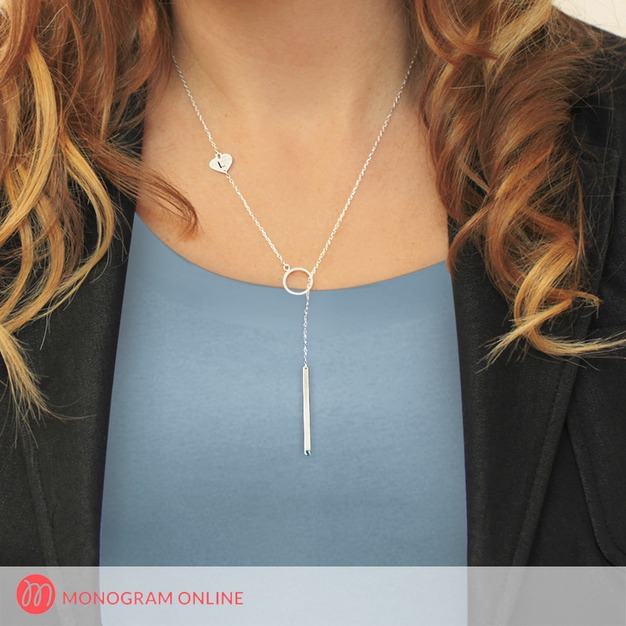 ---
Our Wedding Themes & Styles
Our website store provides an exclusive collection of the latest products at unbeatable prices. From its origin as a jewelry manufacturer, Monogram Online has developed and evolved combining modern technology, old world craftsmanship and creative marketing in mass retail. No one can compare! The most visible development was with personalized jewelry classifi... (read more)
---
Media
Personalize Gift Basket - Monogramonline
Personalize His Gift Items - Monogramonline.com
---
Packages
WEDDING-JEWELRY25 - PROMO CODE
WEDDING-JEWELRY25 - Use Promo - to receive 25 percent discount on ALL JEWELRY ITEMS on monogramonline.com
WEDDING-KITCHEN25 - PROMO CODE
WEDDING-KITCHEN25 - Use Promo - to receive 25 percent discount on ALL KITCHEN ITEMS on monogramonline.com
WEDDING-GRILL25 - PROMO CODE
WEDDING-GRILL25 - Use Promo - to receive 25 percent discount on ALL GRILL ITEMS on monogramonline.com
---
Reviews
---
FAQs
Contact Name:
Customer Service
Are there any additional services you provide?
We provided all personalized gift items. We also offer package gift items for brides and grooms.
Can you provide references upon request?
Yes
Do you have liability insurance?
Yes
Do you require a deposit beforehand?
Yes
How far in advance should clients book your services?
3-4 weeks
What languages do you speak?
English / Spanish
What accessories do you provide?
personalized favors and keepsakes
Does a client need to schedule an appointment? How do the appointments work?
na - order online via www.monogramonline.com
What brands do you carry?
Monogramonline - Brands
Is your jewelry hand crafted?
yes
Do you offer custom designs?
yes - we personalize in custom design personalized gift items.
Do you offer ring sizing in-house? If yes, how long will an average custom order take, from initial contact to delivery?
yes we do - 2 - 3 weeks.
Do you offer stone upgrades if the client purchases their original stone with you?
no
Do you offer a payment plan?
no
Are you a credentialed Jeweler?
no
Do you provide warranty on your jewelry?
yes we do