---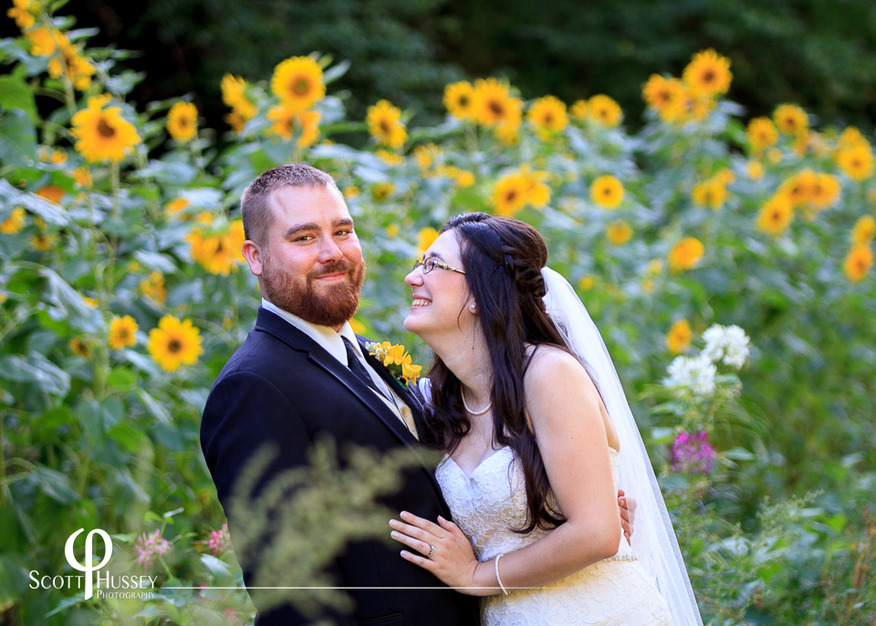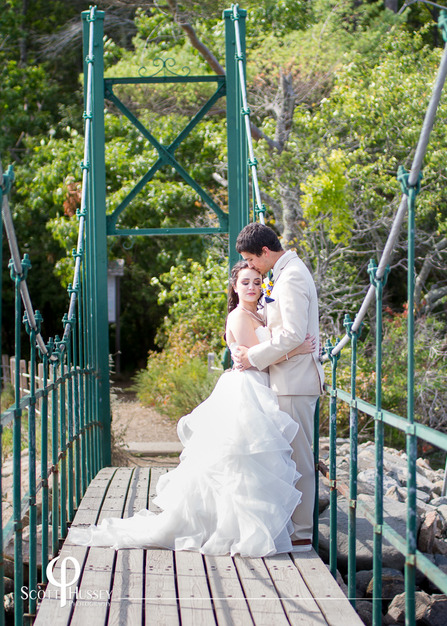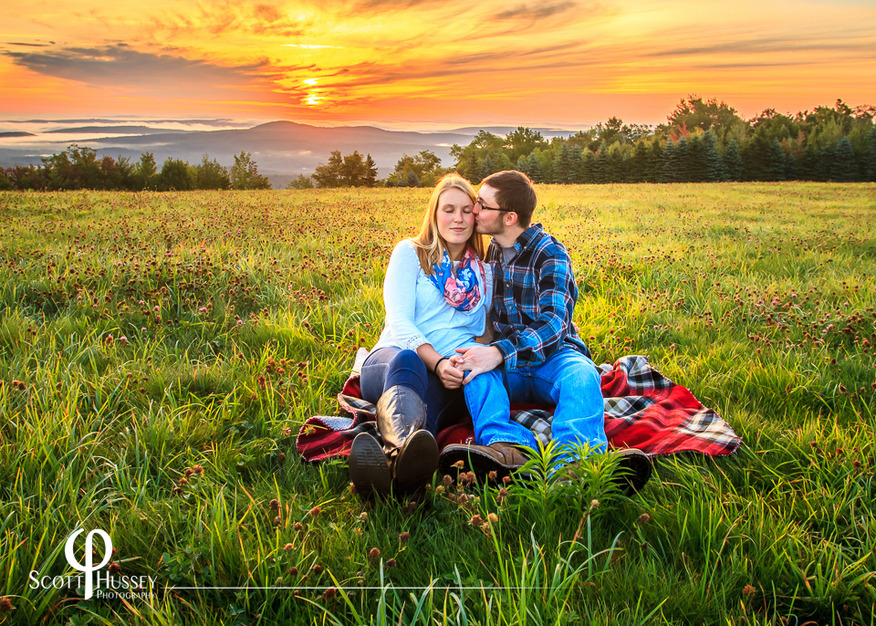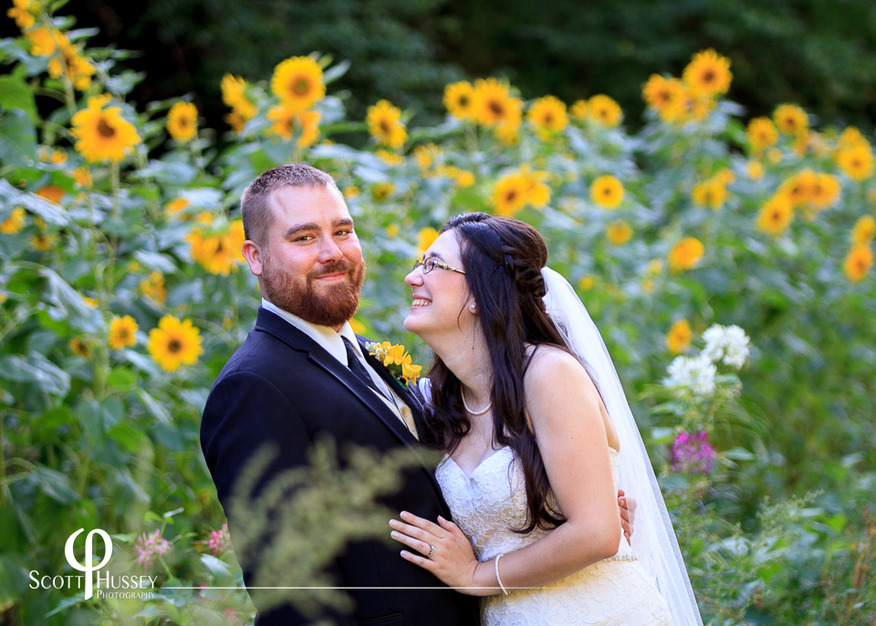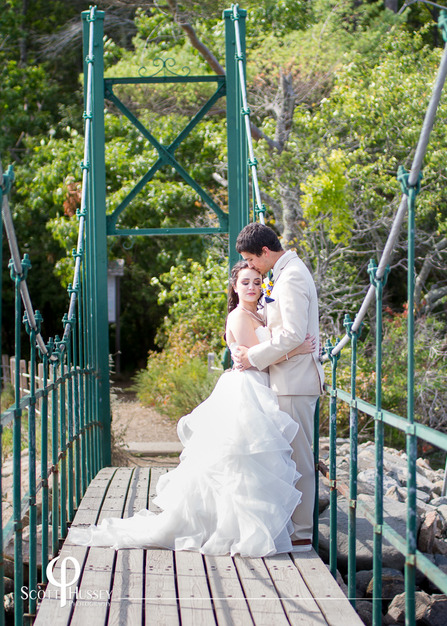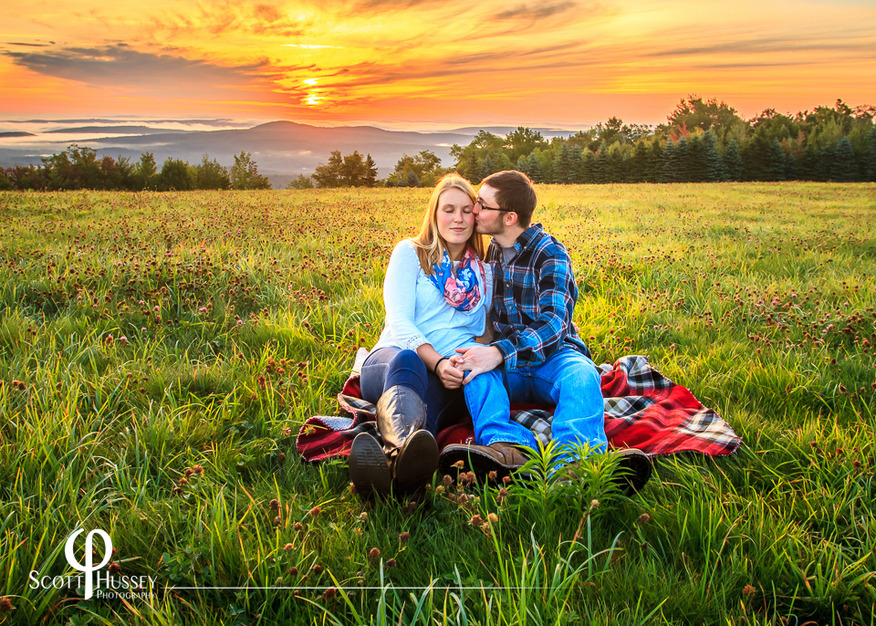 ---
Our Wedding Themes & Styles
When you hire a photographer, you're not merely paying for pictures—you're paying for the photographer's artistic perspective. Each photographer interprets their surroundings, and their subjects in a certain way. Their perspective is what makes each photographer unique. My goal is to ensure that your photos are beautiful and flattering, but that they ... (read more)
---
Packages
---
Reviews
Rating Summary
Quality of Service (5.0/5)
Recommended
100%
by couples who reviewed
4 Reviews
Tom

1 year ago

Quality of Service (5.0/5)

Scott was an outstanding photographer. We didn't even notice him at the ceremony, even though he got some amazing pictures, he whipped the families and wedding party into shape, so that we were done with photos 20 minutes early, and then was great at the reception, and really captured the spirit and fun of the whole event.

I have loved the pictures that I've seen, and the turnaround time was amazing. We were on our honeymoon, and got to see our whole wedding when he let us know the pictures were done.

I would 100% recommend Scott, and have already given his cards to some friends. This is the only person I would trust to capture our wedding.

Lisa

1 year ago

Quality of Service (5.0/5)

One word, Incredible. I looked all over the internet and attending Wedding Events with Vendors. I found Scott online and I loved that he was local so I arranged to meet with him. I knew from the beginning he would be our photographer. He was so flexible, he helped make a package for us to fit our budget and made it so easy to work with him. Scott would go out of his way to help with anything even as just contacting out other vendors and making sure they were all on the same page. Above and Beyond his job! Everyone who has seen his photos has loved them even our save the dates he did came out amazing. He did an fantastic job with everything. I will tell everyone who I know is going to be getting married and who start to plan to make sure they speak with him. I plan to use him for anything I have going on in the future.

Sybil

1 year ago

Quality of Service (5.0/5)

Scott and Cynthia are magnificent! They went above and beyond to capture the moments of our wedding. From the very 1st meeting Scott made us feel at ease. We knew after speaking with him he was our photographer. Not only are the pictures they take beautiful but they are meaningful. Scott and Cynthia were at our rehearsal to make sure they knew all the important parts of the ceremony. They even checked out our rehearsal dinner to get a feel for the relationships in our wedding party. They made us feel like the were truly invested in making our day wonderful and the end result proved just that. They were there from the start of the day till the very late end. We are so appreciative of their dedication to their clients.

Amy T.

1 year ago

Quality of Service (5.0/5)

UNBELIEVABLE!!! We had a difficult time with some vendors at our wedding, and time and time again Scott proved to be one of the absolute best choices and decisions we made in regards to our big day. While the pricetag might be a little more than what you are used to seeing, you have no idea the value you are getting. Not only do you get a phenomenal photographer (and equally talented assistant, Cynthia, willing to roll around on floors for the right shot for you) on your wedding day, you get Scott's expertise and knowledge guiding you through the process. Scott checked up with me a few times over the planning process to see if I needed any recommendations, to give advice. Our package included an amazing engagement photo shoot, and at least three other meetings with Scott before the wedding (one in which he saved our butts-- because we were walking through the order of events and he had so many insights and information about things we would have otherwise forgotten about or overlooked). Then we had a meeting a few days before the wedding at the venue to make sure we were comfortable in front of the camera. These two meetings were a HUGE part of the reason our wedding ran so smoothly. Scott even came to our rehearsal dinner and got a feel for who in the wedding party was the best to ask to do certain things-- he nailed it. He got everyone involved, having a good time. I think all our wedding photos were done easily in an hour or less-- we were a half hour ahead of schedule. To top it all off, TWO DAYS after our wedding we had our entire breathtaking wedding album online. I have never seen photos more beautiful than the ones Scott and Cynthia take. Do yourself a favor and splurge for the best in the biz.
---
FAQs
Contact Name:
Scott Hussey
Are there any additional services you provide?
With any two-photographer packages, we can include a photo booth service at no additional cost! Just ask.
Can you provide references upon request?
Yes
Do you have liability insurance?
Yes
Do you require a deposit beforehand?
Yes
How far in advance should clients book your services?
Popular weekends are frequently booked more than a year in advance, but I am frequently available on 2-3 month notice.
What languages do you speak?
English
How many photographers do you provide?
One, two or more. It's your choice.
What style of photography do you practice?
Photojournalism
What is included in your packages?
Complete package information is available at http://www.scotthussey.com All packages include an online gallery offering free downloads for your friends and family, plus you receive all files on CD.
What format are the proofs offered in?
Digital files, hosted on our client gallery website.
Are images available for viewing online?
yes
Do you charge for travel expenses? How much?
Yes. Travel fees vary based upon distance. There are no travel fees within a 60 mile radius of my studio. Example milage fees: Albany, NY - $93.60 Boston, MA - $81.60 Hartford, CT - $93.60 Portsmouth, NH - $112.80
Additional details:
All of my published packages are eligible for a 10% military discount. Please refer to http://www.scotthussey.com/military_discount.html for complete details.