---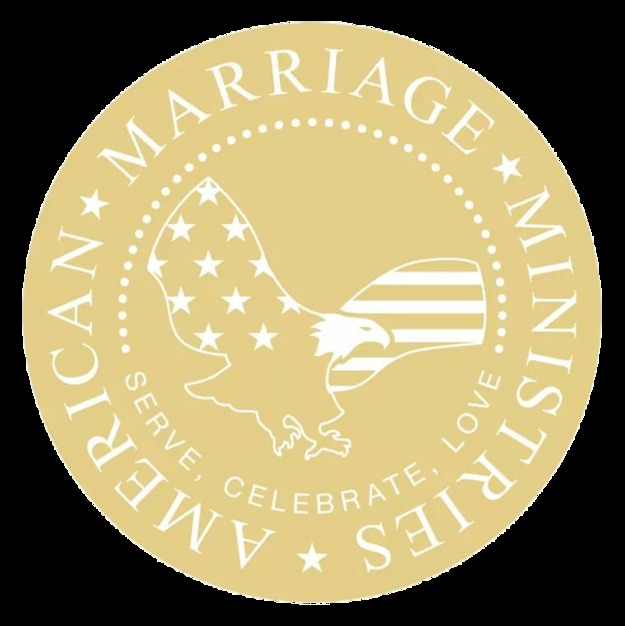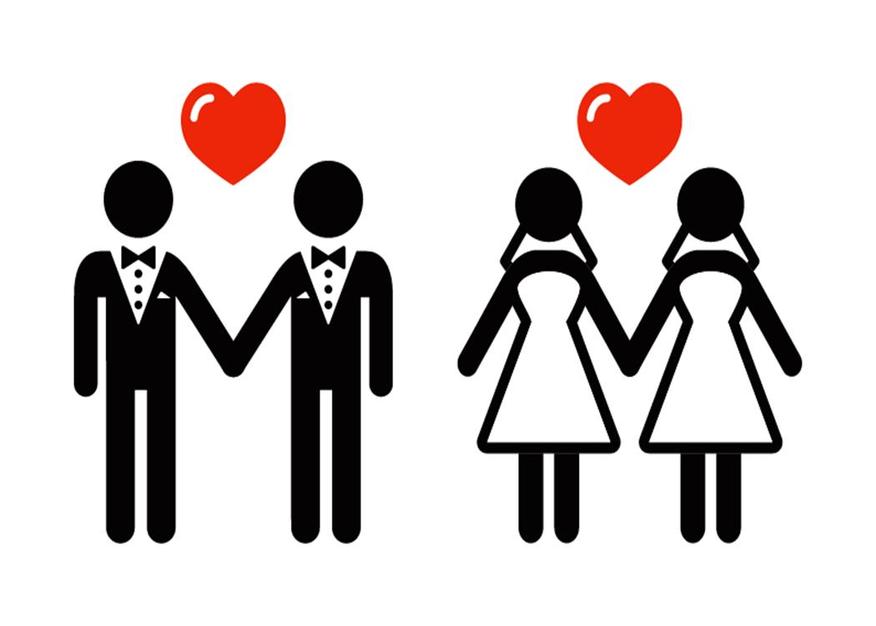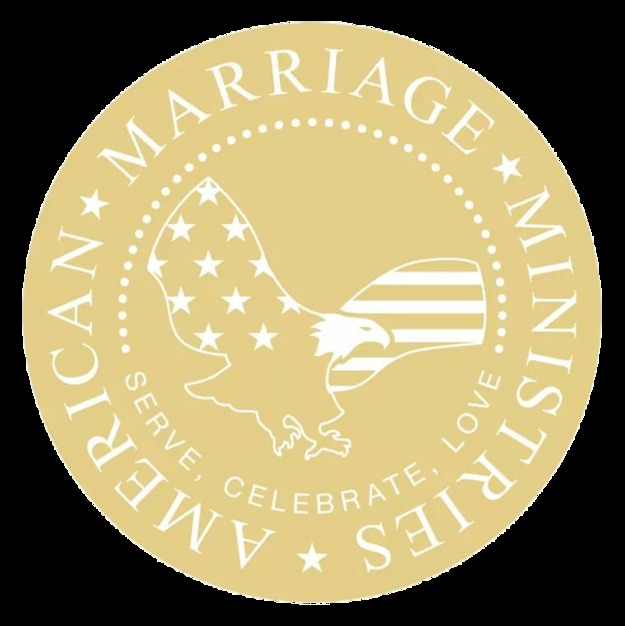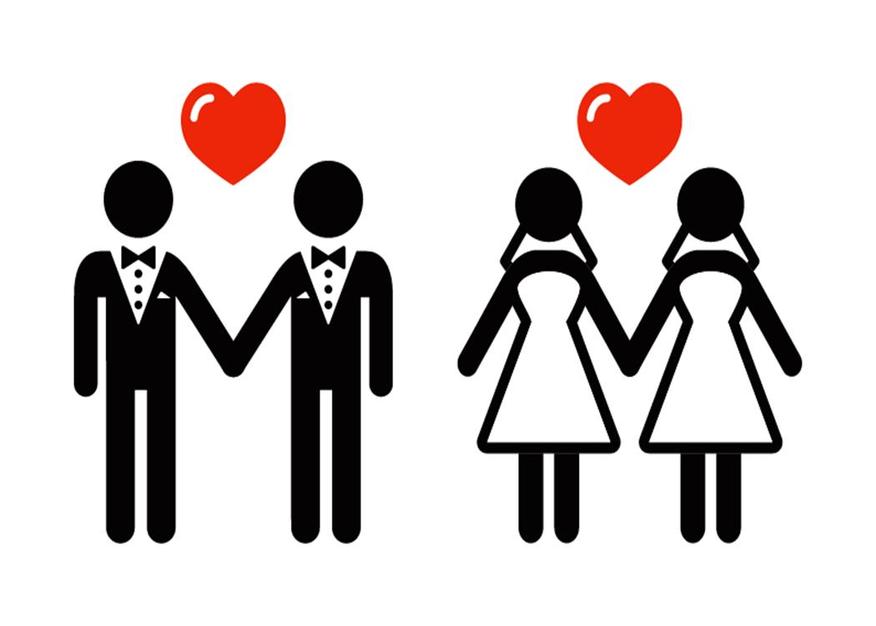 ---
Our Wedding Themes & Styles
Specialties TodayWeWed and Dr. Spencer L. Gaines specializes in performing custom tailored wedding ceremonies that are memorable and engaging. We support all people that are legally allowed to marry without prejudice, personal bias, or for any negative reason. Whether you are a traditional couple, same sex, cross gender, interracial, interfaith, or in any w... (read more)
---
Media
Amy and Steve St. Augustine Florida
https://www.youtube.com/watch?v=8Nry8pPkS2Q&feature=youtu.be
Bob and Anne
https://www.youtube.com/watch?v=KwaKoY1z5Cw&feature=youtu.be
TodayWeWed.com Petty Officer Glass and Mrs. Yanis Glass June 28, 2016
https://www.youtube.com/watch?v=wyy3HfGrJgU&feature=youtu.be
TodayWeWed.com Presents Ola and Lovell's Big Day!
https://youtu.be/qx_LIzm_2vo
---
Packages
Each ceremony is custom written for the couple. Prior to the big day, Dr. Gaines will communicate either by phone, skype, email, or in person after the couple completes a set of profile questions.
---
Reviews
Rating Summary
Quality of Service (5.0/5)
Recommended
100%
by couples who reviewed
5 Reviews
Abigail Anderson

1 year ago

Quality of Service (5.0/5)

I cannot say enough about Dr. Gaines, what he creates and says during the ceremony is a gift. This was my second wedding and knowing this, Dr. G penned words that reflected my journey and how my husband was simply waiting for me to cross his path to make both of us complete. You guest it! That's all he had to say and the tears starting flowing. Thank you Dr. Gaines for being part of my fairytale day. There is no doubt that you will be getting many calls from my friends that will be getting married over the next year.

Travis Gaines

1 year ago

Quality of Service (5.0/5)

Great customer service very helpful in the process,highly recommend. .

My dear nephew, it was an honor to perform your ceremony your late father would have been so proud of your my man...best of luck

Emanuel James

1 year ago

Quality of Service (5.0/5)

I don't know is it is common for someone who helped plan a wedding to post feedback, but I was moved to do so. My friend Barbara asked me to help her in making the arrangements for her wedding. Hiring Dr. G was easy because he has conducted ceremonies for a number of our friends however; in this instance, he went above and beyond. Spencer often takes pictures of the ceremonies he officiates but for this event, he was trying out a new video camera. Maybe it was an act of the heavens, but the videographer's car broke down leaving no one to film the ceremony. When Dr. G found out he had the only video of the wedding, he sent what he shot to his video editor and then overnighted the finished product to Barbara...how many people would extend himself in that way? He was truly a lifesaver because there was a relative who was terminally ill and the video was the only way he could have seen the ceremony. In addition, the ceremony and loving words conveyed by Spencer created that special moment every couple dreams of - I only wish there was a greater word than thank you. "

Joseph

1 year ago

Quality of Service (5.0/5)

"As a retired government employee, I am able to give back to the world community. For the last two years, I have been supporting the learning needs of young children in Ecuador. Over the holidays, I proposed to the love of my life and she accepted. As happy as the moment was, we quickly realized that we would have to return to the states for the wedding. Being out of the American loop and still many miles from the U.S. all of the planning had to take place over the internet. Although we had a number of solid recommendations from friends and family who were recently married, we had none for a wedding officiant. After visiting his site all it took was one simply call to Dr. Spencer Gaines and I knew we had found the right person. In addition, I also come to learn, that Dr. Gaines owns a Florida Marriage Licence by Mail agency and with that, all of our worries were over. The end result was a ceremony my friends and family thought a hollywood script writer wrote, and the ability to take care of the marriage licence before we even left Ecuador....all I can say is this was customer service at the highest order."

Beverly Brown

1 year ago

Quality of Service (5.0/5)

"Talk about a small world! I am from Jamaica, West Indies and was concerned that the wedding officiant I would hire if not Jamaican would not understand my people - I know now I should not make assumptions. Turns out, Dr. G lived in Jamaica for a number of years. He understood my people, culture, and traditions and this is something that most Non-West Indian people would not. This is a gem folks and the officiant I would recommend to all people from all walks of life."


---
FAQs
Contact Name:
TodayWeWed.com
Are there any additional services you provide?
TodayWeWed and Dr. Spencer L. Gaines specializes in performing custom tailored wedding ceremonies that are memorable and engaging. We support all people that are legally allowed to marry without prejudice, personal bias, or for any negative reason. Whether you are a traditional couple, same sex, cross gender, interracial, interfaith, or in any way that makes you unique - it is our pleasure to officiate your wedding.

We have been providing an array of services and solutions to both people and organizations for over 25 years. TodayWeWed.com came about as a way to provide a special experience for your special day. Dr. Gaines has been empowering people and organizations so that they can reach their highest potential. We engage the support of our sister organizations IMotivateU.com a life coaching and motivational speaking enterprise as well as the finialy crafted words used for at ceremonies from PaperWriter.net. PaperWriter,net is also available to our couples and families if they need personalized wedding vows, toasts, and speeches. PaperWriter.Net is also available for an array of non-wedding writing support.

Every wedding event is custom tailored to you - my client. Prior to the ceremony, we will communicate and I will capture who the two of you are, your history, life goals, and those very special aspects of your relationship that were the reasons why you two have come together. You will be hiring an author, educator, and motivational speaker who will inspire and move your guests.
Can you provide references upon request?
Yes
Do you have liability insurance?
Yes
Do you require a deposit beforehand?
Yes
How far in advance should clients book your services?
We have the ability to perform same day ceremonies as long as the couple completes either an online or live pre=marital course.
What languages do you speak?
English
What religious/cultural affiliations do you provide services for?
Christian (no denomination)
Do you provide or require pre-marital counseling?
no
Do you allow couples to customize parts of the ceremony if they desire?
yes
How far will you travel to perform a service?
The price quoted includes up to 30 miles of travel then there is a fifty-five cent per mile travel charge thereafter.