---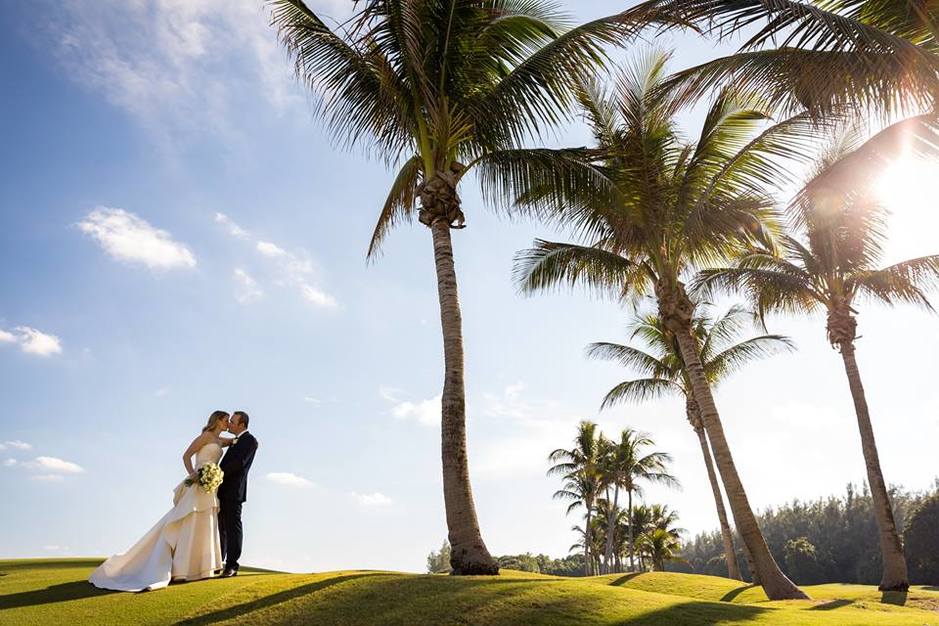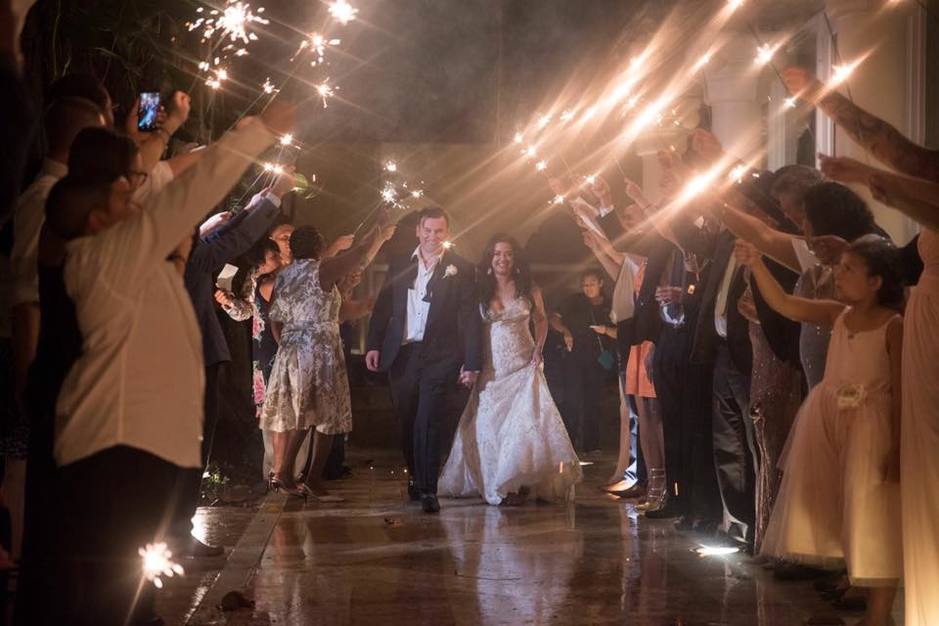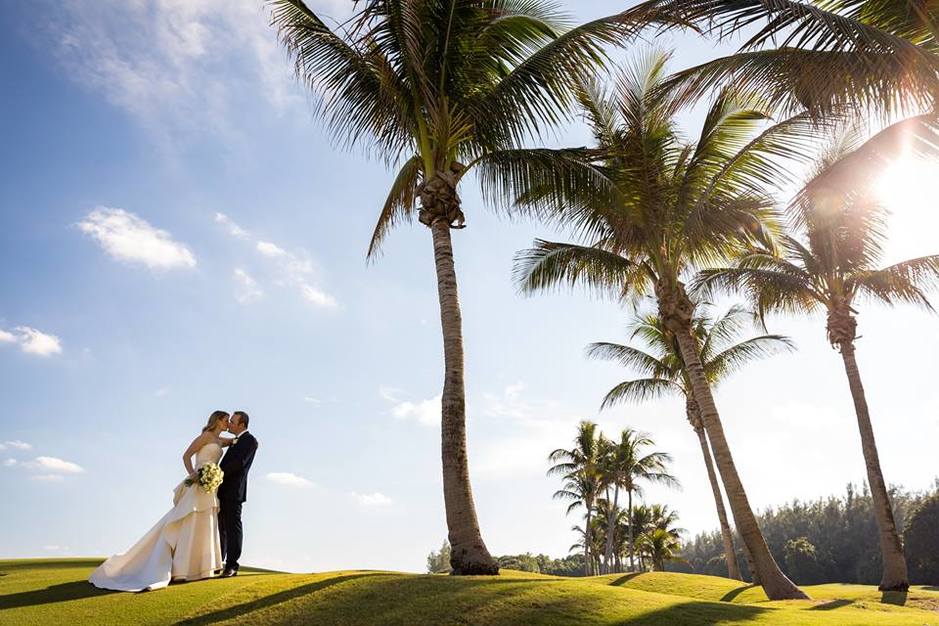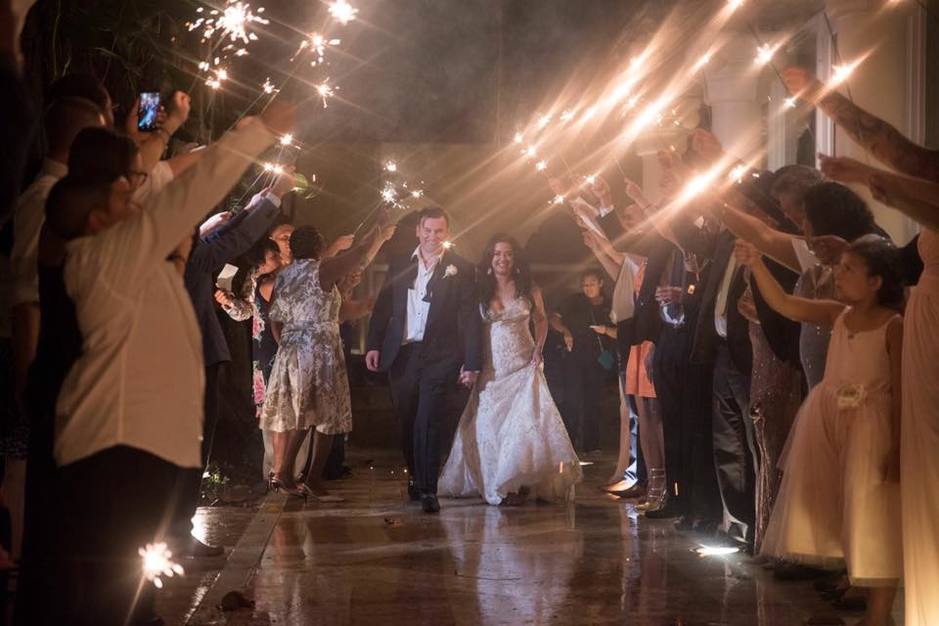 ---
Our Wedding Themes & Styles
We are here to create magical moments for clients in which they can remember forever. Our goal is for our clients to look back at their videos and pictures years later with their children and still feel the same emotions. Any event planned by us is planned to perfection so that our clients receive only our best. The team combines for years of experience in p... (read more)
---
Packages
Holiday special!
We are currently providing all our clients a 20% if booked by the end of the year! No matter the event date, so hurry and book now only 25 clients will be given this special. Email/contact us for details.
We we have a myriad of different packages currently and will customize a package if need be as well. It all depends where you are at in your planning process and how involved you would like us to be.
Our basic three packages are full planning, partial planning and day of coordination.
---
Reviews
Rating Summary
Quality of Service (5.0/5)
Recommended
100%
by couples who reviewed
5 Reviews
Victoria

1 year ago

Quality of Service (5.0/5)

Jessyca was a godsend! I had my wedding a little over a month ago and I still have guests complimenting everything about the big day. Jessyca took the image I had in my head and somehow made it even better than I could've imagined. She worked soo hard to make sure every single detail was perfect and left nothing off of my list of wants/must-haves. I will admit, I got a little crazy with the small details (pinterest....need I say more?), but Jess managed to make everything perfect. Also, it rained the ENTIRE wedding day leading up the ceremony which was outdoors. I kept changing my mind back and forth about where/if we should move the ceremony and in the the last few minutes we totally changed everything and Jess pulled off the ceremony of my dreams! The wedding would not have been the same without her. Aside from the wonderful planning, incredible decor and setup of our wedding, I found that Jessyca made the entire planning process a breeze (and that's hard to say when it comes to a wedding)! We planned the wedding for a little more than a year and Jessyca was always there when I needed help making decisions or when we needed help finding vendors. It was super important to me that we find a wedding planner who would be responsive and wouldn't make me wait days for a response. I loved this about Jessyca -- I always got a response as soon as humanly possible which really made me feel like a valued client. She goes above and beyond for her clients and I look forward to hiring her again for future events.

Stephanie Whitney

1 year ago

Quality of Service (5.0/5)

Jessyca exceeded our expectations. We were in awe on our wedding day. Crew came dressed in matching shirts and they even thorough in a runner for me as a surprise. Our fall themed wedding was fantastic. Thanks so much to Events by Jess for making our day so lovely!

Michael

1 year ago

Quality of Service (5.0/5)

My husband and I wanted to have a outdoor Hawaiian theme wedding at our pool and garden home in Wilton Manors, Florida. Since we are two men, who did not know where to begin we had many ideas. We are so fortunate we found Jess. We loved her from our first hello. She walked through our gardens and strategically planned the set-up and the room flip from ceremony to dining and dancing area. Jess suggested a terrific photographer and D.J. and was on top of everything all through the 10-hour event making sure the timeline was kept for our three soloists, our skits, the ceremony, speeches, dinner and dancing. We had 85 guests and everyone has been telling my husband Joe and I that it was the best wedding they have ever attended. As with all events, there will always be a glitch or two. In our case, we have a neighbor who I believe must be a descendant of Ebenezer Scrooge. He bitched about parking and insisted two vehicles be moved immediately. Therefore, Jess said no problem and had our valets move them immediately. We never even knew this was happening because Jess did not want anything to upset our special day. She is amazing and obviously loves her work. We will always use her in the future and recommend her whenever we can.
Thank you Jess, we love you...Michael and Joseph
ps if you would like to see a short video of our wedding and Jwess at work in the background go to https://www.youtube.com/watch?v=3Ohyld_fomM

Victoria Kovacs

1 year ago

Quality of Service (5.0/5)

I hired Jess back in the very early stages of wedding planning and liked her from the beginning. I always felt completely understood which is nice because some parts of "my vision" are hard to imagine with a concrete example in front of you. The wedding isn't until November 2015 but now that we are much closer, things have really picked up and Jess has been so amazing! I had to change many of the aspects of the wedding (budget, location, etc.) due to life getting the way but Jess has just rolled with the punches so easily! I always feel bad changing my mind but Jessyca hasn't been phased by it at all. Her calming personality has really helped keep me level-headed throughout this whole thing. I have complete confidence in Jess and I absolutely can't wait for the rest of this adventure to unfold! I definitely plan to hire Jess for any other events we have in the future.

Thank you Victoria! Yo are Carlos were absolutely amazing and I am happy to call you guys friends :) It was so great getting your vision and putting it all together!

Michele

1 year ago

Quality of Service (5.0/5)

Hey! I am trying out a new site to help me get more business called wedding.com and I was hoping you could copy and paste your review into the site to help me build it please!

I have worked with Jess photographing a number of different events for her. She is such a pleasure to work with. She is prepared, pleasant and rolls with the punches if something unexpected happens.

I look forward to each event, wondering what creative idea she will come up with next!

Thank you Michele! You are an amazing photographer!
---
FAQs
Contact Name:
Jessyca Perez
Are there any additional services you provide?
We do every type of event from private to corporate. We also do candy/dessert stations, balloon work, decorating and basic floral work.
Can you provide references upon request?
Yes
Do you have liability insurance?
Yes
Do you require a deposit beforehand?
Yes
How far in advance should clients book your services?
As long as we have the date available then anytime is okay, however for a wedding we always recommend 8-12 months in advance if not more depending.
What languages do you speak?
English and Spanish.
What wedding planning services do you provide?
Day-of Coordinator, Partial Planning, Full Planning
Do you specialize in any specific types of weddings?
We do all types of weddings.
How many planners do you work with?
We currently have 3 planners, 2 assistants and 3 interns on our team.
Do you have experience working with any specific cultures or religions?
We have worked with them all and have experience in all of them.
What size of weddings have you worked?
We have worked with up to 400 guests.