---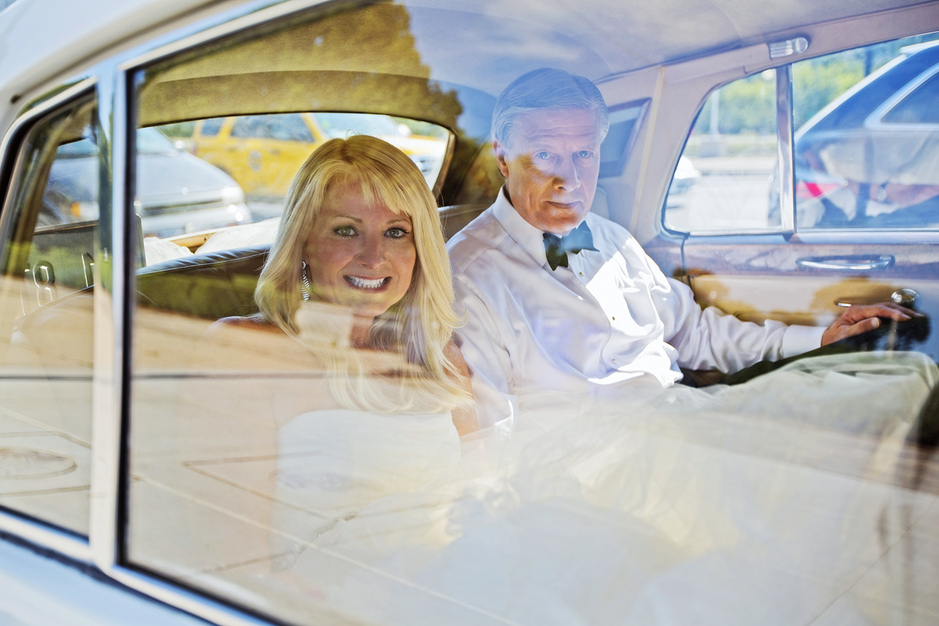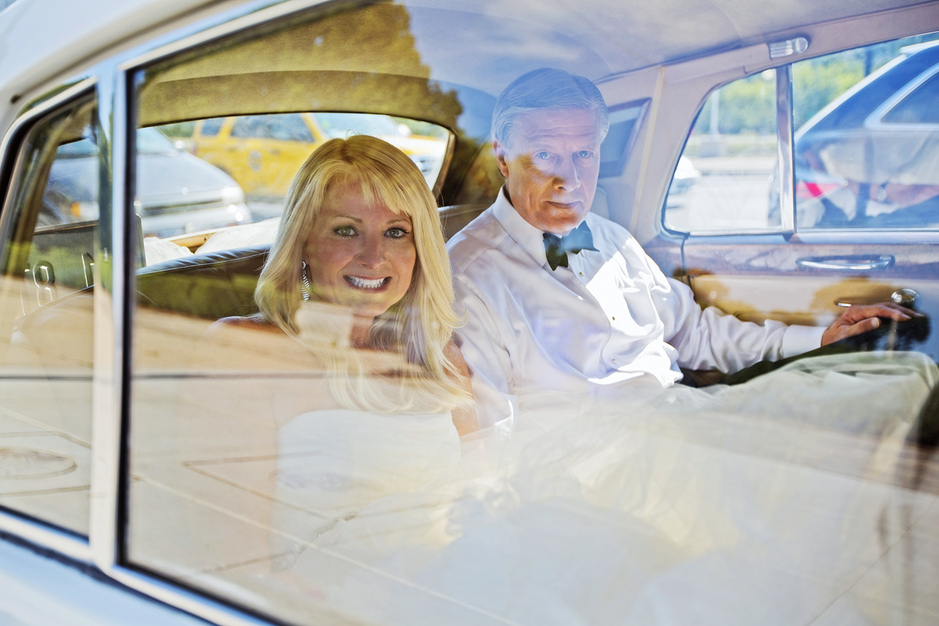 ---
Our Wedding Themes & Styles
With over 15 professional experience in the field Jon Cancelino Photography is your final destination for Wedding Photogrpahy. Working with couples across the entire country we have documented dozens of beautiful ceremonies in every type of enviroment from Upstate New York to the Southern most tip of Key West! We take a very personal approach to this specia... (read more)
---
Packages
We offer a completely customized set of packages for your wedding. No one package is similar to another when working with new couples.

After years in the professional field we understand everyone has a different budget for their event and we work with you on making sure we can fit inside your own.

Whether it's a wedding with 250 guests or a smaller private event with 25 guests we still approach it with the same level of professionalism and dedication to gathering the most beautiful and memorable images.
We offer a very personable approach:

Our initial conversation is via email where we will send you a list of questions that entail the events of the wedding. Once we have this information we can begin to process it to determine some pricing for the event. This is dependent upon the size of the wedding. The location and date. The length of the event. And any special needs or requests that you may have.
Once a price is agreed upon the couple and myself will make an attempt to meet in person for introductions and a more personal conversation about the event. I am very personalable myself and do enjoy knowing the romantic details of how the engagement came about. The history of how the couple met and other great stories about them both.
This gives us a chance to become more familiar and comfortable with each other prior to the day of the event.

On the day of the event I will arrive with my assistants or team if required and will begin the documentation process for the wedding. From start to finish we will work dilligently non-stop capturing every moment possible of this unique event.

After we are completed that day we will go back to the studio and process all the images documented that day. After 2-3 weeks time we will deliver a personal gallery of images for the couple to review on their own personal time. Once they have reviewed the images the couple can then contact us back with the numbers that they wish to have edited.

We will then process and edit the selected images and once complete place them on a portable thumbdrive and deliver it to the couple.

All the edited images will be delievered in TWO formats:
High Resolution (Print Ready): 16x20 or 16x24"
IPad Safe Resolution (Screen Ready): 2048 pixels
There are NO additional fees for the disc of images or enlargements. We leave it up to the couple to decide what size print they wish to have done. We do not try and sell canvas prints or other things after the wedding event.
The images are the rights and ownership of the couple and the prices we quote for these images and services we provide for them.
We DO offer a special discount also for couples who hire us to also do engagement and save the date sessions prior to their wedding. So please inquire about them also.
---
Reviews
Rating Summary
Quality of Service (4.7/5)
Recommended
100%
by couples who reviewed
3 Reviews
meiry

4 years ago

Quality of Service (5.0/5)

Jon is a total professional with an artist's eye. He was punctual, creative & meticulous. The proofs look great and I have no doubt the final photographs will be amazing!

Siobhan

4 years ago

Quality of Service (4.0/5)

Jon's work at our wedding gave us tangible memories that will last forever. Considering it was a destination wedding and had little to no time to prep, he sought out the locations that would give us the best shots and people are still raving about them. I only wish that we had planned out an execution of family shots slightly away from the reception so that all of our guests could have utilized the facility better.

Siobhan and Ian had a beautiful destination wedding on the tip of Key West Florida. It was picture perfect location on the beach in the mid-afternoon. I flew down that morning after two other weddings the previous weekend in Chicago but was able to scout before the ceremony and captured some of my most stunning portraits on the beach. The reception afterward was just as beautiful and everyone that evening was just glowing. If you are looking for a very tropical and romantic location for a wedding I would definitely recommend the sandy beaches of Key West.

Brittany

4 years ago

Quality of Service (5.0/5)

Jon Cancelino was absolutely wonderful to work with. We used him for our wedding photos as well as our engagement photos. Both turned out perfect. We couldn't be happier with his services and would recommend him to anyone. Once I met with Jon I knew right away that I did not have to stress about my photos, that they would turn out great, and they did.

Brittany and Greg had a gorgeous wedding at Ruth Eckerd Hall in Clearwater Florida. The evening rooftop ceremony was decorated with a handmade archway at the front of the alter and romantic tall candles to give a nice warm glow to the service. Afterward we were granted permission to photograph the newly wed couple on atop the center stage of the grand theater. We then proceeded to the large floating staircase in the entrance of the hall for the formal family and bridal party portraits. And during the joyous reception we were able to capture some really incredible photographs of them through out the remainder of the evening under the giant chandelier encompassing the center of the dance floor. Truly a wonderful and romantic location for a picture perfect wedding with a terrific couple.
---
FAQs
Contact Name:
Jon Cancelino Photography
Are there any additional services you provide?
Commercial Photography. Family Portrait Photography. Food and Cuisine. Fashion Photography. Real Estate and Architectural Photography and more.
Can you provide references upon request?
Yes
Do you have liability insurance?
Yes
Do you require a deposit beforehand?
Yes
How far in advance should clients book your services?
3 weeks to 6 months in advance depending upon the size/location of the event.
What languages do you speak?
English
How many photographers do you provide?
I have a full staff of professional 2nd shooters to bring along for any size wedding. I also have a full team of assistants-hair/makeup artists and wardrobe stylists available for events.
What style of photography do you practice?
Contemporary, Portraiture, Photojournalism, Traditional/Posed
What is included in your packages?
The rates I provide to my wedding couples are all-inclusive for work completed and ownership of images. There are no "extra fees" for prints or editing afterward.
What format are the proofs offered in?
The proofs are delivered in a private web gallery format directly to the couple within 3 weeks after the event for viewing and selection of images.
Are images available for viewing online?
yes
Do you charge for travel expenses? How much?
Travel expenses are determined by location and the time of the year. They are included in the price quote for the event when the date has been set by the couple. There are no extra fees attached to the travel expenses beyond the original prices.
Additional details:
With years of experience and a great set of recommendations from previous couples you can be sure that your special day will be properly photographed when you select us.