Newark Flower Shoppe
3794 Peralta Blvd, Fremont, CA 94536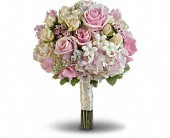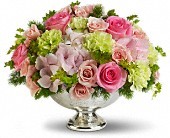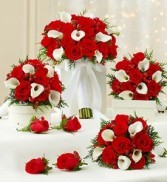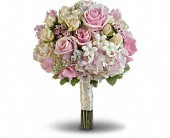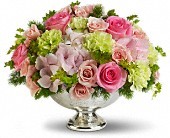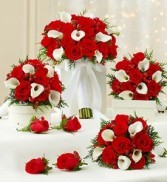 Our Wedding Themes & Styles
At NEWARK FLOWER SHOPPE, We Customize Designs with You in Mind! The Newark Flower Shoppe is the place in the Bay Area to order amazing floral arrangements for all events! Whether it's a simple spur of the moment bouquet to show you care or an extravagant arrangement for the most important day in your life, count on the Newark Flower Shoppe. We hope you enj... (read more)
Packages

Please call in for our free consultation. We will work with your budget.
Reviews

This vendor does not currently have any reviews. Be the first reviewer!
FAQs

Company Details
Are there any additional services you provide?
Arrangement set up
Can you provide references upon request?
Yes
Do you have liability insurance?
Yes
Do you require a deposit beforehand?
Yes
How far in advance should clients book your services?
1 Month
What languages do you speak?
English, Portuguese, Spanish
FREQUENTLY ASKED QUESTIONS
FAQ
What type of floral arrangements do you provide?
All Floral arrangements, Fresh Flowers, Artificial Arrangements - Lifelike Silk Artificial Flowers.
Do you offer other services including Delivery and Setup?
yes
Do you provide any additional decorations (i.e. vases, candles, etc.)?
yes
Do you use locally grown flowers?
yes
Additional details:
Both local and import