Mary DeCrescenzio Photographer
132 Kingston Ridge Drive, Columbia, SC 29201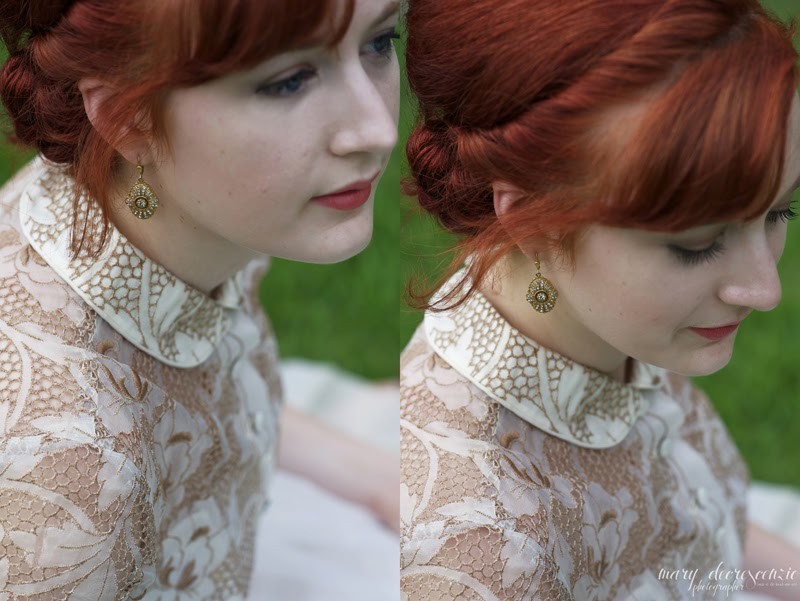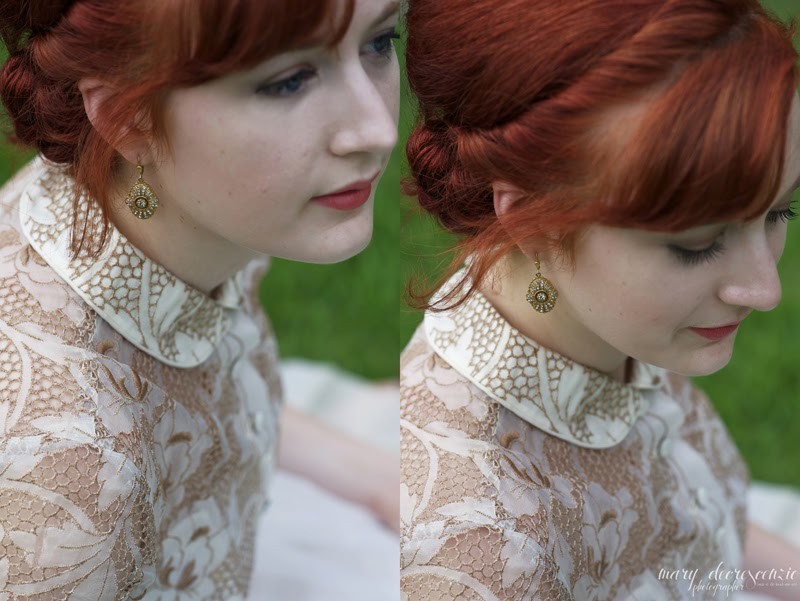 Our Wedding Themes & Styles
Hi! I'm Mary Louise Tinsley DeCrescenzio - but you can call me Mary ;) I inherited a love for photography from my father, who passed away in 2000. I remember my father always carried a camera, and, for as long as I can remember, I have also had a camera by my side. For the first 5 years I ran my business in honor of him, as CAllan Tinsley, but as of Marc... (read more)
Packages

8 hours of wedding day coverage
complimentary bridal and engagement session
2 photographers on your wedding day
flash drive with images and print release
Reviews

This vendor does not currently have any reviews. Be the first reviewer!
FAQs

Company Details
Contact Name:
Mary DeCrescenzio
Are there any additional services you provide?
Invitation design
Can you provide references upon request?
Yes
Do you have liability insurance?
No
Do you require a deposit beforehand?
Yes
How far in advance should clients book your services?
3-12 months
What languages do you speak?
English
FREQUENTLY ASKED QUESTIONS
FAQ
How many photographers do you provide?
2
What style of photography do you practice?
Contemporary, Portraiture, Photojournalism, Traditional/Posed
What is included in your packages?
Digital copies, bridals, & engagements
What format are the proofs offered in?
JPEG
Are images available for viewing online?
yes
Do you charge for travel expenses? How much?
over 50 miles from downtown Columbia, SC - $50 charge