---
Media
Joe & Jessica Video Invitation
Brittany & Stephen's Wedding Highlights
Lauren & Steve's Photo Book
---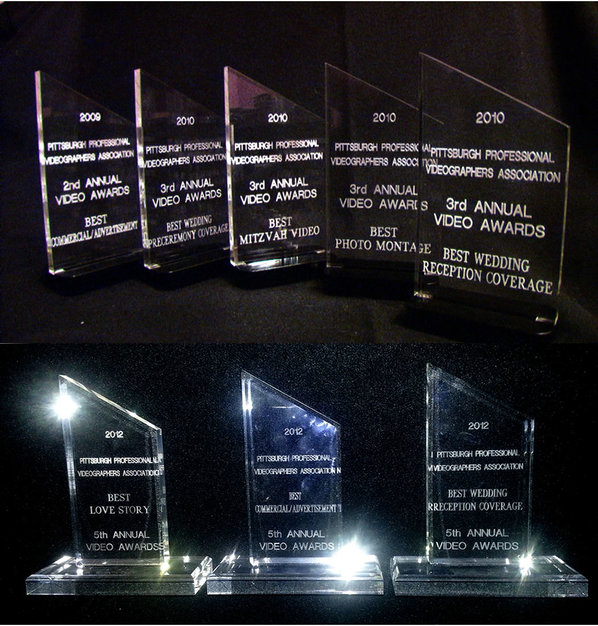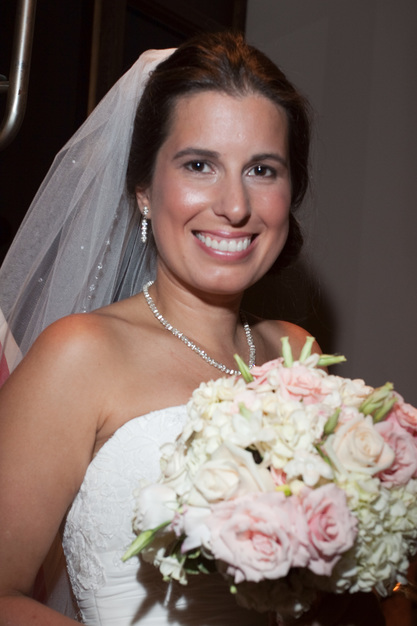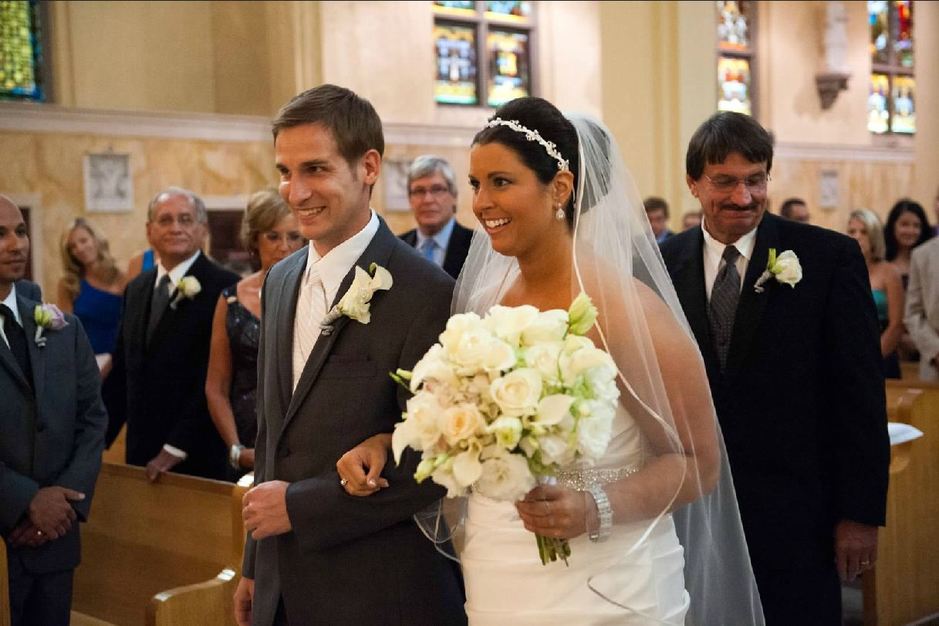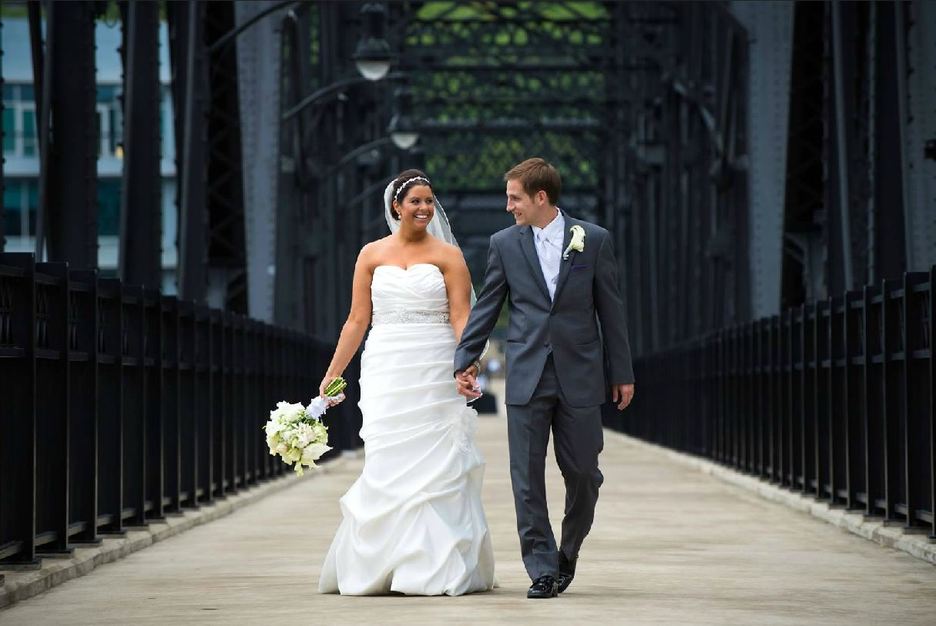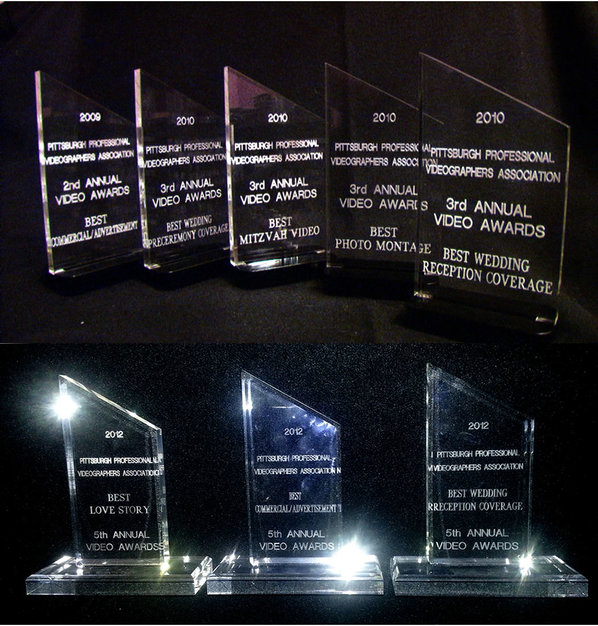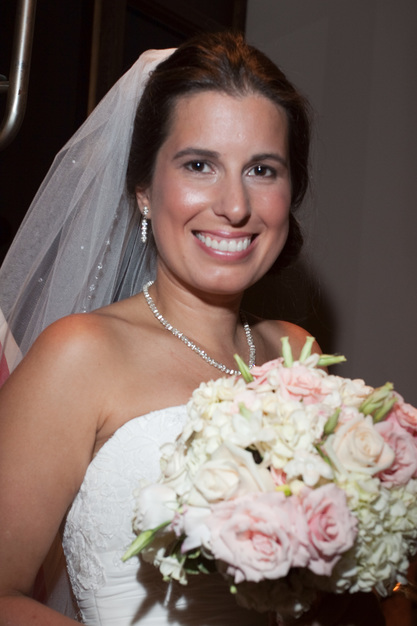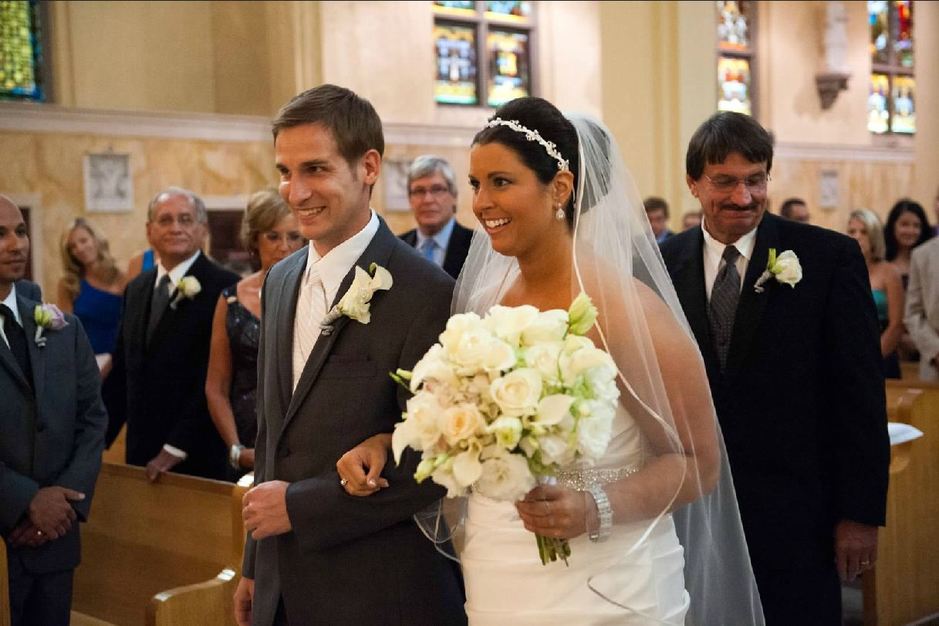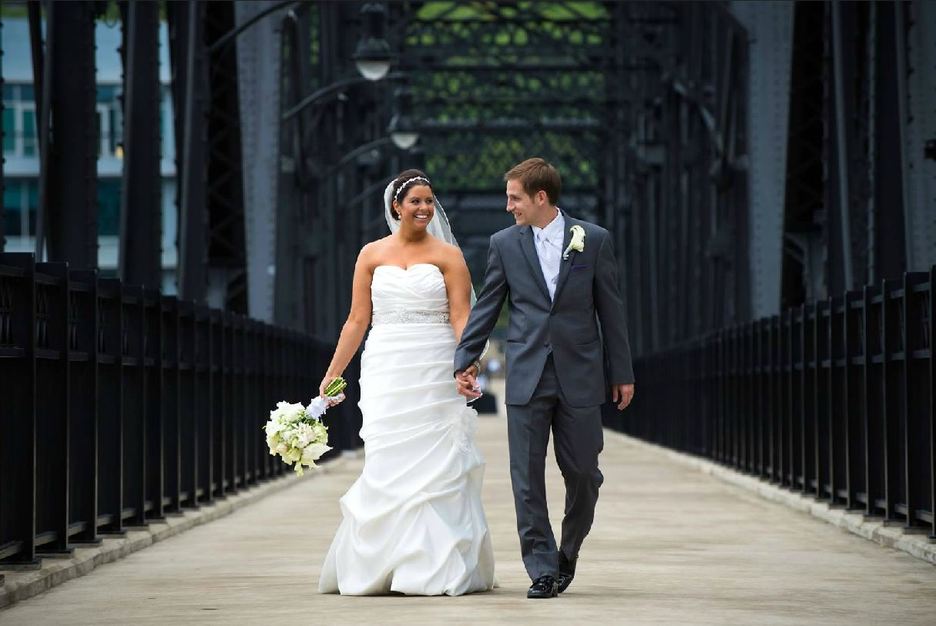 ---
Our Wedding Themes & Styles
Wedding Videos with Passion and Style As a long time wedding video production company in the Greater Pittsburgh area, our company has established a unique styling in wedding video coverage and production. From the exotic to a more traditional video, or the production of an emotionally charged Bride prep video, we aim to provide a lasting and memorable visua... (read more)
---
Packages
CAMERA BASIC (Bronze package) $995 One HD camera up to 6 hours coverage

TWO CAMERAS (Silver package, Full feature video) - $1,595
Wedding Coverage: Two Three-Chip HDpro Cameras shot in Wide Screen

THREE CAMERAS (Gold package, Enhanced Full feature video) - $1,895
Wedding Coverage: 3 Three-Chip High Definition Cameras shot in Wide Screen 16:9 1080p
details
http://preciousphoto.smugmug.com/video-package-rates
---
Reviews
Rating Summary
Quality of Service (5.0/5)
Recommended
100%
by couples who reviewed
3 Reviews
Erin Nunnery

1 year ago

Quality of Service (5.0/5)

We were very lucky to find Alex. We used him as a photographer and also had video of our wedding. He was professional, on time, extremely easy to contact and great to work with. Our engagement session was lots of fun and made us confident we had chosen the right person for our wedding. Alex was great with our guests at the wedding and was able to capture all of our favorite moments from the day. We received the photos quickly after the wedding. I would definitely recommend Precious Moments Video & Photography.

Jean Coop

2 years ago

Quality of Service (5.0/5)

Precious Moments Video is definitely the team you want to film your big day! Alex and his team are extremely easy to work with and know how to capture all of the best parts of the day. Our photographers were difficult to work with, but Alex and his team were positive and enthusiastic through it all and changed the whole mood. My husband and I were over the top happy about our wedding diary and full video.Precious Moments Video is the one vendor I've recommended to all of my friends with upcoming events. If you want a vendor that is easy to work with and produces a great final product, pick Precious Moments Video!

Molly

2 years ago

Quality of Service (5.0/5)

My husband and I can't even begin to describe what a pleasure it was to work with Alex of Precious Moments Video for our wedding. From beginning to end he was enthusiastic, professional, and the type of vendor where we felt we could be "hands off." The video made us laugh and cry and sent us on an emotional roller coaster that felt like reliving the weekend all over again which is EXACTLY what a wedding trailer should do! We knew from the beginning we were not movie stars and did not want a heavily edited, "posed" video and instead we got an emotional, heart-felt video full of laughter and emotion. Best of all, we barely remember being video taped! From a technical standpoint, they were rarely "in the way" of the wedding events, the video quality is superb, and we received our trailer within a very reasonable amount of time. I just can't thank them enough for providing these memories in a tangible form. You won't regret working with Alex!
---
FAQs
Are there any additional services you provide?
Wedding Photography, DJ
Can you provide references upon request?
Yes
Do you have liability insurance?
Yes
Do you require a deposit beforehand?
Yes
How far in advance should clients book your services?
contract sign day
What languages do you speak?
English, Russian
What style of videos do you offer?
Cinematic, Short Form, Traditional, Documentary, Storytelling
In what format do you provide the video?
Blu-ray, DVD
Do you charge for travel expenses? How much?
30 miles 0.5 per mile