Your One-Stop for Managing
Wedding RSVP'S and Invitations Online
For Your Wedding
Easily Manage Your RSVP's!
Manage your invitations, RSVPs, table assignments, and thank you letters. Upload your own Excel doc or
even import guests from your emails. Get RSVPs from your wedding website!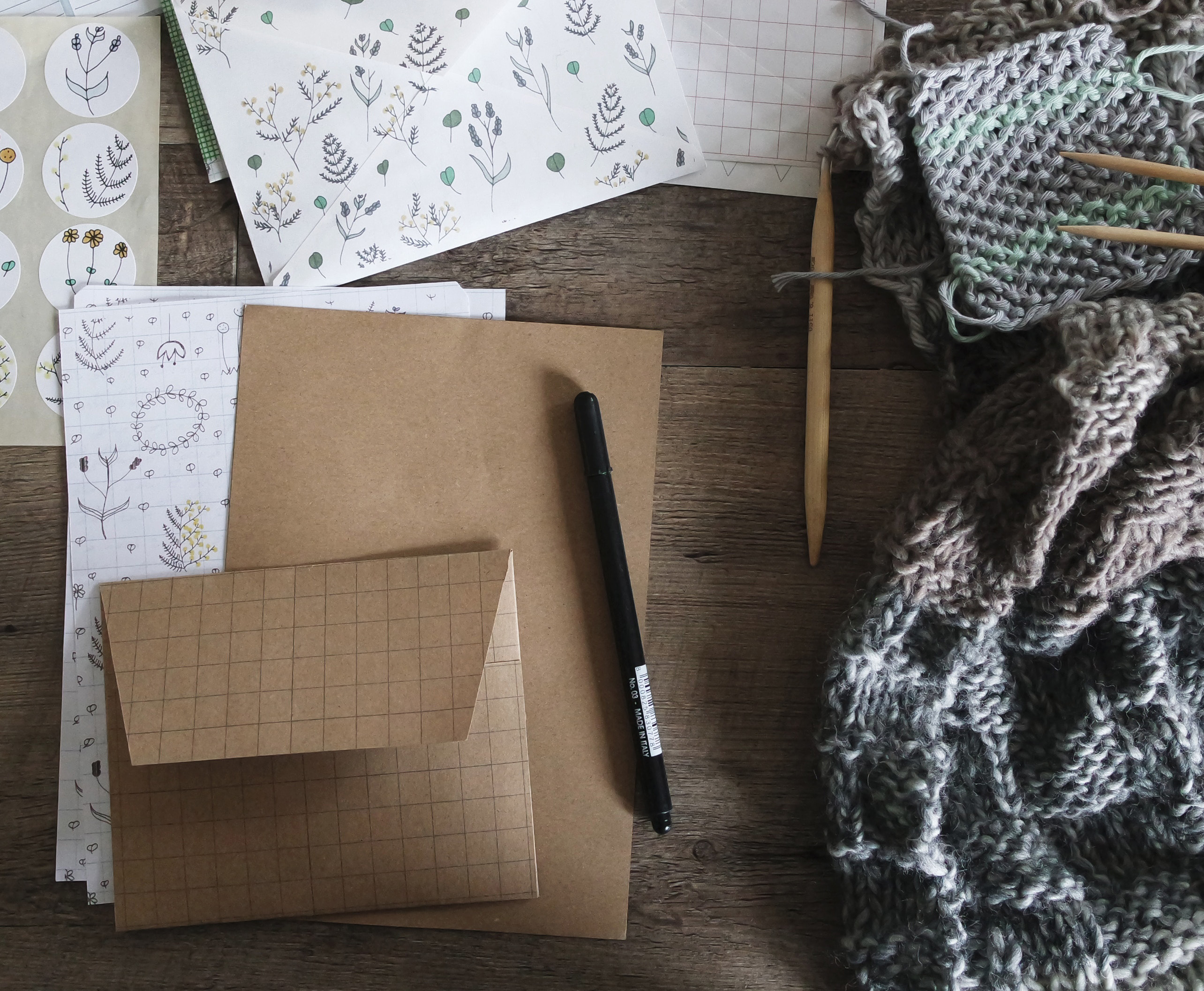 Your Wedding Is Planned, Time to Invite!
You've got a lot of people coming. We'll help you get a grip on your list. Track your Guest List, RSVPs, Groups, Table Assignments, and more with an easy-to-use dynamic interface. Make sending invitations FUN.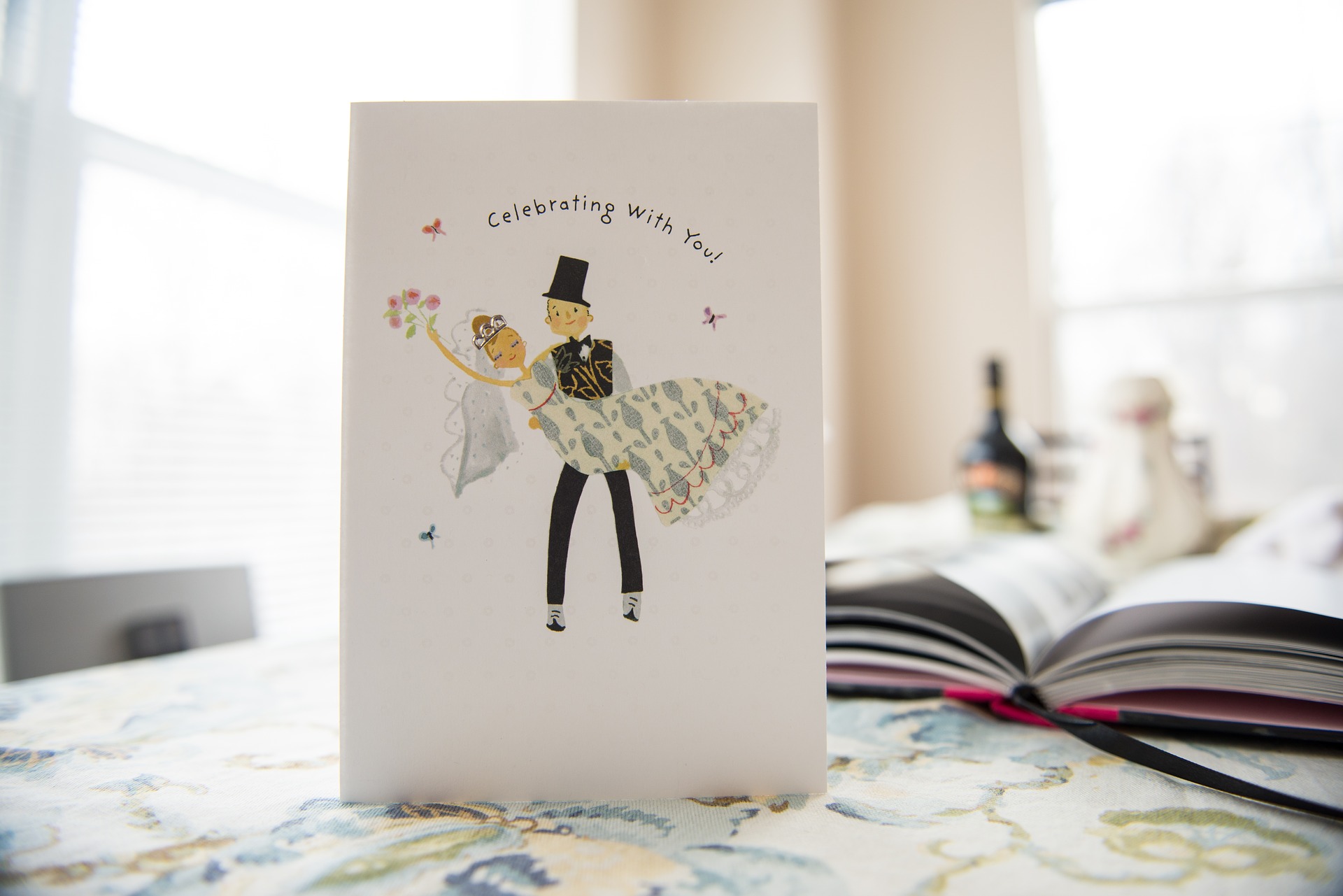 Community
We'll Do The Work For You
Easily upload your guest list one at a time, from our email or social media uploader, or all at once with our easy import button. We'll turn your Excel or CSV list into a dynamic checklist so you can track who's coming, meal choices, music preferences, or any other needs.
Get Started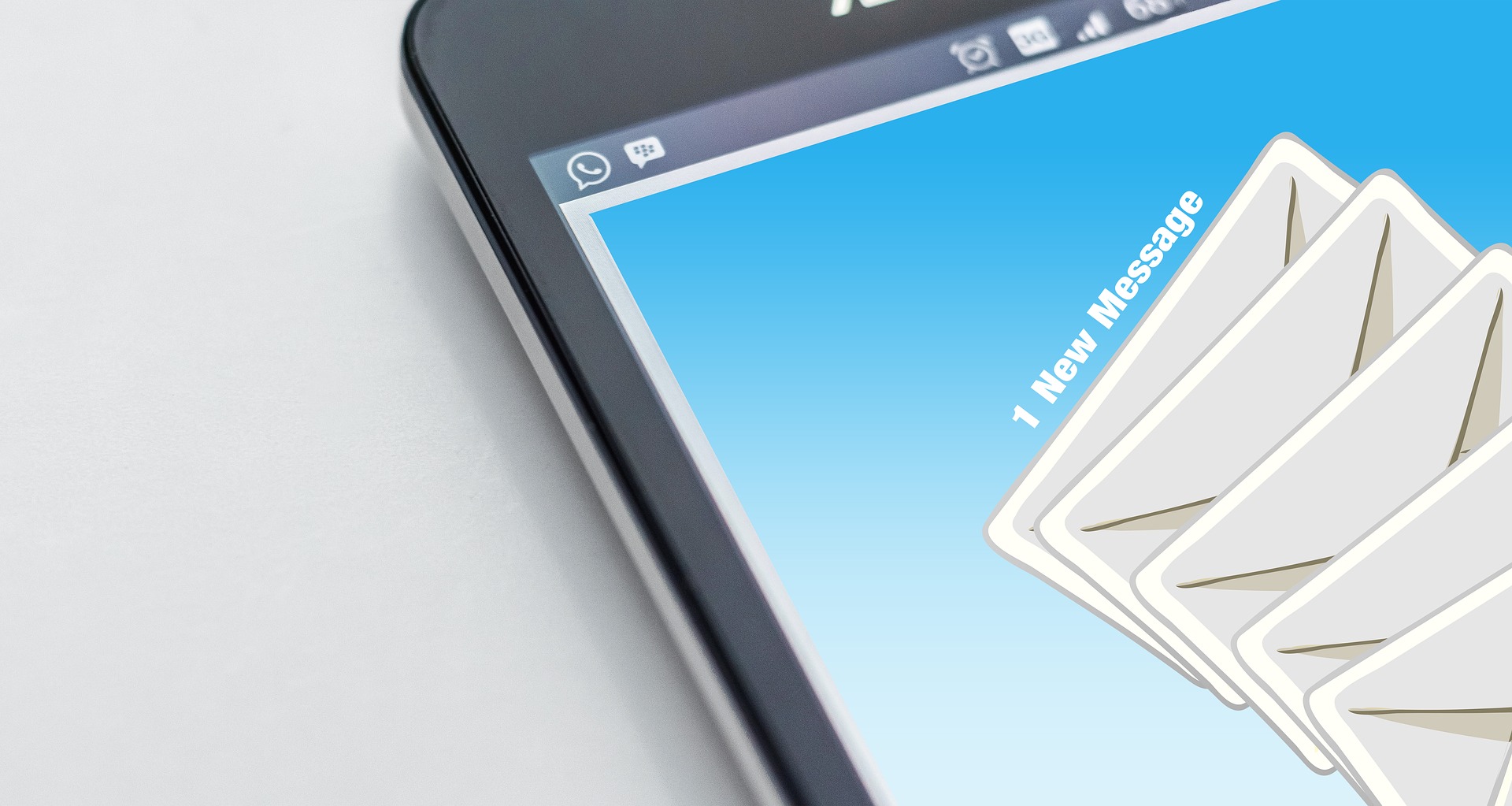 Connect