---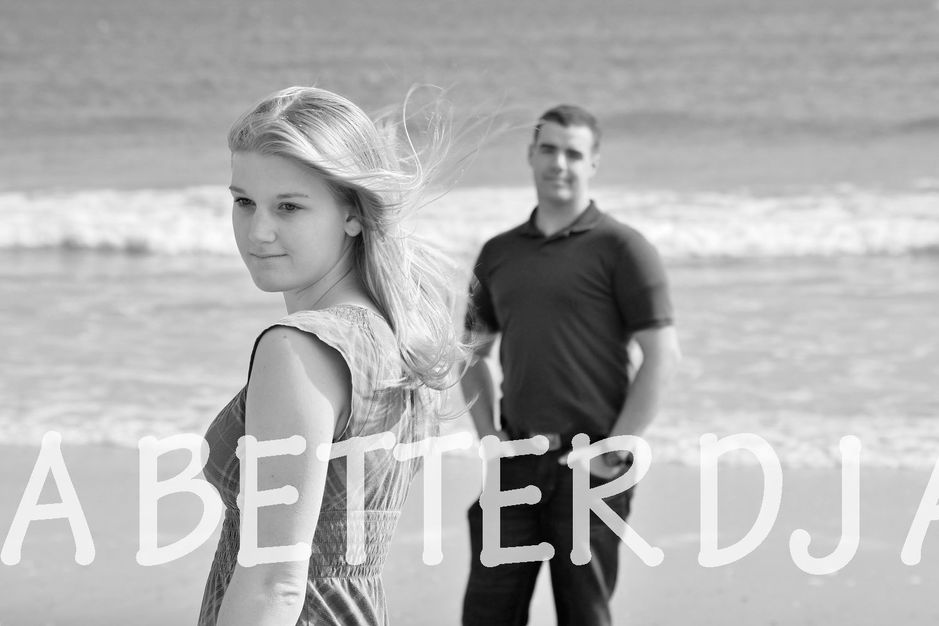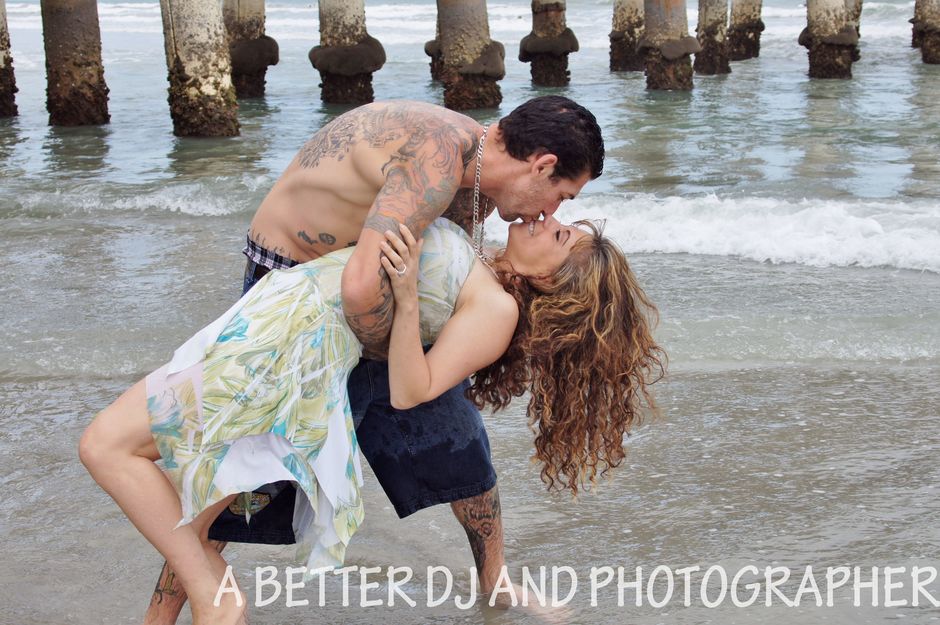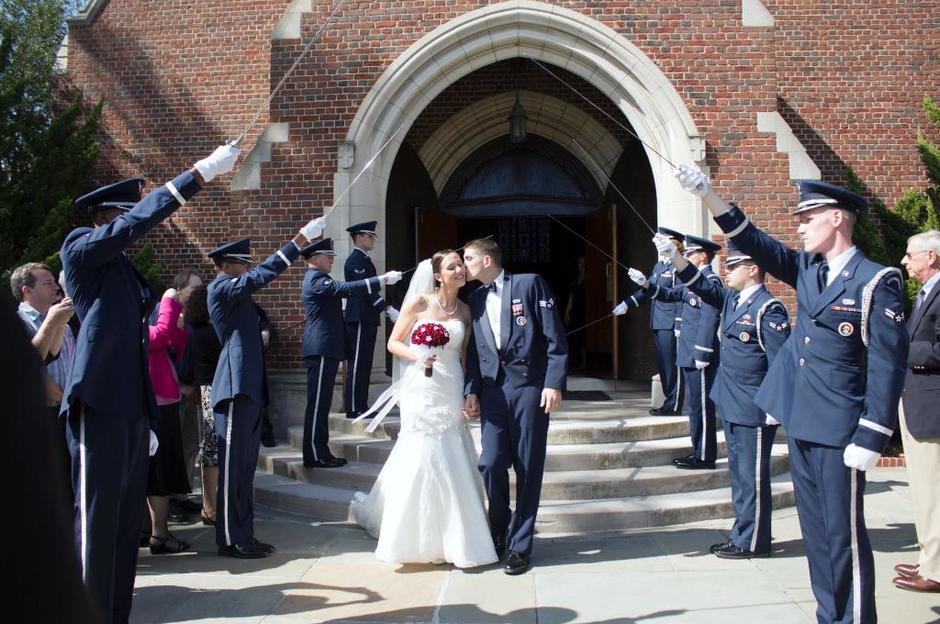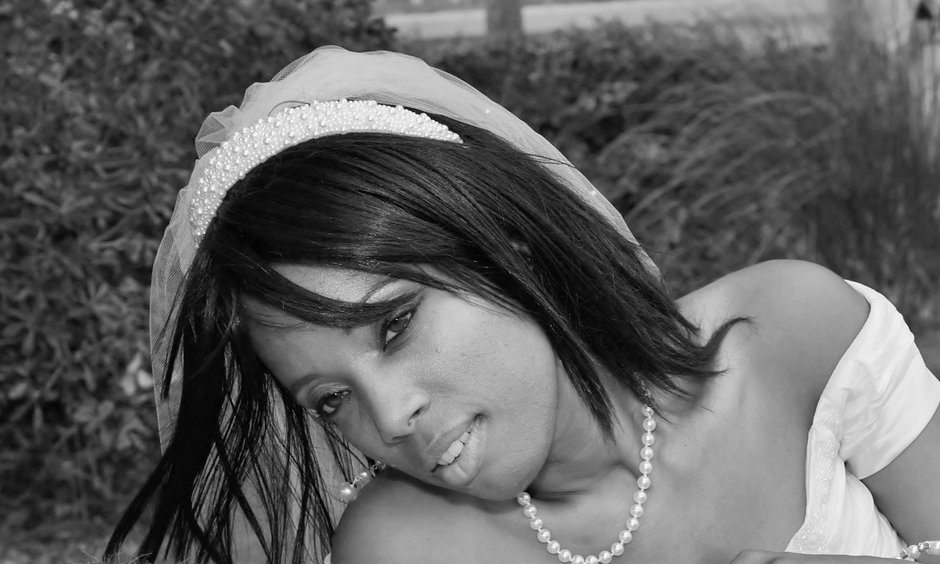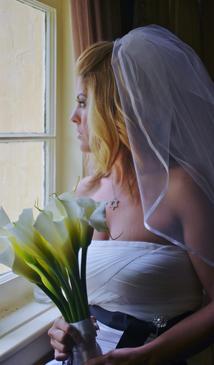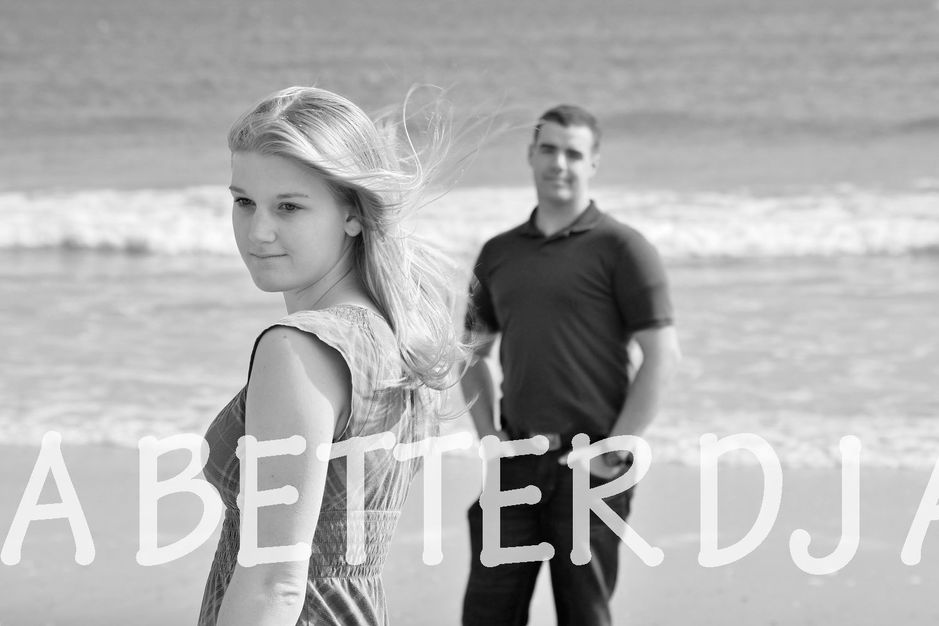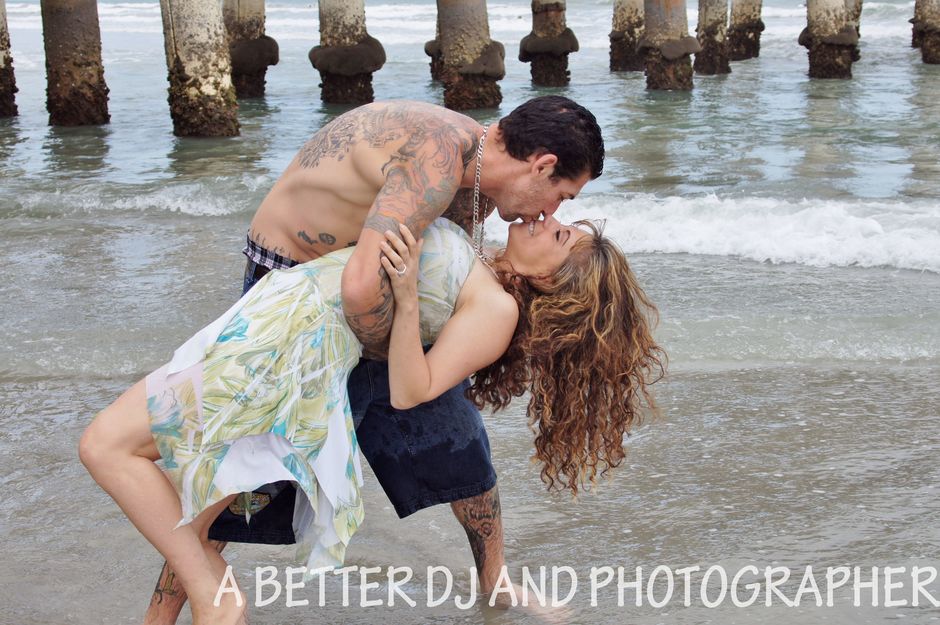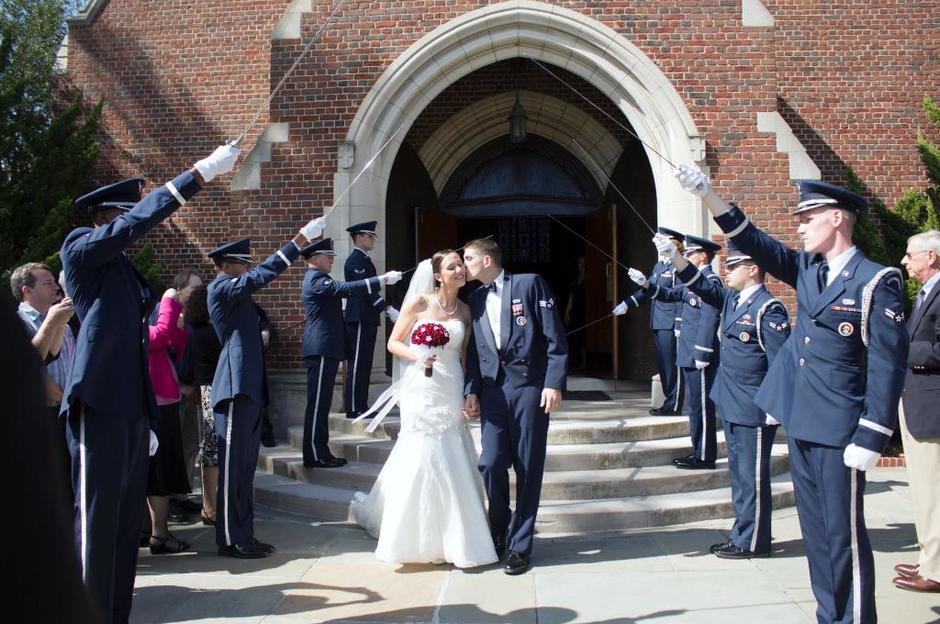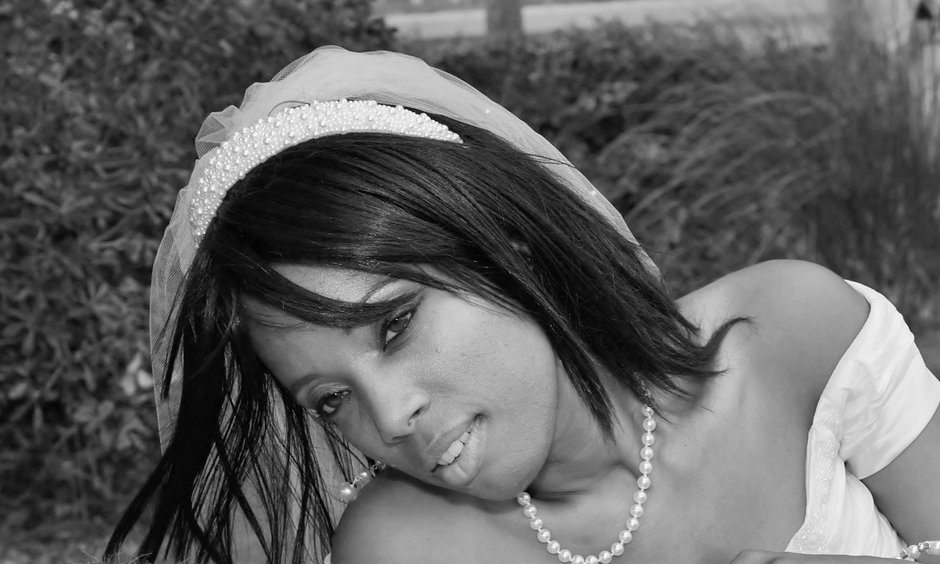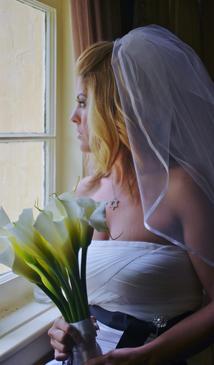 ---
Our Wedding Themes & Styles
Congratulations on your engagement! We will help you make your special day amazing! Your interactive wedding DJ will make your reception fun for guests of all ages. Your photographer will capture all of the special moments with images that will show the fun and emotion of your special day. We are one of the country's leading providers of wedding DJ and ph... (read more)
---
Packages
Available nationwide!

We have wedding photography available as low as $299. We can provide DJ and/or photographer, and planning assistance and "day of coordination" through our various specials. We offer great prices nationwide for local professional services and we have a 99.999% satisfaction rate.

Current special if you book now:
DJ and photographer only $999

Our celebrity "Princess" package 2 days of photo and video with a world famous photographer and videographer plus excellent reception DJ for only $3999 (1 booking per month on this package)

We have lots of other great specials!
Most people wait until almost the end of their budget to hire their DJ. Considering that your entertainment is 85% of the success of your reception and your DJ should be a major asset in your planning, that's kinda silly, don't ya' think?

Give us a call at 321-412-3878 and we'll help you put together the perfect package for your special day. If you don't call you will pay more and get less... or worse yet, pay less and be very disappointed. Regardless of who you hire, we wish you two the best!
Michael and Rina Marie
owners
http://www.national-wedding-dj.com
http://www.national-wedding-photography.com
michael@abetterdj.net
---
Reviews
Rating Summary
Quality of Service (5.0/5)
Recommended
100%
by couples who reviewed
4 Reviews
Sarah Ingram

3 years ago

Quality of Service (5.0/5)

Michael and Rina did an incredible job photographing our rehearsal, our rehearsal dinner, our wedding, and our reception. I could not have asked for more thorough, creative, cordial photographers. Not only did they capture the key beautiful moments of our wedding, they really helped to shape them in a professional, unobtrusive manner. Their turn-around time on the photos post-wedding was quick and the finished product was astounding. My only regret is that our engagement was not long enough to have Michael and Rina do our engagement photos. I highly recommend them.

Thank you very much Mrs.Ingram. It was such a pleasure to be a part of your very special Day. You and Mr.Ingram were so gracious and kind on top of being a beautiful couple. Best wishes for eternity. Oh, we can still do those engagement photos. Rina Marie

Dcanas

3 years ago

Quality of Service (5.0/5)

Rina and Mike were so awesome! The wedding and reception wouldn't have been the same without them. They helped make our special day perfect!

Thank you to the sweetest bride and groom ever.

hcr12787

3 years ago

Quality of Service (5.0/5)

Very professional with amazing photos that captured every incredible moment of my big day!

Thank you very much, It was such a pleasure sharing your special day with you, friends and family

FLBride

3 years ago

Quality of Service (5.0/5)

I have worked a few weddings with this company and am incredibly impressed with the DJ's showmanship and ability to get and keep the party going. Also impressed with not only the quality of photography but also their ability to make everyone feel at ease in the process of setting up the posed photos as well as the candid shots of the ceremony and reception. One final thing that impressed me - their turnaround time for getting the photos to clients. This is why I hired them for my wedding.

Can't recommend them enough!

Thank you very much Terri Dyer, always a pleasure working with you and always recommend you for the most professional wedding officiate.
---
FAQs
Are there any additional services you provide?
DJ, photographer, officiants in some areas, Karaoke in some areas, up-lighting in some areas
Can you provide references upon request?
Yes
Do you have liability insurance?
Yes
Do you require a deposit beforehand?
Yes
How far in advance should clients book your services?
As far as possible so we can start helping with the planning. We have done and managed over 12,000 weddings and events.
What languages do you speak?
English. Some of our DJs speak Spanish
How many hours of service do you provide?
As many as you need
What type of music do you play?
50s, Country, Orchestra, 60s, Dance, Pop, 70s, Folk, Punk, Rock, 80s, Funk, R&B, 90s, Gospel, Rock, Acoustic, Hip Hop, Soul, Big Band, Jazz, Strings, Classic Rock, Motown, Swing, Classical, Oldies, World
Do you provide MC services?
yes
Do you provide any bi-lingual or cultural services?
yes
Additional details:
We offer great prices nationwide for professional wedding packages. You will save hundreds, maybe even thousands with our combo packages.