proposals
Remarkable-Occasions
9801 N Palo Quemado, Tucson, AZ 85742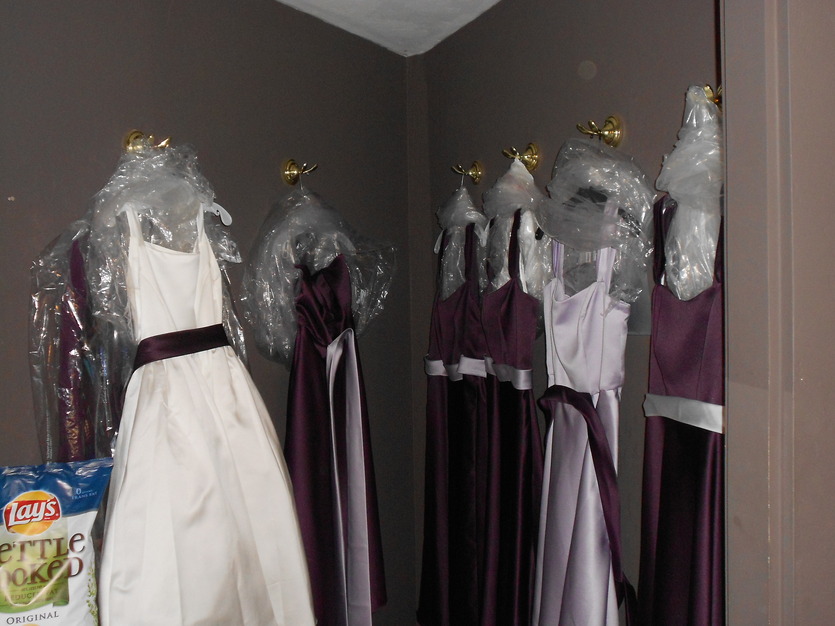 Wedding Themes & Styles

- Remarkable-Occasions
I am a Certified Wedding Planner, everything from full planning to day of coordination.
---
Packages

- Remarkable-Occasions
Since every wedding and reception is different I choose to meet with clients to determine a cost structure, based on time and services needed. Average cost for day of coordination (includes rehearsal and day of) starts at $500.00
---
Quality of Service
(5.0 / 5.0)
Professionalism
(5.0 / 5.0)
100% by couples who reviewed
DR 4 years ago
Quality of Service
(5.0 / 5)
Professionalism
(5.0 / 5)
Jane is absolutely wonderful! As our wedding coordinator, she was supportive every step of the way. Jane was helpful throughout our engagement. She was easy to talk to, she followed up quickly and she always came prepared for meetings with us. When needed, she was always willing to be a mediator in any situation. She wanted to make sure that our wedding was in fact the wedding that WE wanted. She did a great job in helping all parties communicate. We have the greatest memories of our wedding day, because we were not stressed about anything. There were about 240 people who attended our wedding. Jane handled everything from organizing vendors the day of the wedding, to setting up the dressing room, to even an unfortunate medical emergency of one of our guests. Even in the most unforeseen circumstances were we able to sit back and enjoy our day. We grew to trust Jane, and therefore knew that any difficult situations were being taken care of with professionalism. Her background in wedding planning provided that she was able to anticipate things we did not think of. On the car ride home from our reception, I remember us simply happy about the entire day. We were so glad that Jane was there to coordinate the wedding. We are so grateful for her gift to us. We have the gift of remembering our wedding in the most positive light, because we were able to enjoy it. You will be in good hands with Jane. I highly recommend her services. Make your wedding a day to remember!
---
FAQs

- Remarkable-Occasions
Are there any additional services you provide?
Babysitting available upon request
Connections with venues, photographers, décor and set up
Can you provide references upon request?
Yes
Do you have liability insurance?
No
Do you require a deposit beforehand?
Yes
How far in advance should clients book your services?
I will accept clients as long as the date is available. 6-9 months is preferred but not required.
What languages do you speak?
English
What wedding planning services do you provide?
Day-of Coordinator, Partial Planning, Full Planning
What size of weddings have you worked?
100-300
Additional details:
Backyard wedding and reception Church Wedding and Country Club reception Wedding and Reception at venue