---
Media
Highlight Wedding Video - Package 1
Narrative Documentary Wedding Video with Music Highlight - Package 2
---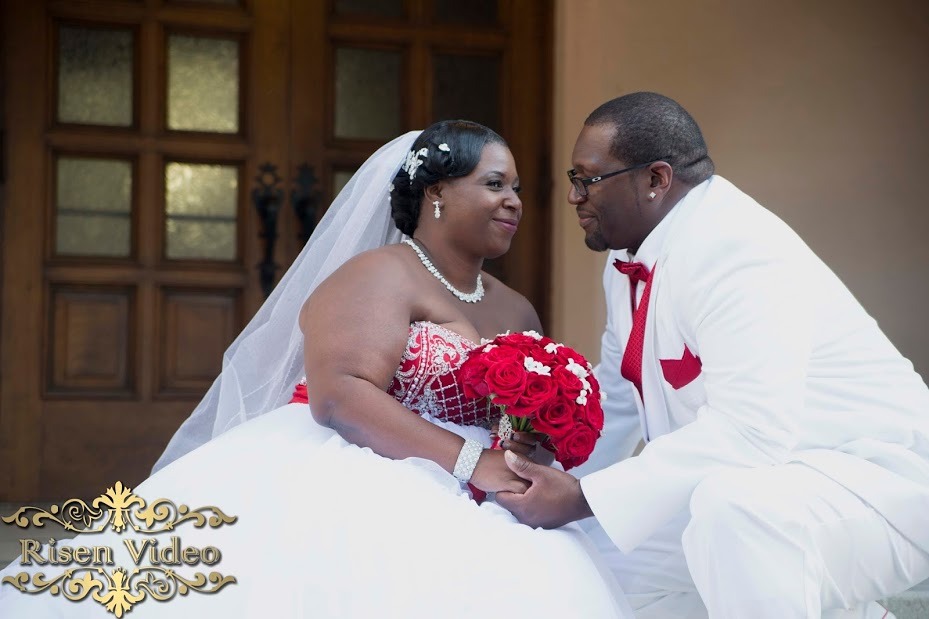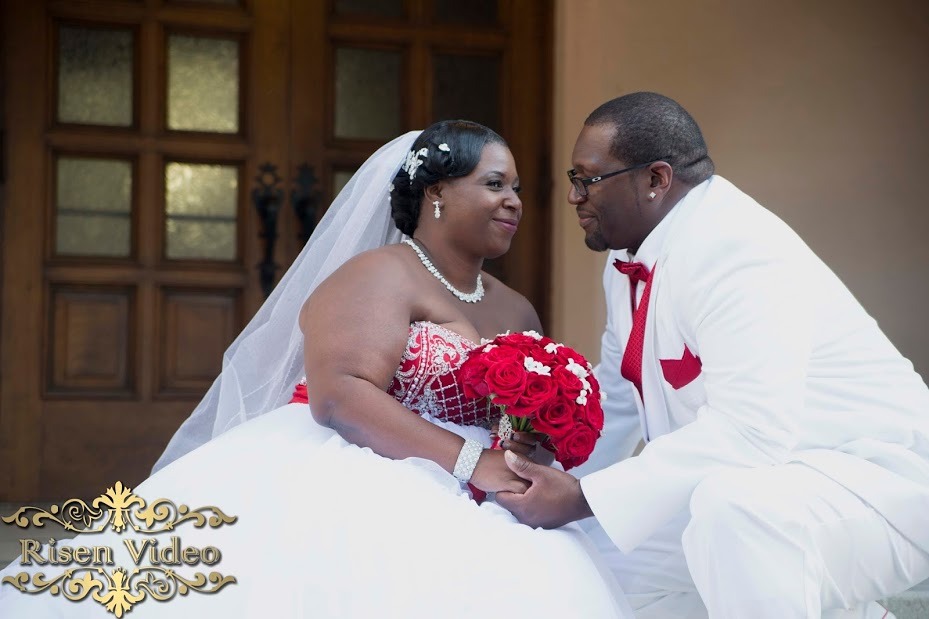 ---
Our Wedding Themes & Styles
Los Angeles Wedding Videography and Photography Service. Highlight Packages start at $1499 All Weddings Receive 10-20% Discount for hiring our perffered Vendors from our web site. 2018 Weddings receive a FREE 20x30 Canvas Wedding photo. The event must be booked before March 30th, 2017. With our reasonable flat-rate prices and payment options we allow yo... (read more)
---
Packages
2017 Brides - LIMITED TIME ONLY! $1499 Highlight Package
We also are discounting two of our popular packages:
* 8 Hour Narrative Wedding Video normally $2299 is now $1899
* 8 Hour Combo Videography & Photography normally $4199 is now $3199
We are currently offering 10-20% Discounts for bookings when Hiring Lezlie Bermudez or Ilana Rubin Event Planners, Dustin Thompson Photography, DJ Tempoe or Wedding Estates.
Our video packages start as low as $299 and our videography/photography packages starts as low as $3199
Our Basic Package comes with:
1 or 2 - Videographers (with lighting if requried) (Sliders) during Pre-Wedding.
4 - Fully edited DVD/Blu-Ray copies (1 Master w/ Printed Case)
3 - Wireless and non-wireless mics to capture audio
1 - Web formated file (Youtube or Vimeo)
1 - Personized DVD/Blu-Ray Menu
Certain Packages may require the following Add-ons:
** 1 - Highlight Video 3-7 Minutes $275
** 1 - Aerial Drone footage for Highlight Video ($200 Addintional for LA County, outside LA county $300)
** 1 - Personized Speical Thanks Message (FREE for all Packages when requested)
** Depending on your package you may or may not have additonal items listed above, visit our packages page at www.RisenVideo.com for more details.
We customized our pacakages to fit within our clients budget. Visit our site at www.RisenVideo.com or call us at (877) 740-6410 to schedule a phone consulations.
---
Reviews
Rating Summary
Quality of Service (5.0/5)
Recommended
100%
by couples who reviewed
5 Reviews
Jenny

3 years ago

Quality of Service (5.0/5)

Just Awesome!!!! Very professional... The creative editing of story telling was far beyond what I was expecting. The why the editor grab statements from everyone to create an amazing story was beyond belief.
Thank you for making our event more beautiful than what I remembered!

Miranda

3 years ago

Quality of Service (5.0/5)

We first hired Risen Video to do a photo montage/video to send to our guest inviting them to our wedding. Before that we really was not going to hire anyone, but after working with Dion, my husband and I knew Dion was going to do a great job. The crew he sent was so professional. I loved the fact that our Editor gave us multiple version to choose or mix and match with. This is a company you will be very satisfied with. 5 Stars!

Kelly

3 years ago

Quality of Service (5.0/5)

From start to finish Risen Video made me feel important. We love our DVD so much we are getting additional copies for our family. The way the Editor used everyone's speeches to tell our story and showcase our wedding was just amazing. ****We are very please with this company.***

Susan

3 years ago

Quality of Service (5.0/5)

It was an absolute pleasure working with Risen Video. They were always quick with returning calls and emails. After we previewed our video we asked for more copies to give as gifts to our families. We was first going to go with just the same day camera edit, but after seeing the Video Invitation they created for us, we decided to have them edit the whole wedding. It was just amazing and we were not disappointed. They really captured our day. The editor was so creative and you can just tell how much he loves what he does. I recommend them and you will not be disappointed.

Sara Churchhill

3 years ago

Quality of Service (5.0/5)

AMAZING!!! Our editor did such incredible job telling out story. The way he used the audio from the toasting section was truly creative. His videographers did such a wonderful job capturing our wedding. We really got to see our wedding from our guest point of view. They really listened to what we wanted for our video.
---
FAQs
Contact Name:
Risen Video Production
Are there any additional services you provide?
* Videography
*Photography
*Photo Montages
*Concept Videos
*Music Videos
Can you provide references upon request?
Yes
Do you have liability insurance?
Yes
Do you require a deposit beforehand?
Yes
How far in advance should clients book your services?
As soon as possible. We like to contact the site of your event. Depending on your package I may have to book additional staff as well.
What languages do you speak?
English
How many videographers will be at the event?
Depending on package between 1-3 Videographers
What style of videos do you offer?
Cinematic, Short Form, Traditional, Documentary, Storytelling
What is included in your packages?
2 Wireless Lavs 1 Wireless Mic 1 Personalized DVD Cover/Case and DVD 4 Fully Edited DVDs 1 Master DVD with Case * All DVDs have highlight video with licensed music
In what format do you provide the video?
Blu-ray, DVD
Do you charge for travel expenses? How much?
There is a $350 out of County fee if you wedding is outside of the Los Angeles County. This allows our team to arrive the night before to test equipment and setup.
Additional details:
Visit our WebSite at www.RisenVideo.com to schedule an appointment or call us at (877) 740-6410.