---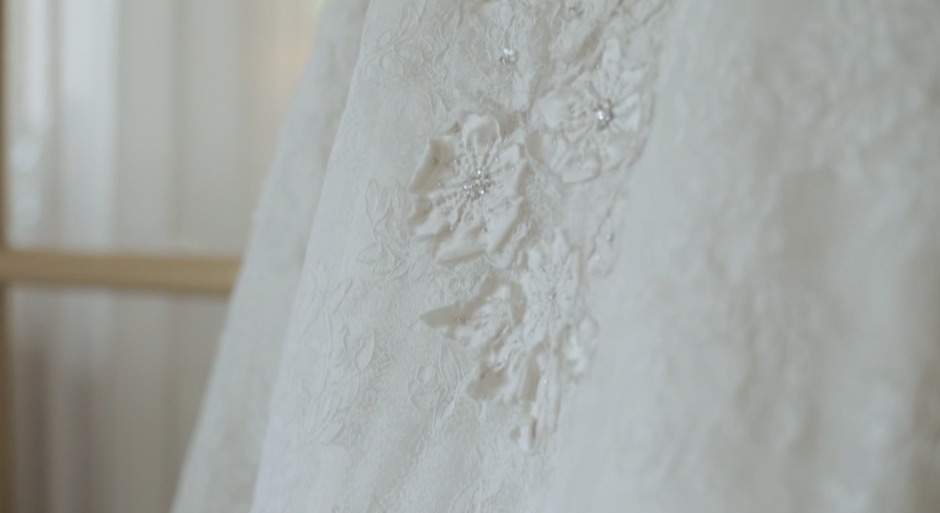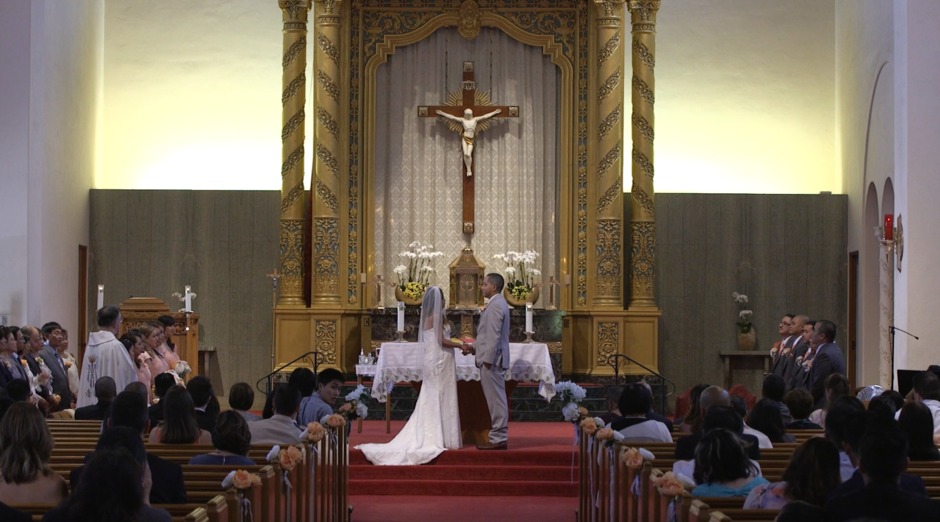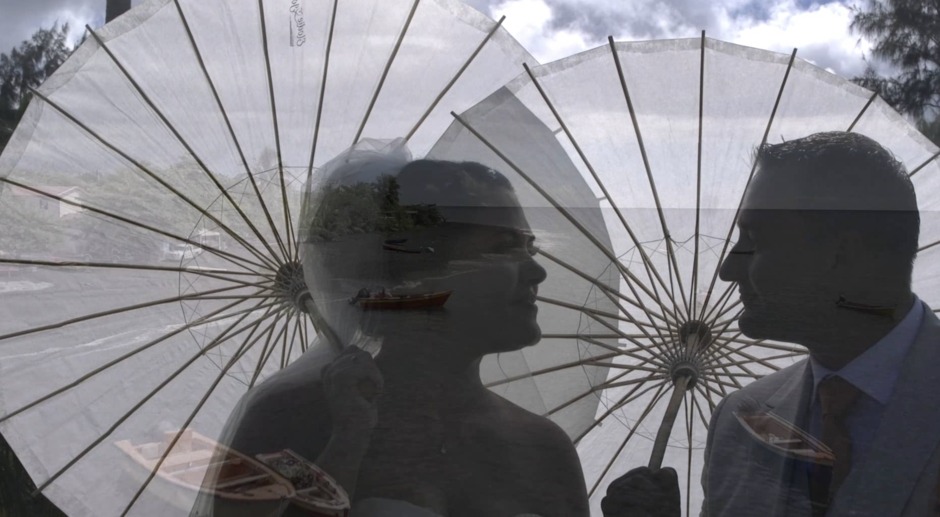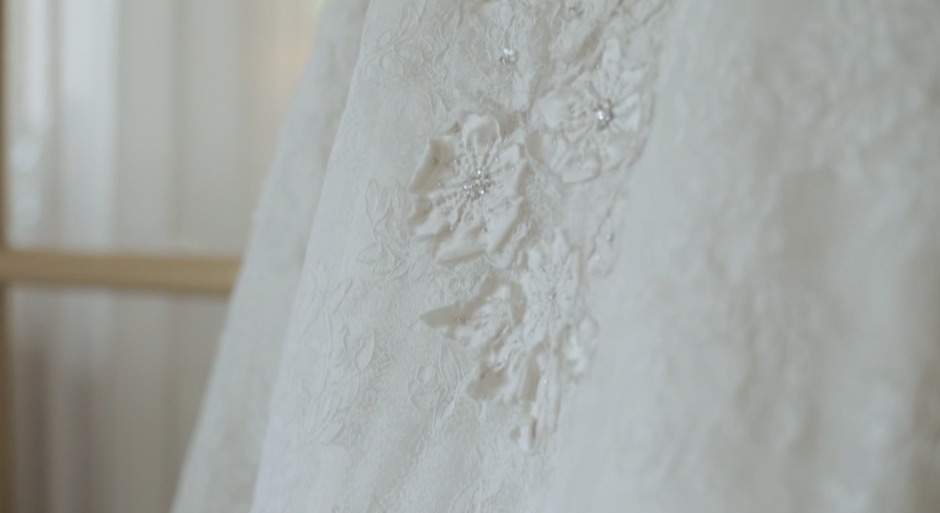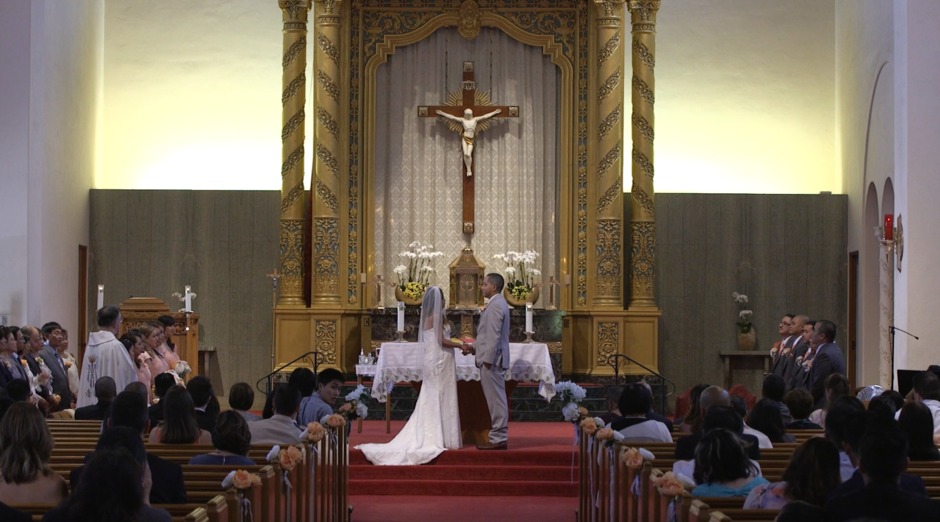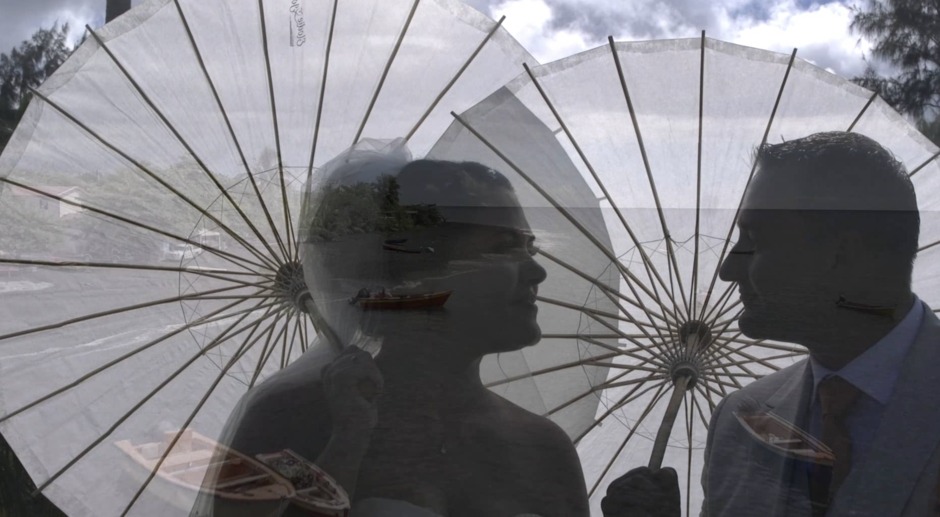 ---
Our Wedding Themes & Styles
I spent 20 years working in Search and Rescue as a Helicopter Rescue Swimmer in the United States Coast Guard. In those years of daring rescues, some having gone well and some ending in tragedy, I've experienced a range of emotions that very few other people ever will. I believe that I have developed a filter for what real emotions look and feel like and tha... (read more)
---
Packages
We have packages ranging from $500 to $10,000. All our customers are different and have different stories to tell. So let us know what your needs, desires, and budgets are and we can custom tailor a package for you.
IanPowellDP@gmail.com
---
Reviews
Rating Summary
Quality of Service (5.0/5)
Recommended
100%
by couples who reviewed
12 Reviews
Sharon Niv

6 months ago

Quality of Service (5.0/5)

Ian's 5 minute film of our wedding was stunning. He's got a genuinely artistic eye - tasteful, flattering, aesthetic. He's really great to work with. Definitely worth the money!

Kasia Derza

7 months ago

Quality of Service (5.0/5)

From the beginning, Ian was amazing! We decided to go with videography even though it was the last vendor we hired. We could not be more happy to have our special day documented by Ian. He was practically invisible during the day, and worked so well with our photographer. I just received the video last night, and had so many happy tears in my eyes. He captured the day and atmosphere of the wedding perfectly. On our day, it rained but it did not stop Ian to make a perfect video for us! Thank You SO MUCH!

Nathalie

8 months ago

Quality of Service (5.0/5)

I'm so happy that I decided to work with Ian as my wedding videographer. From the very beginning, Ian was very responsive, professional and dedicated to providing excellent services and content. He made a big effort to get know my husband and I prior to the wedding so that he could best capture our day.

One of the best parts about working with Ian is that he wants to get the all of the necessary content and so he gets there super early and he stayed until late into our dance party. I didn't have to worry about running out of time- I had full confidence that Ian would be there to capture everything.

Our highlight video is lovely and Ian was very accomodating in making sure that it was exactly what we wanted. I would highly recommend Ian as a videographer!

Kellie

8 months ago

Quality of Service (5.0/5)

Ian did an incredible job capturing our wedding! He created a beautiful highlight video that was so representative and true to our love story. He's incredibly creative and kind and we are thrilled that we had the opportunity to work with him. I would highly recommend him to anyone looking for a videographer that will take the time to get to know you and create something so special and unique to you that will be treasured forever. I cannot say enough good things about him and his work! Thank you, Ian!

Roma & Timmy

9 months ago

Quality of Service (5.0/5)

Ian did an amazing job capturing every moment of our wedding! When he met with us for the first time we had an immediate connection. He has a very calm demeanor and he showed sincere interest on our love story. He share the desire to tell our love story through film and he delivered that well. During the wedding he was the most attentive to us. He went above and beyond to make sure we were comfortable. After the wedding he was so excited to show our video so we met with him again to watch the video together. He is not your typical wedding videographer. He will make a video very specific to your love story. It is just amazing what he can do! We highly recommend Ian for your wedding! You will NEVER regret you hire him.
---
FAQs
Are there any additional services you provide?
Music Videos
Promotional Videos
Commercial Videos
Can you provide references upon request?
Yes
Do you have liability insurance?
No
Do you require a deposit beforehand?
Yes
How far in advance should clients book your services?
24 hours
What languages do you speak?
English and French
How many videographers will be at the event?
Depends on the event. I typically bring at least three cameras.
What style of videos do you offer?
Cinematic, Short Form, Documentary, Storytelling
What is included in your packages?
30 day turn around for highlight reel (Music Video). I am a professional and I do not believe clients should have to wait to share their story.
In what format do you provide the video?
DVD
Do you charge for travel expenses? How much?
Air: Varies