---
Media
New Jersey Vineyard Fall Wedding
---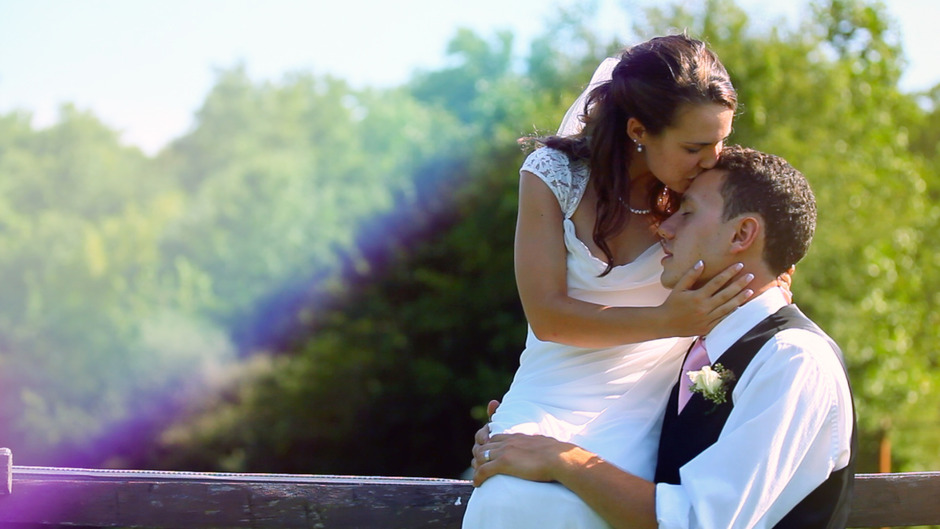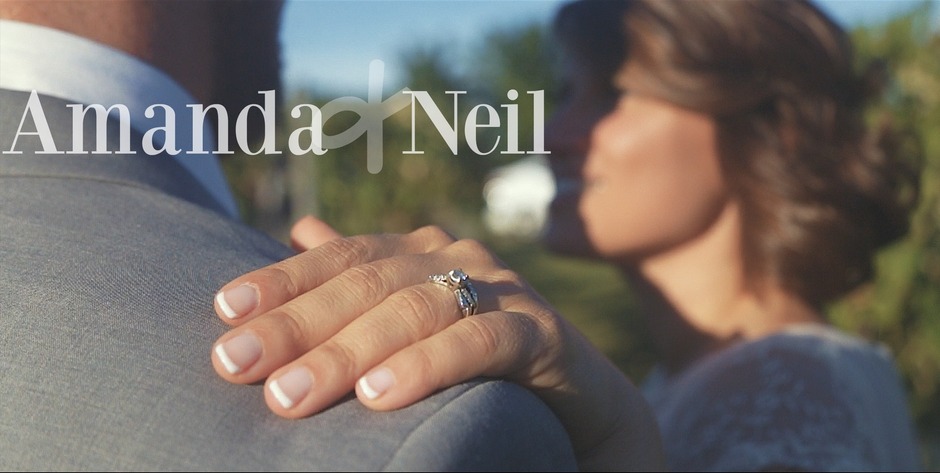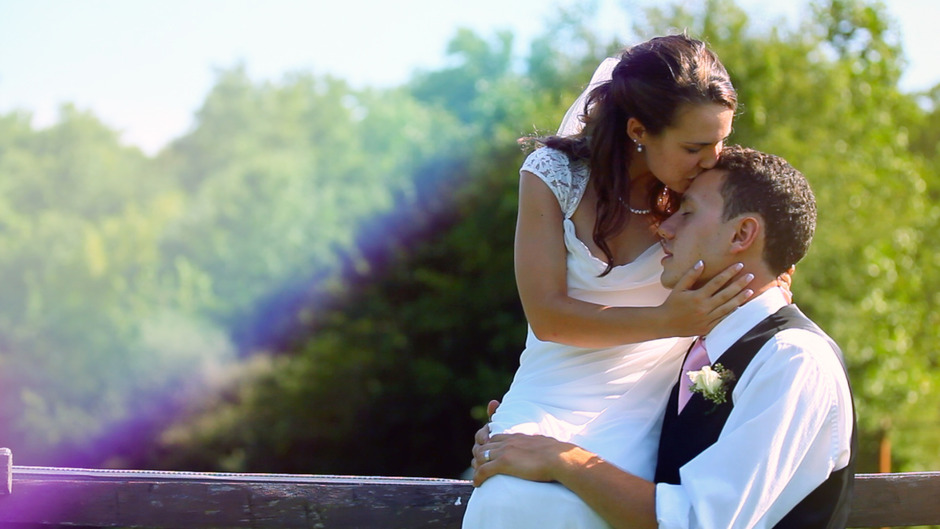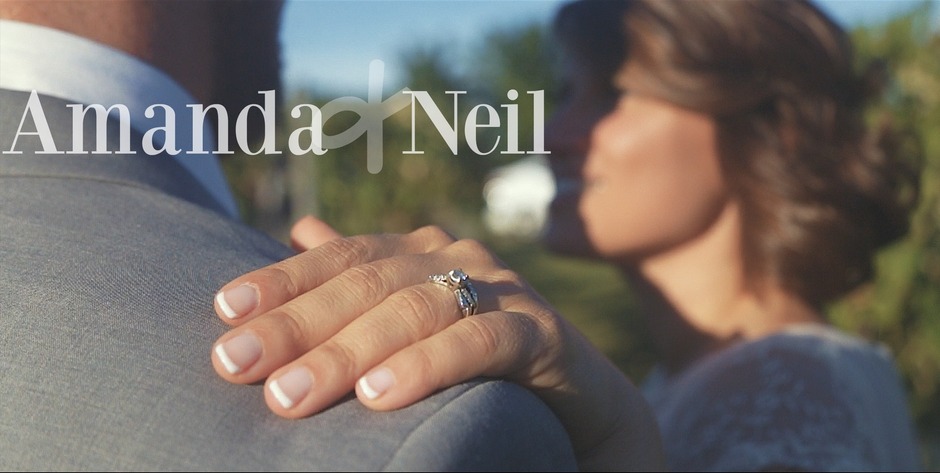 ---
Our Wedding Themes & Styles
You're going to LOVE our unique wedding highlight films. Unlike most of what you'll find today, we offer a highly emotional and cinematic film that captures every important moment from your day Want to See the full ceremony, toasts, first dance as well?We've got you covered! Affordable, Fast Delivery, Fun & Easy to work with. Contact us today to get the... (read more)
---
Packages
--Diamond Package--
Highlights Film
Event Edits
Raw Footage
2 Filmmakers 3 Cameras
Up to 10 hours of coverage
60 Days Personal Website
USB Delivery
--Gold Package-- Best Seller
Highlights Film
Raw Footage
1 Filmmaker 1 Camera
Up to 9 hours of coverage
60 Day Personal Website
USB Delivery
--Bronze Package--
Raw Footage
1 Filmmaker 1 Camera
Up to 8 Hours of Coverage
Personal Website 60 Days
USB Delivery
------
What does each item consist of?
Highlights Film
A stunning 3-6 min Highlights film of your wedding. YOU choose the music from a catalog of popular songs. Highly visual, unique, and unlike 99% of other highlight videos available today.
Raw Footage
Every piece of footage we capture placed on a durable external hard drive and shipped to you. The ultimate behind the scenes goods. See all the unedited footage that goes into making your film
Event Edits
See and hear every single moment from the main events of your day such as the ceremony, toast, speeches, blessings, first dance, parent dance. 2 Dedicated cameras along with professional audio capture it all and its delivered along with your wedding film
Hour of Coverage
This is where the text for your feature box should go. It's best to keep it short and sweet.
Personal Website
A virtual DVD you're able to access from anywhere! No longer do you have to worry about losing or breaking those DVDs again. You can share with friends and family instantly!
USB Delivery
Your wedding film will be delivered to you on a customized USB thumb drive securely housed in a hand crafted decorative slide box.
2nd Filmmaker
Dedicated 2nd Filmmaker who will capture your main events with 2 cameras plus professional audio gear (comes with Diamond Package)
DVD Creation
Want to see your film via DVD or Blu Ray? Now you can! You're receive a customized DVD cover and disc that you can put on your shelf or share with family and friends.
---
Reviews
Rating Summary
Quality of Service (5.0/5)
Recommended
100%
by couples who reviewed
4 Reviews
Taylor Whylings

1 year ago

Quality of Service (5.0/5)

I was so incredibly happy with wedding video Greg made for us. I was blown away by quality of the video. He definitely went above and beyond. What was really nice is that he catches all the perfect moments without you even knowing he's there or being in the way. My friends and family are going WILD over the video! My husbands favorite part was that value we received. Greg's prices are more than reasonable based on the quality of work he delivers. He is sooo easy to work with in addition to being patient, friendly, funny and very talented. I cannot recommend Greg highly enough to other couples and Ill be sure to tell all my friends who are getting married to hire him! Thanks Greg

Mike Rosenberg

1 year ago

Quality of Service (5.0/5)

Greg is thoughtful and professional throughout the entire process. His attention to detail combined with his work ethic makes for a final video that exceeded all expectations. Seriously talented. Thanks Greg!

Amanda Tierney

1 year ago

Quality of Service (5.0/5)

Neil Tierney and I are so grateful for Greg Hoffman's creativity and artistic ability! Thank you for capturing our special day so perfectly! You truly are talented! We could not be happier with our wedding video! Thank you!

Kathy Borio

1 year ago

Quality of Service (5.0/5)

When I first watched our wedding video with my husband, I had tears in my eyes! It captured looks, laughs, and moments in a different way than pictures show. Working with Greg was so comfortable and easy, and he made sure he covered every angle without ever being in the way, even of the photographer. Our families loved the video and shared it with friends and co-workers, and I had compliments on the video from people I barely knew! We are so pleased with the professional, beautiful video. I would recommend Greg to other couples as a necessary part of recording their special day.
---
FAQs
Contact Name:
Greg Hoffman
Are there any additional services you provide?
Wedding Films
Event Coverage
Can you provide references upon request?
Yes
Do you have liability insurance?
Yes
Do you require a deposit beforehand?
Yes
How far in advance should clients book your services?
1 Week
What languages do you speak?
English
How many videographers will be at the event?
1 or 2 depending on which package you get
What style of videos do you offer?
Cinematic, Short Form
What is included in your packages?
--Diamond Package-- Highlights Film Event Edits Raw Footage 2 Filmmakers 3 Cameras Up to 10 hours of coverage 60 Days Personal Website USB Delivery --Gold Package-- (Best Seller) Highlights Film Raw Footage 1 Filmmaker 1 Camera Up to 9 hours of coverage 60 Day Personal Website USB Delivery --Bronze Package-- Raw Footage 1 Filmmaker 1 Camera Up to 8 Hours of Coverage Personal Website 60 Days USB Delivery
Do you charge for travel expenses? How much?
No Charge :)
Additional details:
* ADDITIONAL BENEFITS* -You Get to Choose the song for your highlight video -Fast Delivery -Free Raw Footage -Revisions Included -Easy & Fun to work with