proposals
Captured Occasions
14092 Hatfield Rd. , Rittman, OH 44270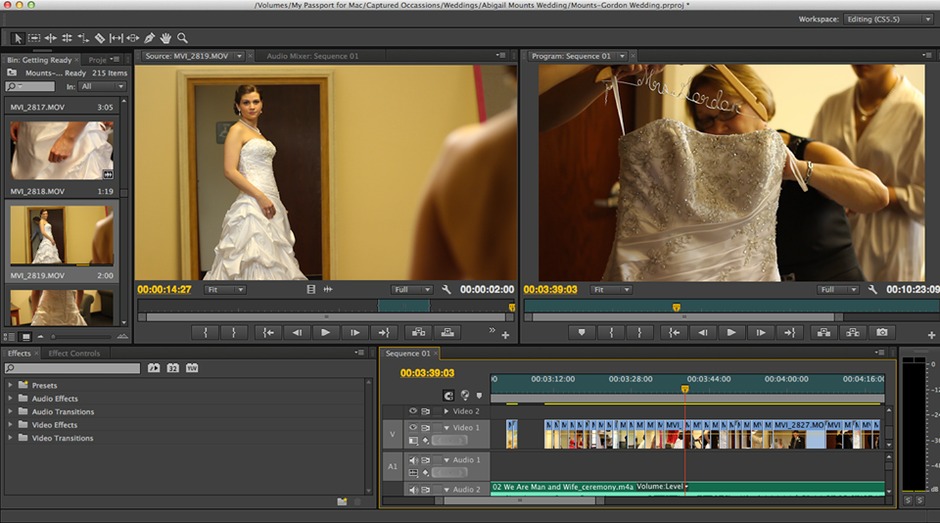 Wedding Themes & Styles

- Captured Occasions
Not sure if you want to spend the money on a video or not? Trust me! You want to. Photos are great and help you to remember the day, but a video helps you to relive it. Again and again. The price you pay for a video you can keep forever, will be forgotten long after the memories remain. Think about it!
---
Packages

- Captured Occasions
---
Quality of Service
(4.7 / 5.0)
Professionalism
(5.0 / 5.0)
100% by couples who reviewed
Ashley 3 years ago
Quality of Service
(5.0 / 5)
Professionalism
(5.0 / 5)
I can not say enough good things about Rachel and Captured Occasions! I have recommended her to many family and friends, and will continue to do so! She was super professional, and my husband and I are so happy with our wedding video, and can't wait to continue to watch it for years to come! Thank you Captured Occasions for perfectly capturing every part of my wedding day!
Jessica 3 years ago
Quality of Service
(5.0 / 5)
Professionalism
(5.0 / 5)
I really don't even have to tell you how great Rachel was (which she was!!!), because her work speaks for itself! She's super affordable, she is professional to the max (I barely even noticed her filming the entire day, she blended in so good!), and she has three different fantastic packages that you can choose from!
While I was engaged I read (what felt like) every book, and blog article ever written about planning a wedding! In the midst of all that reading, I found that one of the biggest regrets of brides was not hiring a videographer! I originally was not going to hire a videographer, but after finding out how many brides regretted not doing it, I went for it! And I have to say that it was one of the best decisions I made for my wedding! I know now that I definitely would have regretted not doing it for sure!
So if you're getting married, I would definitely look into hiring Rachel!
Melanie W. 3 years ago
Quality of Service
(4.0 / 5)
Professionalism
(5.0 / 5)
Rachel was absolutely wonderful to work with! she captured it all and didn't make you feel like you had to put on a show for the camera! everything was natural and the flow of the video was perfect! Highly recommend Captured Occassions to be there to capture your big day you can relive forever
---
FAQs

- Captured Occasions
Contact Name:
Rachel Clevenger
Are there any additional services you provide?
Photography
Can you provide references upon request?
Yes
Do you have liability insurance?
No
Do you require a deposit beforehand?
Yes
How far in advance should clients book your services?
At least 6 months
What languages do you speak?
English
How many videographers will be at the event?
Sometimes two, but usually just myself
What style of videos do you offer?
Cinematic, Traditional, Storytelling, Short Form
What is included in your packages?
Please refer to packages on my website, www.reellifeonvideo.com
In what format do you provide the video?
DVD
Do you charge for travel expenses? How much?
Anything over 100miles, there is an extra cost. That cost is determined regarding the distance.