The Baggage Butler Inc.
333 E Onondaga St, Syracuse, NY 13202
0 Reviews : Review Me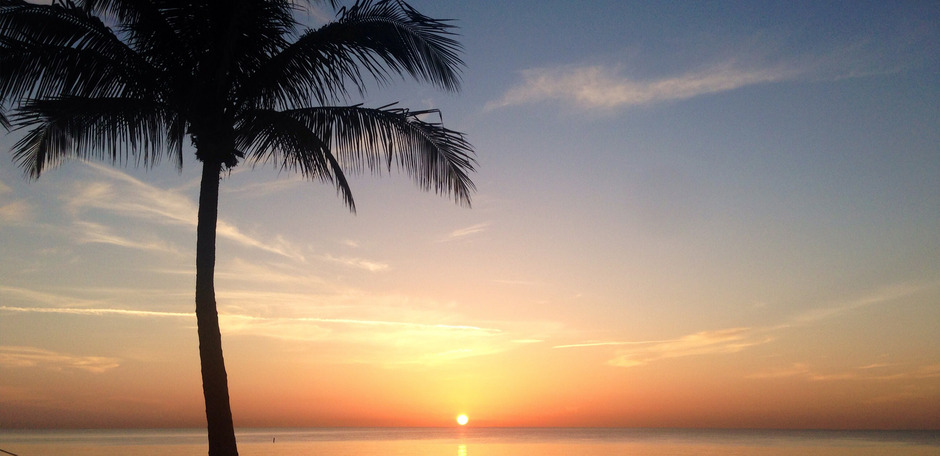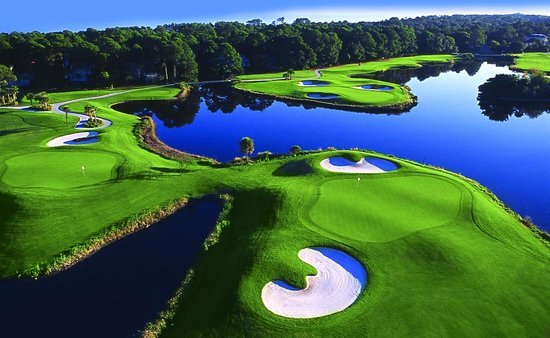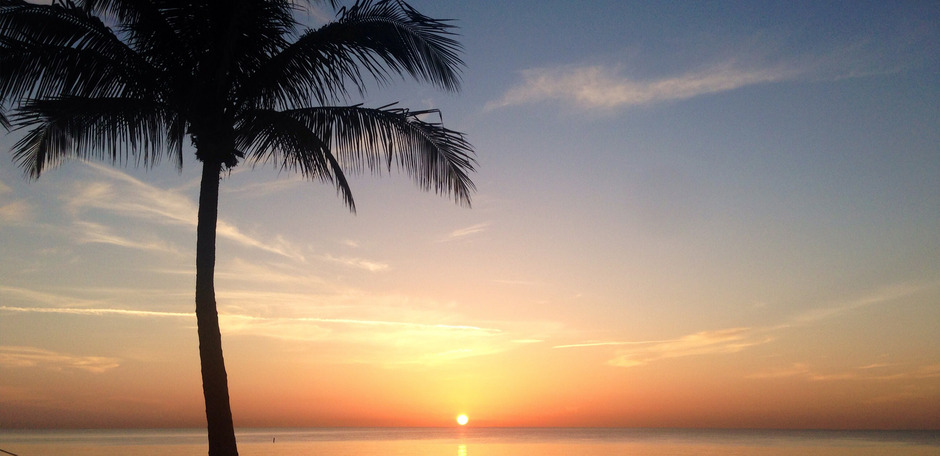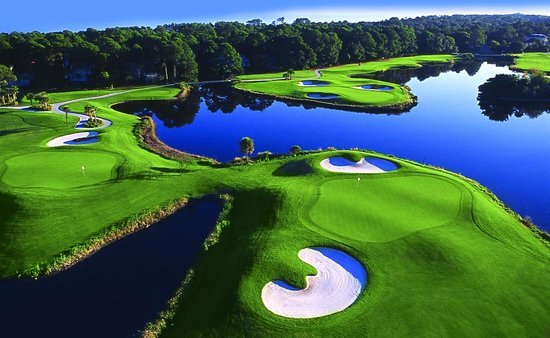 Our Wedding Themes & Styles
We are a luggage concierge service ... we can take the airport luggage hassles out of your honeymoon or your traveling guests!
Media

Video
The Baggage Butler at Your Service!!
https://youtu.be/C_SFRU5fjhk
Packages

EVERY newlywed couple that calls in will receive a 20% discount on ALL luggage services for their ENTIRE weddings party for the week leading UP TO & the week FOLLOWING your blessed event!
Reviews

This vendor does not currently have any reviews. Be the first reviewer!
FAQs

Company Details
Contact Name:
Customer Service
Are there any additional services you provide?
We a are full service shipping company ... everything from letters and documents to luggage,bicycles and golf bags
Can you provide references upon request?
Yes
Do you have liability insurance?
Yes
Do you require a deposit beforehand?
No
How far in advance should clients book your services?
As they wish
What languages do you speak?
English ONLY!!