Nyc party bus pros
228 Park Ave., New York, NY 10003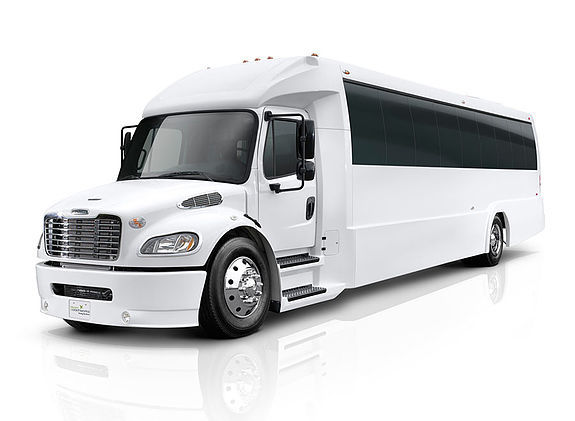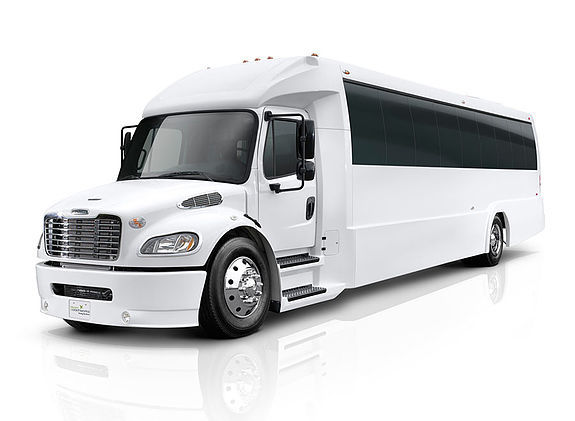 Our Wedding Themes & Styles
Serving the Wedding community for over 20 years ,We pride ourselves in all aspects of transportation providing the best service with the best limos and party buses . Call us now for a free quote and to set up a private viewing.
Reviews

This vendor does not currently have any reviews. Be the first reviewer!
FAQs

Company Details
Contact Name:
Vito Pasttori
Are there any additional services you provide?
We are full service limo and Party bus rentals.
Can you provide references upon request?
Yes
Do you have liability insurance?
Yes
Do you require a deposit beforehand?
Yes
How far in advance should clients book your services?
At least 6 months.
What languages do you speak?
English,Russian and Spanish.
FREQUENTLY ASKED QUESTIONS
FAQ
What vehicles do you provide?
Classic Car, Exotic Car, Horse and Carriage, Limousine - SUV, Limousine - Stretch, Van, Limousine - Standard, Motor Coach, Sedan, Shuttle
What is the maximum amount of occupants you can accommodate?
50 pass in one bus.