Dimond Travel
PO Box 1088, Drayton, SC 29333
0 Reviews : Review Me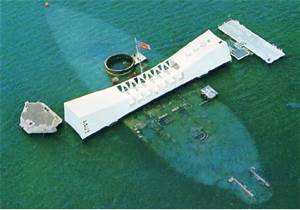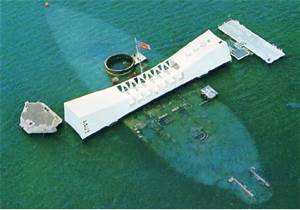 Our Wedding Themes & Styles
We are a small company that is looking to assist you for your 2 big day after the wedding. The start of the honeymoon.
Just let us know what you like to do and where you would like to go. We will find the most wonderful places to have a wedding or honeymoon.
Media

Video
Hawaii
Viking Cruises - Are You a First Time River Cruiser?
Hyatt Ziva Cancun
Packages

We have different promotion(s) packages every month.
Reviews

This vendor does not currently have any reviews. Be the first reviewer!
FAQs

Company Details
Contact Name:
Steve Heppermann
Are there any additional services you provide?
We book your hotel, car rental, airline flight, or cruise ship.
Do you have liability insurance?
Yes
Do you require a deposit beforehand?
Yes
How far in advance should clients book your services?
2 + months
What languages do you speak?
English