FEATURED
---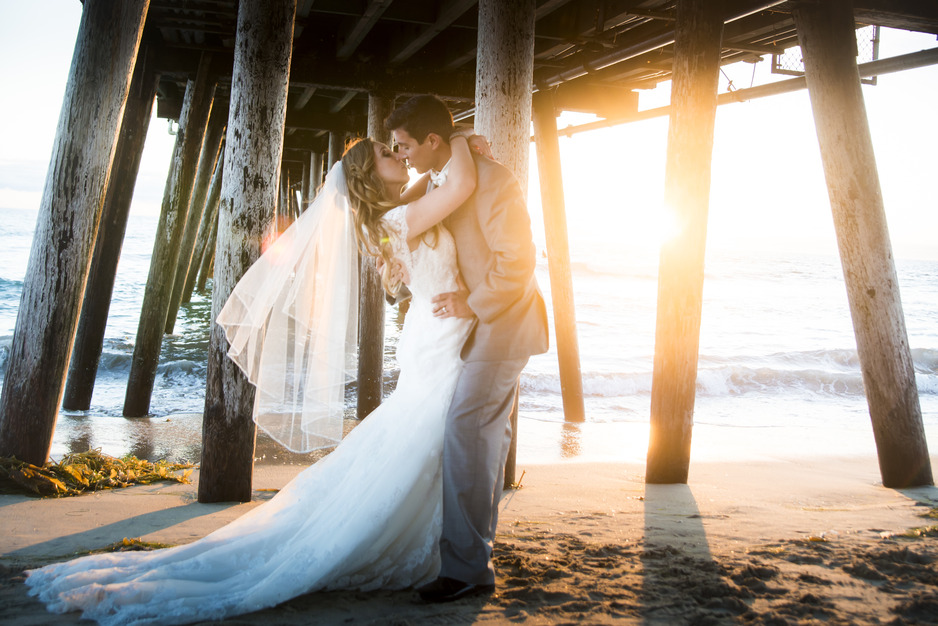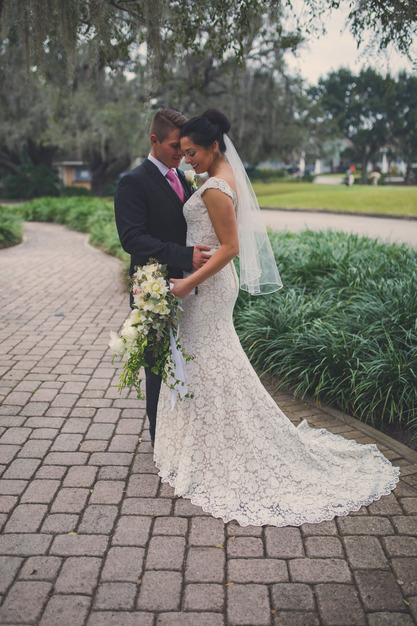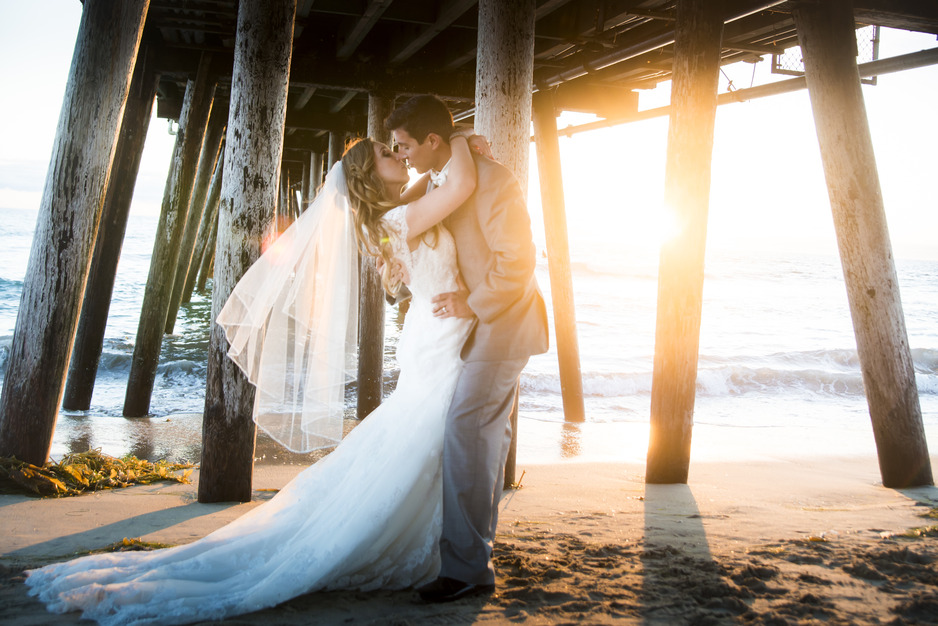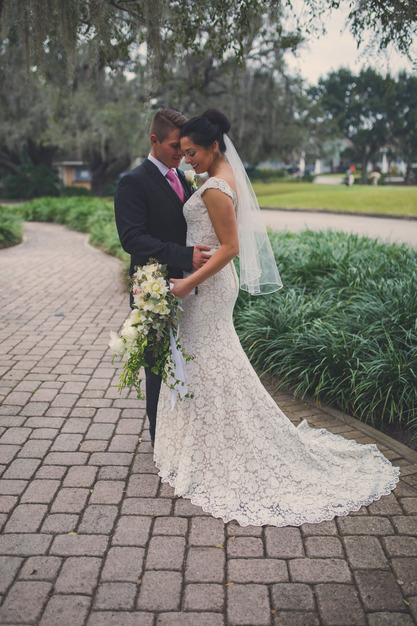 ---
Our Wedding Themes & Styles
I specialize in Wedding and Engagement photography. It has been my life's work over the past decade and something I cherish more than words can say. I'm a true romantic, and photographing life in love is one of the greatest things I can do in my world. It is a passion that leads me to you in hopes you give me the opportunity to capture your wedding stor... (read more)
---
Packages
I offer Wedding.com clients special packages starting as low as $1699 locally(Orlando Area), and vary from there depending on your needs and destination.
All weddings local and US destinations will include 2 photographers, and a full day of wedding coverage. I don't see the need to stress over time, weddings are my passion and I want to be there for all your moments. I'll be with you from the start of your day to your big exit!
All packages also include an online, password protected gallery, with a longevity of 10 years, online print ordering, gallery download straight from website, and a few extra photographer's treats!
My biggest special...I deliver your wedding images gallery within 3-4 weeks after your wedding day! I often hear how people had to wait 3 months, 6 months, even a year to get their images. WOW! Not with me! I know you want your images, and I personally can't wait to get them to you, so I will deliver them as soon as possible so you, your family and friends can enjoy your wedding day like it was yesterday!
Visit my website at http://rjhillphotography.com for more details, and use the "CONTACT" link on my site to drop me a line so we can discuss your wedidng plans together!
---
Reviews
Rating Summary
Quality of Service (5.0/5)
Recommended
100%
by couples who reviewed
17 Reviews
Adam Long

5 months ago

Quality of Service (5.0/5)

To say that RJ Hill Photography was amazing is such an understatement. From start to finish, RJ Hill walked us through everything and on our wedding day, everything came out perfect. I really appreciated them being so hands-on and helping to capture the perfect memories of our wedding day. The whole process was fun and I would recommend RJ Hill Photography to anyone wanting to capture the perfect photos and have an awesome experience in the process.

Taylor & Frank

5 months ago

Quality of Service (5.0/5)

The first thing I have to say is that Rj is absolutely incredible! Not only is he a good artist with his work, he is also a great person. He helps make your wedding day, and pre wedding jitters go as smoothly as possible. I feel so blessed to have come across him through this website! Not only did I find the best photographer for my wedding, I also found a great friend. Thank you Rj! Keep rocking!

Marcos and Nathalie Medina

5 months ago

Quality of Service (5.0/5)

Our journey with RJ began in early April, when we had to plan our engagement shoot. Three locations in one evening all before the sunset, he did it and I am still obsessed with our photos. That was a teaser of what my wedding day would be like. I can write a very long review, but the photos speak for themselves. RJ was always communicating with us and assuring me that the day would be perfect, even if my dress ripped, which it did, but you didn't know that, he captured every moment and the stress of my dress was out the window. Our day was a long one 8:30 a.m. start and almost 12 p.m. finish, four locations at that. RJ and his partner, Druv, were amazing, friendly, accommodating, understanding and they truly took the time to get to know us. I couldn't have chosen anyone better to deal with my requests, they were a bit extreme sometimes, and my crazy family. When the babies come around, I'm calling RJ.
Thank you again for playing such an important role on our wedding day, I am sure that any bride that choose you won't ever be disappointed.


stacy

5 months ago

Quality of Service (5.0/5)

I hired RJ for my Engagement Photos and Wedding Photos and I couldn't be happier with my choice! He was fantastic to work with and all my guests at the wedding love him as well. He made us feel very comfortable and we had a blast shooting our pictures. I would recommend him in a heartbeat!

Christina Sherrod

5 months ago

Quality of Service (5.0/5)

RJ and Dhruv were great to work with! From the engagement session to the wedding and everything in between. They are not only an incredibly talented duo they are also both so invested in what they do. You can tell how passionate they are about their work just by looking at their photos. They can truly capture a beautiful moment. I would recommend them to anyone! They helped to capture our perfect day and they have become true friends.
---
FAQs
Are there any additional services you provide?
Engagement Photo Session
Wedding Albums
Bridal Photo Session
Day After Session(Destination & International)

Can you provide references upon request?
Yes
Do you have liability insurance?
Yes
Do you require a deposit beforehand?
Yes
How far in advance should clients book your services?
9-12 months, but feel free to check for sooner times as random dates are available throughout the year.
What languages do you speak?
English
How many photographers do you provide?
2
What style of photography do you practice?
Contemporary, Portraiture, Photojournalism, Traditional/Posed
What is included in your packages?
All packages start with a minimum 2 Photographers Full-day Wedding Photography coverage Online Wedding Gallery(10 year longevity) Online print ordering DVD Wedding Album Special extras And are customizable from there!
What format are the proofs offered in?
Digital Hi-Res 300ppi JPEG
Are images available for viewing online?
yes
Do you charge for travel expenses? How much?
All travel expenses are included in the contract pricing for client convenience.