FEATURED
---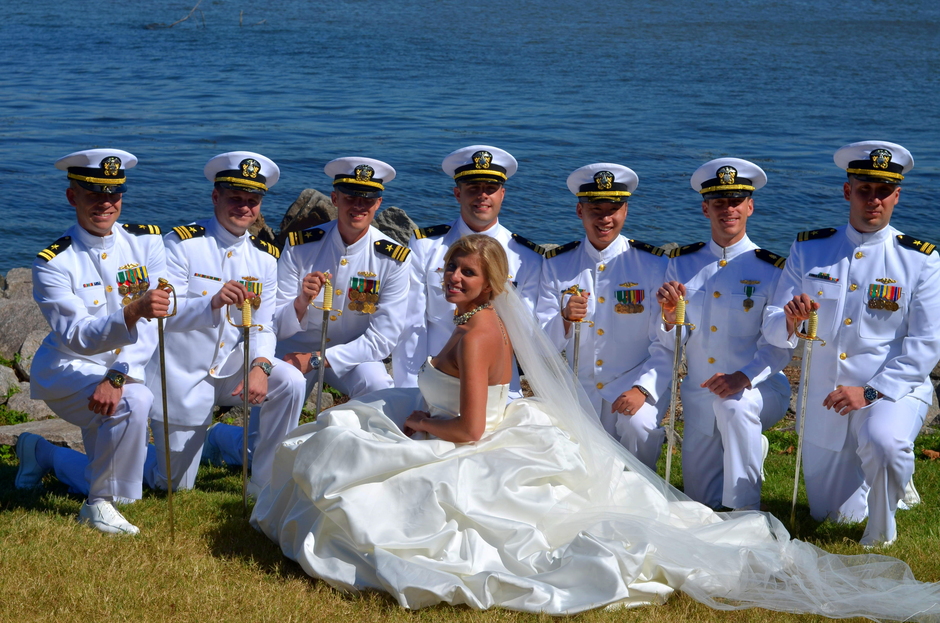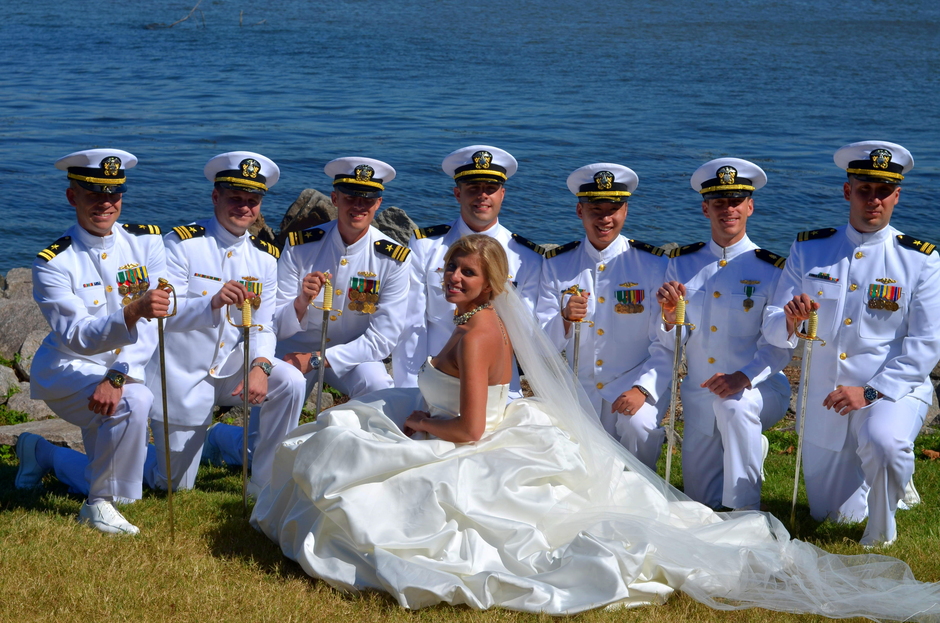 ---
Our Wedding Themes & Styles
Monumental Arts offers Professional Engagement & Wedding Photography to fit every budget! Every session includes free consultations & professional support before, during, and after your wedding; a private Viewing Session to select and order professionally printed enlargements, canvas prints, custom heirloom albums, and a password-protected online pho... (read more)
---
Packages
All Collections are customizable - please call 1-800-687-9350 to discuss and see our published Wedding Collections
http://monumentalphotography.zenfolio.com/wedding-collections.pdf
---
Reviews
Rating Summary
Quality of Service (3.7/5)
Recommended
67%
by couples who reviewed
3 Reviews
Heather

1 year ago

Quality of Service (5.0/5)

He was very professional and personable. He was very good at both posed and candid shots. i would recommend this company to everyone.

Linute

1 year ago

Quality of Service (1.0/5)

This supposed "professional photographer" Kristopher Malloy is a con artist, who has stolen other real professional photographer's work. He changed his website name from http://thinkphotography.us/ to www.monumentalphotography.zenfolio.com to continue his "phony" photography business. Not only is that unethical, he's lying on these reputable site's as well as lying to his clients. Not to mention, his real name is not even associated to any of his photography site's as well. I would recommend taking his site down on here asap! Let me know if you need any more additional information!

The http://www.vawenetwork.com/ found out about what he did and he was taken off of that as well. He was also a member of www.ppa.com, he was also taken off of that as well.

Here's the link: http://stopstealingphotos.com/photography-washington-dc/

A. Maureen

1 year ago

Quality of Service (5.0/5)

We were SO thankful to find Monumental Arts and K on such short notice - we had our wedding in a museum in Alexandria and our friend, an amateur photographer, fell through just 2 weeks before our February 21st wedding - I was so scared because the wedding photos are SO important to me, I even still have my parents album and their wedding picture at home! He met with us and we discussed our wedding plans, laid out our timeline, and he showed me the most beautiful wedding albums and enlargements from weddings he photographed before - my fiancé even liked them! We decided right then and there Even though we were just having a shorter wedding, nothing all day, we still went with his more expensive collection (I think it was the Sapphire Collection) because we knew we would be getting an album and wanted two photographers. He showed up on the wedding day and walked us through everything we asked for - even suggesting some outdoor pictures I didn't expect to get because the weather turned out beautiful!! Plus, he stayed an extra 30 minutes after things starting running behind, which was so nice of him. We are so thankful for his work and professionalism! We met with him to discuss the photos we want in our album and to order enlargements, and he made it so easy to do everything. I have two other friends getting married this year in Northern Virginia, and we've definitely recommended K and his team to them!
---
FAQs
Are there any additional services you provide?
Monumental Arts is full service lifetime photography
- Engagements
- Bridal Boudoir
- Maternity
- Newborn
- Family Portraits
- Birthdays, Anniversaries, and Events
Can you provide references upon request?
Yes
Do you have liability insurance?
Yes
Do you require a deposit beforehand?
Yes
How far in advance should clients book your services?
Monumental Arts books from 18 months to 4 days before a wedding (though 4-8 months is ideal)
What languages do you speak?
English
How many photographers do you provide?
Up to 3 photographers - We always recommend at least 2 for larger weddings and bridal parties
What style of photography do you practice?
Contemporary, Photojournalism, Traditional/Posed
What is included in your packages?
Monumental Arts has many Collections which include high resolution images, high quality enlargements and heirloom albums, we will customize any Collection to fit your budget
What format are the proofs offered in?
JPG and PDF albums
Are images available for viewing online?
yes
Do you charge for travel expenses? How much?
Weddings over 75 miles away have additional travel expenses, as do any wedding that ends after midnight unless otherwise detailed in the offer.
Additional details:
- All Collections include high resolution images on a private, password protected online gallery to download and share with family and friends and purchase enlargements and wall art via secure, online ordering - All enlargements are professionally printed mounted to improve the quality - Heirloom Albums are custom made and 100% Made in the USA - Credit Cards, Cash, Checks, and PayPal accepted