---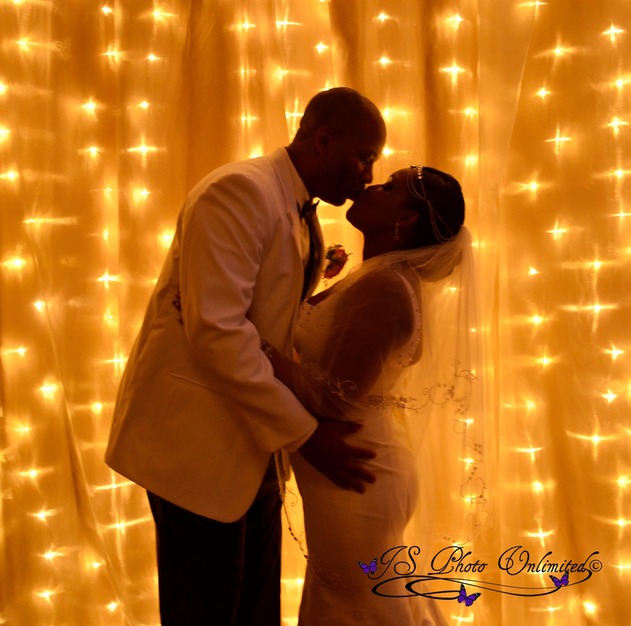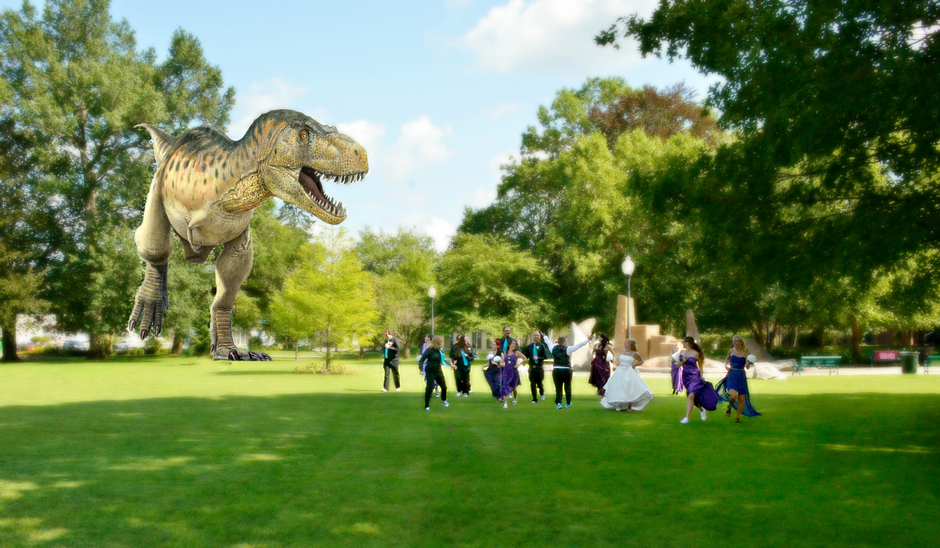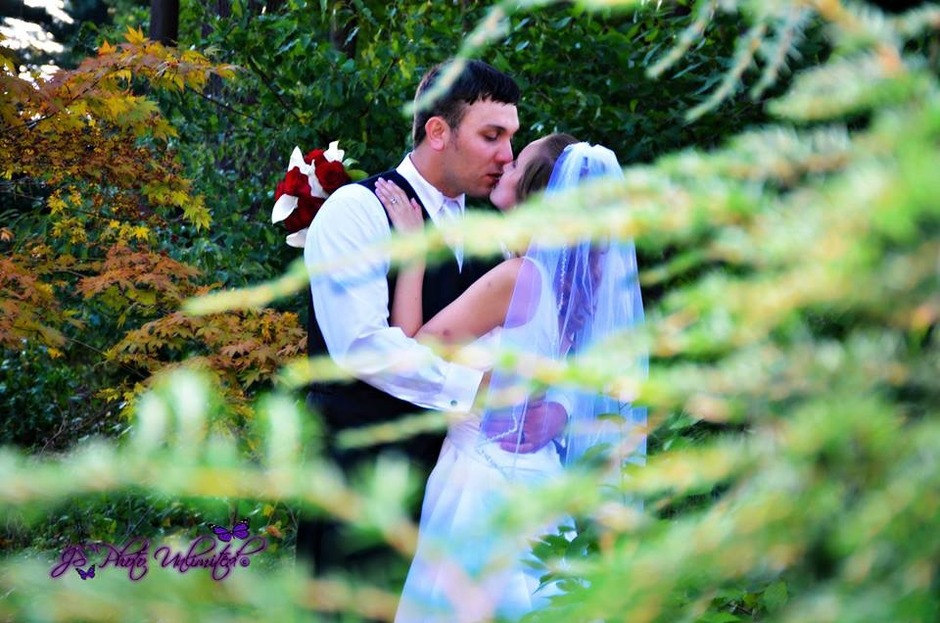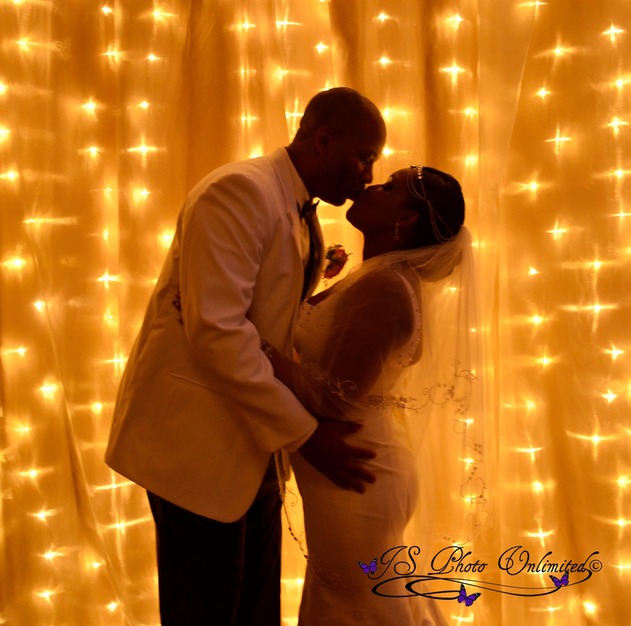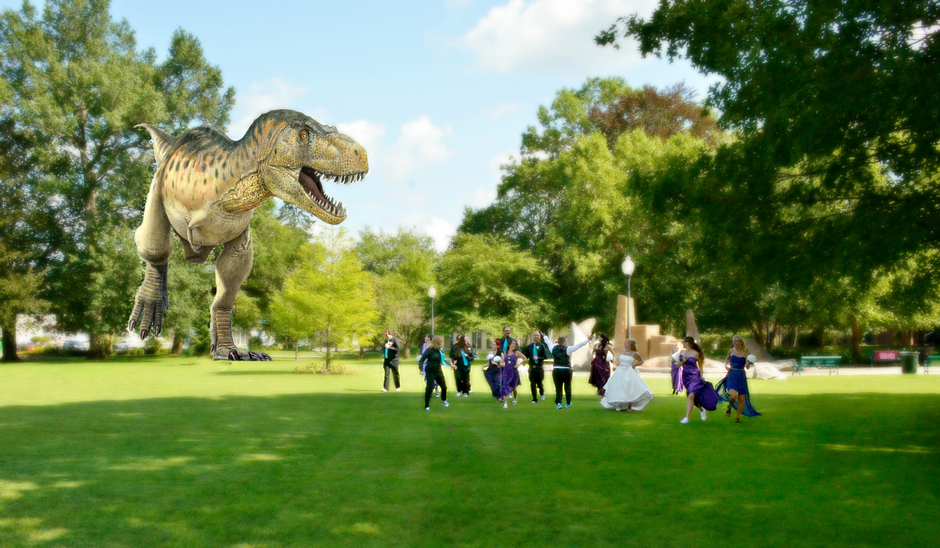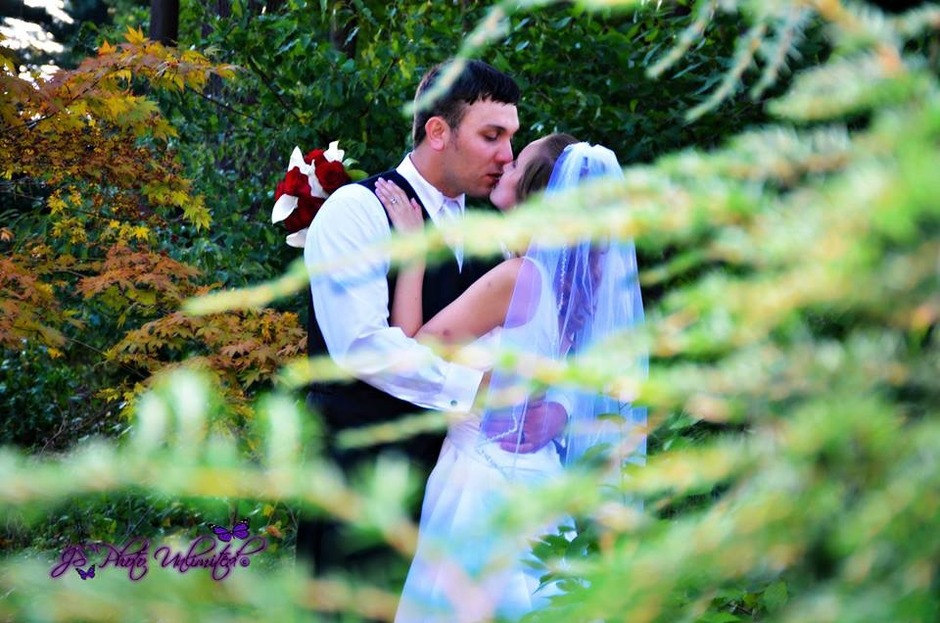 ---
Our Wedding Themes & Styles
My name is Janice and i am a full time photojournalist, traditionally natural photographer with many flairs of creativity. I do touchups and editing to create a piece of art. I have been actively photographing families and newborns, weddings and events for over 10 years. I love capturing lifestyle memories and preserving posed and candid moments. I also lo... (read more)
---
Media
Wedding Songs - Ice Castles.mp3
Wedding Songs - From This Moment On.mp3
---
Packages
From Small Civil Union Ceremonies to Destination Weddings-
Most wedding packages are designed to the couple's choices and taste. Not one person is the same and we all have our own flavor. My prices now start at 175.00 an hr and start designing from there, designing what you need or want and nothing you dont want! (Destination weddings have special pricing and fees that do apply- based on distance and travel arrangements)
Every Wedding package designed or set packages come with an Engagement Session. Each Engagement session is designed to change to meet your needs and wants!
My starter standard package starts at 1500.00 up to 6 hours- and includes 1-1 1/2hr engagement session- images from engagements are provided to you on cd with print release

- when you receive your images, you receive a photo album of up to 300 images of your day, or some packages have a choice of a personalized printed story book of the most important aspects of the day as it unfolded, you can also receive a 11x14 approx size canvas portrait of an image selected from your gallery while choosing the image for the front of your story book if added to your package, you also recieve either personalized covered cd of the images used in your book, and then your flashdrive of all the best images of your day, (includes random candids of guests, etc). If you would like to meet so i can show you samples, and if i am the right photographer for you, please contact me and we can schedule.. Just a reminder that your save-the-dates are just as important from your engagement session!
All standard package can be modified to your taste snd needs along with your budget, my a la carte menu is available.
Contact me for a free consult today!
All the best,
Janice
Photographer
---
Reviews
Rating Summary
Quality of Service (5.0/5)
Recommended
100%
by couples who reviewed
3 Reviews
Danielle Vaine

1 year ago

Quality of Service (5.0/5)

I'm here just to write my experience with Janice (Js Photounlimited) as my photographer for my wedding, I acknowledged her ability after I looked at her profile and asked her to take my pictures. Janice got right back ahold of me , had perfect pricing packages that fit my wallet , on time, organized, and such a great sense of humor . Thank you so much for taking my pictures ! They came out soo beautiful

Thanks so much for your kind words, Daniele, your country weddimg was beautiful and soo much fun! Let me know if there is anything you need for prints! Keep followong me on Facebook as well! All my best, Janice

K. Secore

1 year ago

Quality of Service (5.0/5)

Janice was very compassionate about her work. She's very professional and a perfectionist. She makes you feel special on your day. She's on time and works hard to get the shots you want. She also is very creative and has a great eye. I have recommended her to my friends.

Thank you so much Kellie and TJ, you guys are soo sweet! You were beautiful and the night went off without a hitch, even in with the rain ;) Congrats again! Cant wait for a reunion one day!

Jessica H

1 year ago

Quality of Service (5.0/5)

Janice did an amazing job on our photos. Very professional! Great personality. Highly recommend

Thank You so much for your feedback, and I enjoyed our session as well. Your wedding was simply beautiful!
---
FAQs
Are there any additional services you provide?
Please contact for more information. I can provide a couple of awesome videographers I have worked with, & DJ's as well. I have a second photographer I can bring in for an additional fee if needed and also provide a Photo Booth for added fun.
I require a deposit when contract is signed and wedding is booked with me.
Can you provide references upon request?
Yes
Do you have liability insurance?
Yes
Do you require a deposit beforehand?
Yes
How far in advance should clients book your services?
Typically the busiest season is late spring through early fall, which I would suggest booking as early as 9 months-a YEAR or more. There are dates that may be available on off season. PLEASE INQUIRE
What languages do you speak?
English
How many photographers do you provide?
Myself, and recruited a second if needed. Additional Photographer/attendant for photobooth
What style of photography do you practice?
Portraiture, Photojournalism, Traditional/Posed
What is included in your packages?
Engagements, CD/DVD, Prints, Photo Storybook, Canvas Prints, etc depending on the package you create. Please contact for consult to provide more information on each package and my a-la-carte menu to create your very own package.
What format are the proofs offered in?
Online digital proofs downloadable and/or prints if no internet is available. Contact for further information and schedule a consultation
Are images available for viewing online?
yes
Do you charge for travel expenses? How much?
Depends on distance and custom packages created- Contact for more information and consult. No travel expenses are incurred in the New England region. (ie: CT, VT and some areas of NH, and MA)- please inquire at time of contact for exact distance. thanks
Additional details:
Visiting my facebook pages that allows you to view several of my pages i have created for specific reasons or area of expertise and interests. Request to be added to my Main page "Friends list" and you can see how I can save you on your special day of events and able to see what everyone has been saying when they receive sneak peeks and when they receive their images.. I cater also to those who are less fortunate and REALLY wanting that Special, Beautiful wedding covered by a photographer with patience, caring, and TIME to spend with you.