FEATURED
---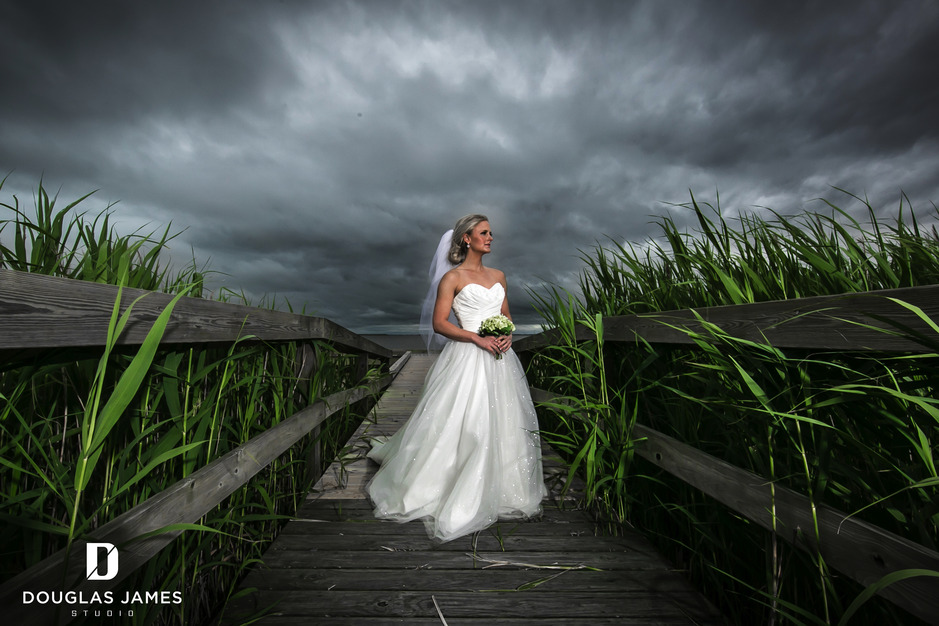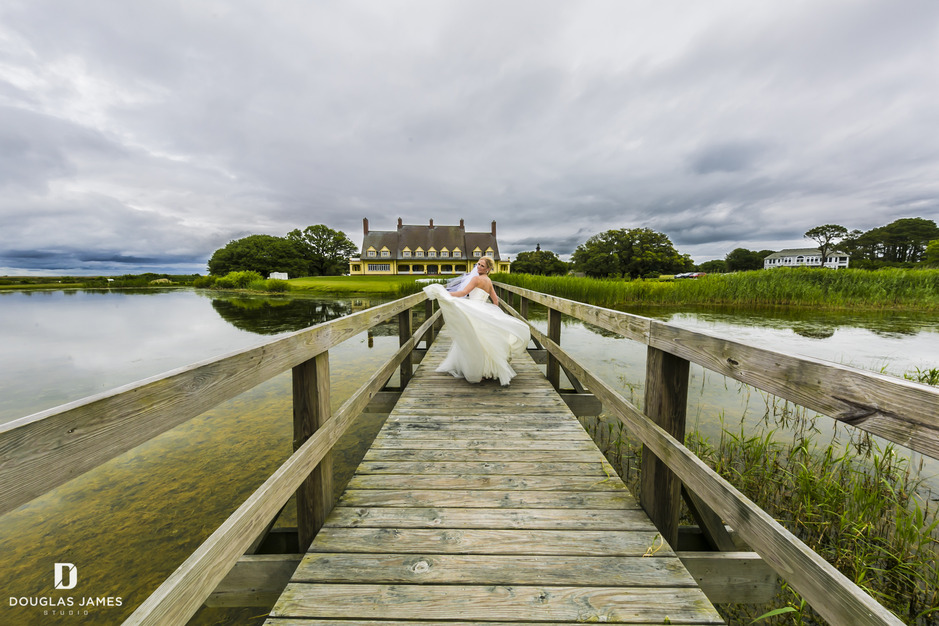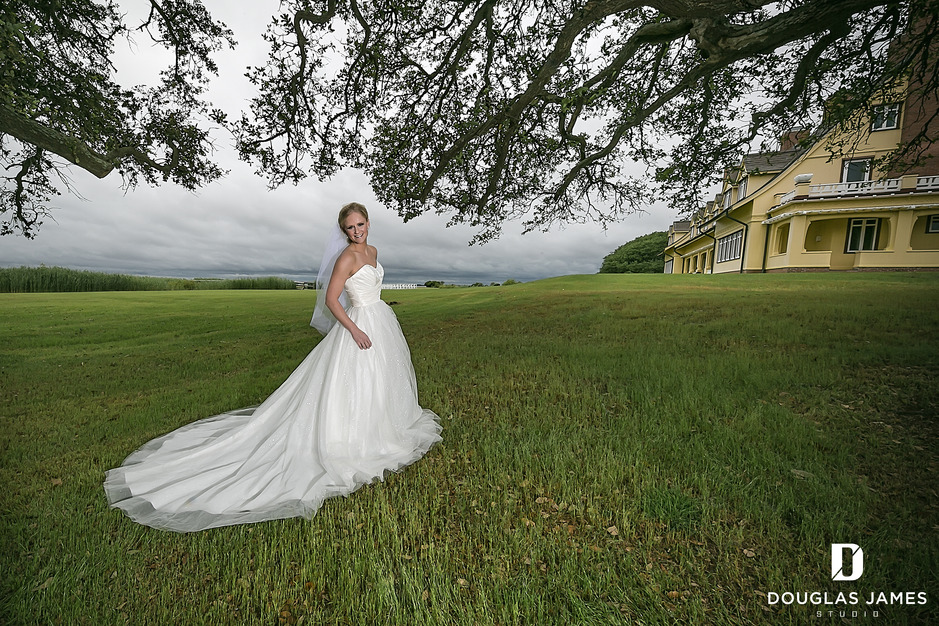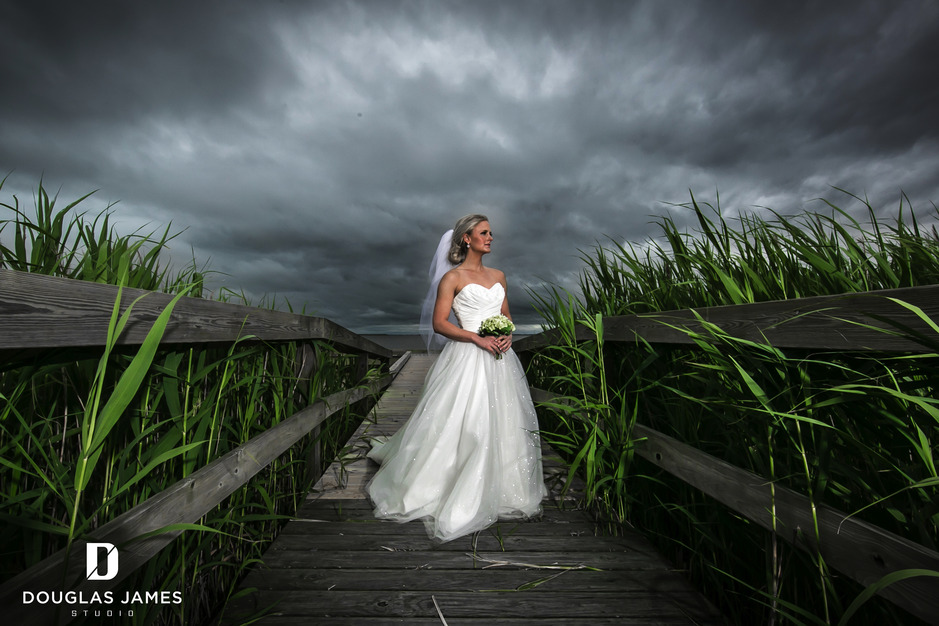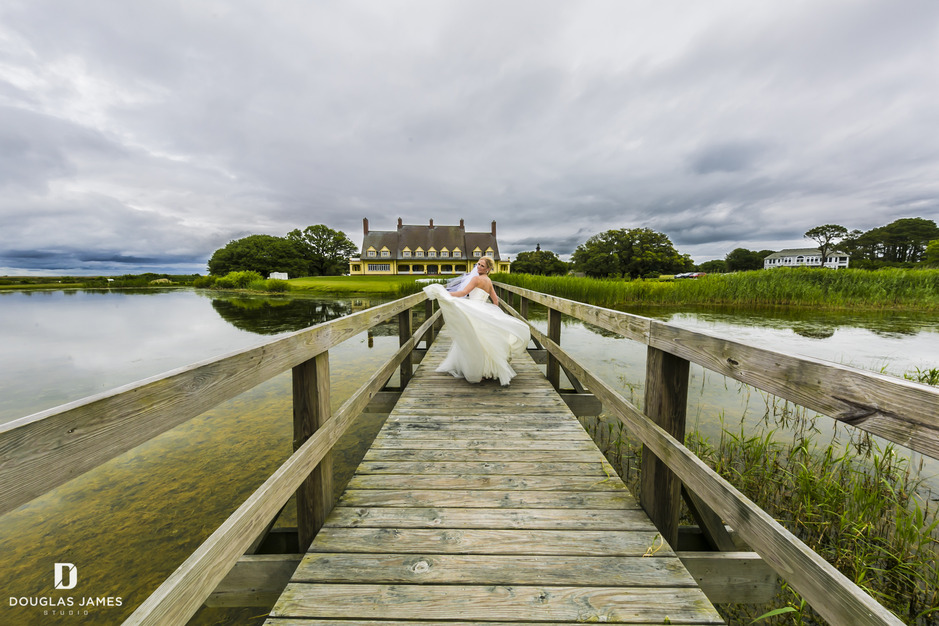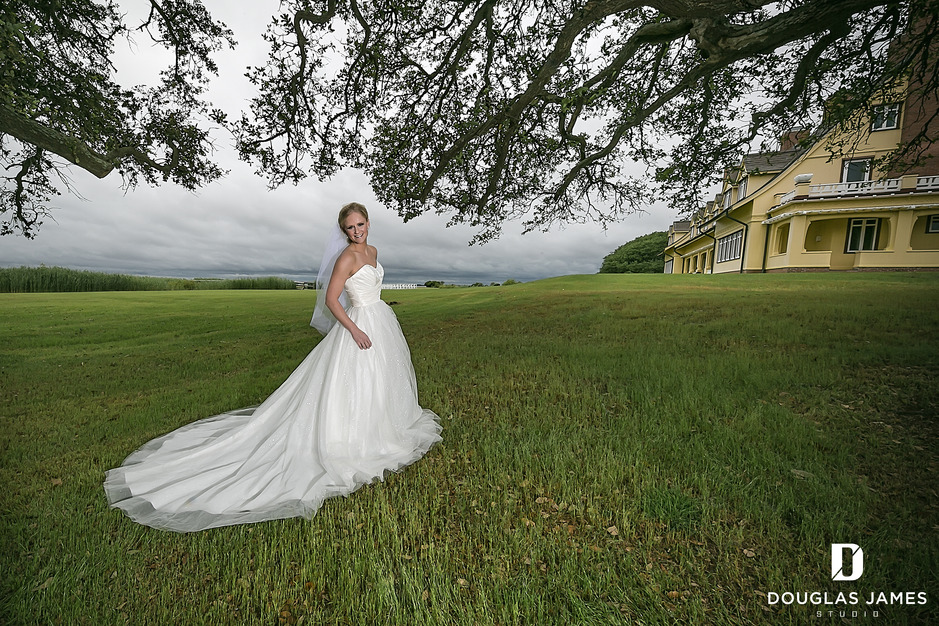 ---
Our Wedding Themes & Styles
Douglas James Studio and his international team of photographers are based in Virginia Beach, Virginia. They are available year-round for shoots near and far. Everyone has a compelling story, and they are here to provide their clients with extraordinary images through creative artistry that will become a family legacy. Douglas James Studio is redefining the... (read more)
---
Media
---
Packages
Douglas James Studio is one of the most sought after wedding photographers in the Tidewater area. Our images have appeared in one of the world's leading professional photography magazines.
Where other studios fall short, Douglas James Studio brings a sense of modern fashion and classic elegance to your wedding day, creating unique images for you and your family. While you have many choices when planning your wedding, timeless photography will be the only forever component when the day is done.
Our wedding collections start at $2999, please contact us to schedule a meeting or a Skype call.
---
Reviews
Rating Summary
Quality of Service (5.0/5)
Recommended
100%
by couples who reviewed
5 Reviews
Norah G.

2 years ago

Quality of Service (5.0/5)

Doug did our company head shot and they turned out really well. Doug had the ability to put everyone at ease and captured amazing pics of my staff. Thanks so much Doug! I would highly recommend him for your professional photographic needs!

Roczane E.

2 years ago

Quality of Service (5.0/5)

Doug is very professional and creative. He made sure I am comfortable in front of the camera and he gave me great directions. I am very happy with the photo-shoot and how the picture turned out. I highly recommend Doug as a photographer!

Wei Xia C.

2 years ago

Quality of Service (5.0/5)

Doug is very professional when it comes down to getting the perfect shot. He's very vocal with his ideas and great at giving directions. I had a great time working with him and would definitely look forward working with him again in the future!

Lia G

2 years ago

Quality of Service (5.0/5)

Thank you Doug Arcos for such beautiful photography. You are a delight as well as talented!

Bonnie M.

2 years ago

Quality of Service (5.0/5)

Doug Arcos did a wonderful job with my photos! Doug is professional, fun, and has a great eye. He has great attention to detail and can capture the light anywhere. He also makes you feel comfortable in front of the camera. I loved the way my pictures turned out! I highly recommend Doug Arcos Photography!
---
FAQs
Are there any additional services you provide?
Weddings
Senior Portraits


Can you provide references upon request?
Yes
Do you have liability insurance?
Yes
Do you require a deposit beforehand?
Yes
How far in advance should clients book your services?
There are many things to consider when searching for a wedding photographer. Remember that, while you make many choices during your wedding planning, photography is the only choice which will be with you forever.
6- 18 months is a good time frame. That way we can schedule your engagement session.
What languages do you speak?
English
How many photographers do you provide?
When choosing a photographer, first and foremost you want to see a great portfolio of work. So, consistency of quality is prime. Patience and perseverance in nailing the shots takes a mature professional. Your photographer should fit in and relate to everyone—he should be courteous, respectful, and gracious. After all, this photographer (and his team) will be working with you, your family, and your guests throughout the day. It is a live event, so while many glitches can occur, your photographer should surmount any difficulties in a timely manner. Your photographer should have a vision; he is not there to snap pictures, he is there to craft beautiful and timeless images that will be cherished by future generations.
What style of photography do you practice?
Contemporary, Portraiture, Photojournalism, Traditional/Posed
What is included in your packages?
Because weddings come with a high price tag, it is not unusual to look for ways to cut corners. After the wedding day, all you have left are the memories captured in images. Unfortunately, many couples hire a photographer based on cost. While price is always a factor when selecting your wedding photographer, you should note that one of the most important decisions, during the wedding planning process, is to hire the best qualified wedding photographer. All too often, after the wedding, couples are distressed at the point-and-shoot style snapshots from their low-budget, inexperienced photographer. Remember, your wedding day is a one-time shot, so ensure you hire the right photographer. Coverage: Weddings with 50-150 guests require two photographers and coverage of 8-12 hours.
What format are the proofs offered in?
High resolution JPEGS.
Are images available for viewing online?
yes
Additional details:
We are a custom photography studio and we can work with you to come up with the perfect package for you.