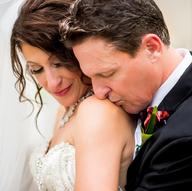 FEATURED
---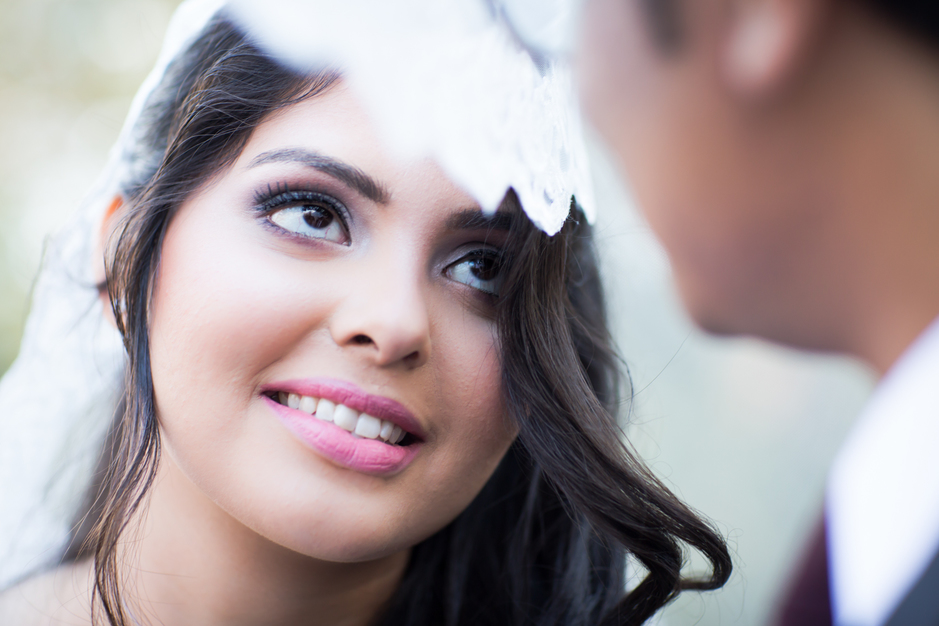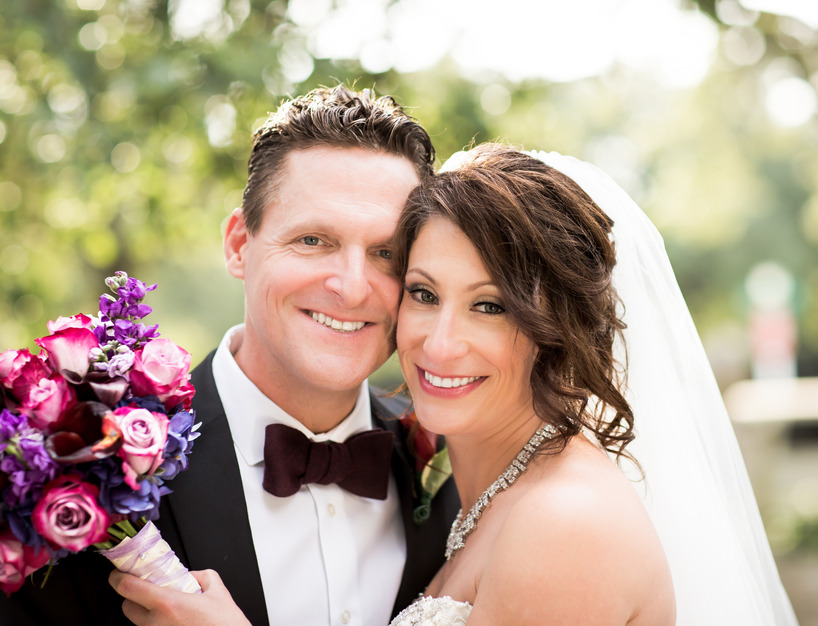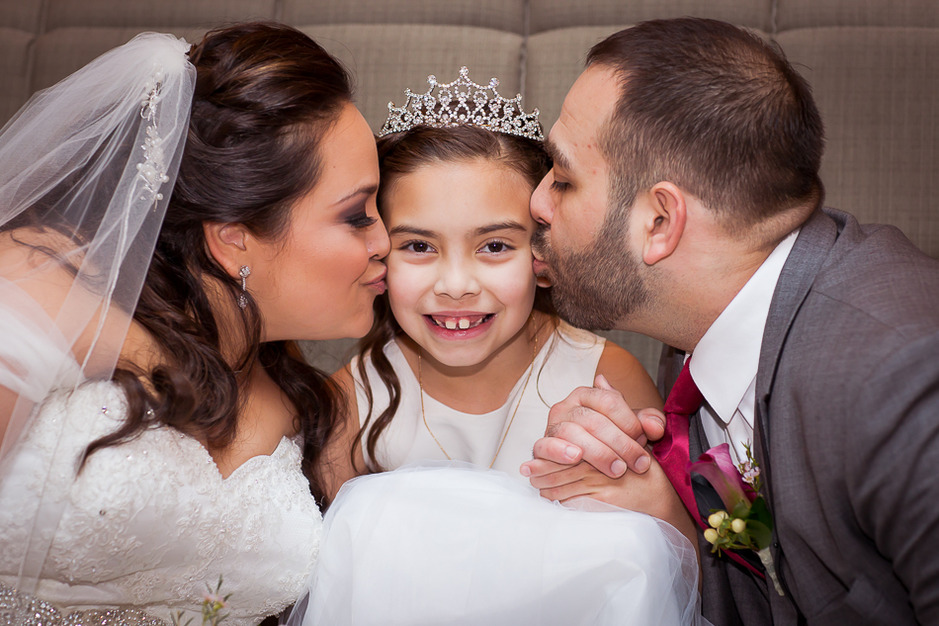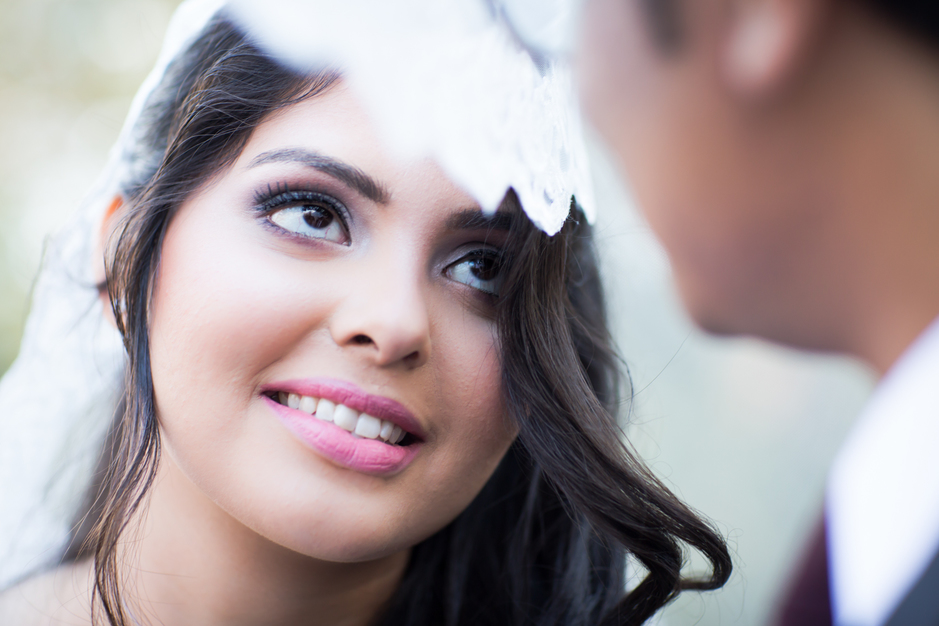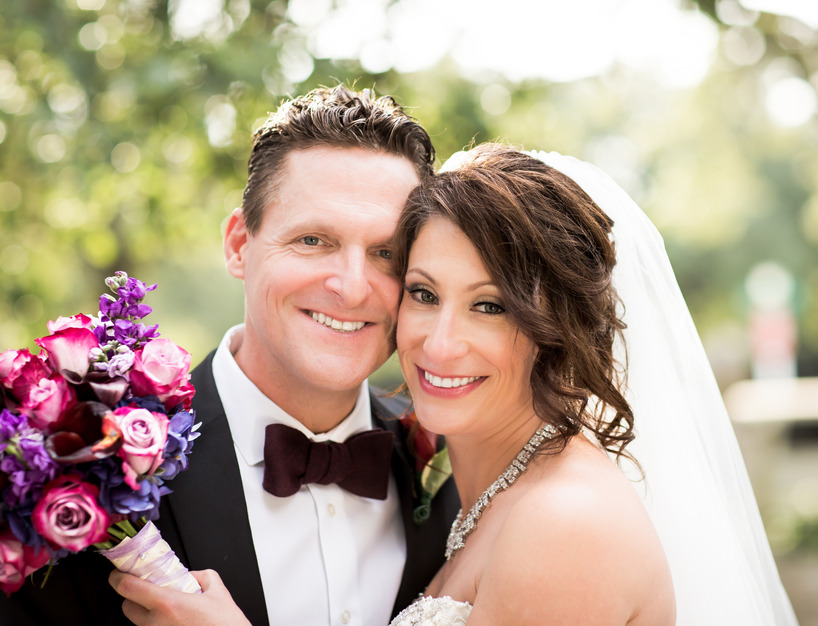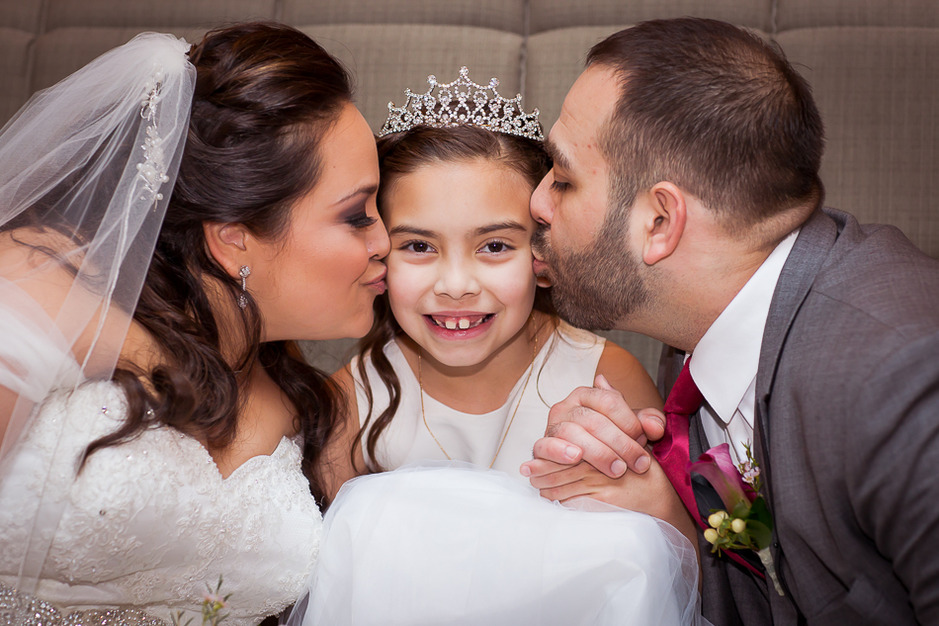 ---
Our Wedding Themes & Styles
WE SPECIALIZED IN :
Wedding
Engagement
Bridal Portraits
Anniversary
Photo Booth
---
Media
Rustic Country Engagement
---
Packages
My wedding collections range from $777- $4,499, so I try to have a package option for many different budgets.
We always can customize a package for you, and at the end we will work with your budget to meet your requirements.
What we can offer is:
.Coverage of both the ceremony and the reception.
. Bride & Groom with family, wedding party, after ceremony.
.All images on a flash drive.
.Professional editing.
.Photo print release.
.Online Gallery.
. Lifetime warranty of our printing products.
.Gift of your Engagement session & Save the date.
. Bridal Portraiture.
.1-2 hours before weddings starts, behind the scenes.
.Wedding album.
And much more... will depend what you need, since each wedding is unique.
---
Reviews
Rating Summary
Quality of Service (5.0/5)
Recommended
100%
by couples who reviewed
9 Reviews
Adolfo T.

7 months ago

Quality of Service (5.0/5)

Great to work with, and full of good ideas for pictures


Brittnee S.

7 months ago

Quality of Service (5.0/5)

I instantly knew that I wanted Carina and her Husband to do my pictures for my wedding because talking to them is so easy. They went above and beyond for everything and we're just the sweetest. The pictures came out amazing and I love that you have 2 of them taking pictures so you get different angles. Amazing!!! Beautiful work!!
Brittnee S.

Brandi K.

7 months ago

Quality of Service (5.0/5)

We absolutely loved working with Carylux Photography. They are an adorable couple who really want to capture your special moments. They both worked very hard for us on our wedding day - their personalities are friendly. kind, fun, and professional. I can tell they really enjoy their work and have a heart for you on your special day!
Brandi K.

Jamie W.

7 months ago

Quality of Service (5.0/5)

We are extremely glad to have found Carylux Photography for our wedding. If you are looking for artistic, and dramatic wedding photos to capture your wedding day then Carylux Photography is absolutely the right choice. The husband and wife team perfectly captures the bride and groom as individuals and husband and wife as one!!!!!!!!!!!!


Cyndi & Steve

8 months ago

Quality of Service (5.0/5)

Carina and Johnny work well together. They were fun, energetic and helped to create a relaxing environment for taking photos (we had terrible weather on the day of our wedding and another day, when taking pictures outside, it was really windy). Carina has a wonderful eye for details and took several very unique pictures, many of which are my absolute favorites! Also, we would encourage anyone to definitely add their "Photo Booth" to your package because it was so much fun and everyone enjoyed it.

Cyndi & Steve Y.

---
FAQs
Contact Name:
Carina Walker
Can you provide references upon request?
Yes
Do you have liability insurance?
Yes
Do you require a deposit beforehand?
Yes
How far in advance should clients book your services?
6-12 months
What languages do you speak?
English
Español
How many photographers do you provide?
Two
What style of photography do you practice?
Portraiture, Photojournalism, Traditional/Posed
What is included in your packages?
Wedding Packages: 1-Engagement or Bridal Portraiture. 2- Online Gallery 3- All digital images 5- Lifetime warranty of our printing products.
What format are the proofs offered in?
All digital images in a custom flash drive.
Are images available for viewing online?
yes
Do you charge for travel expenses? How much?
Yes. Free 75 miles radius.