FEATURED
---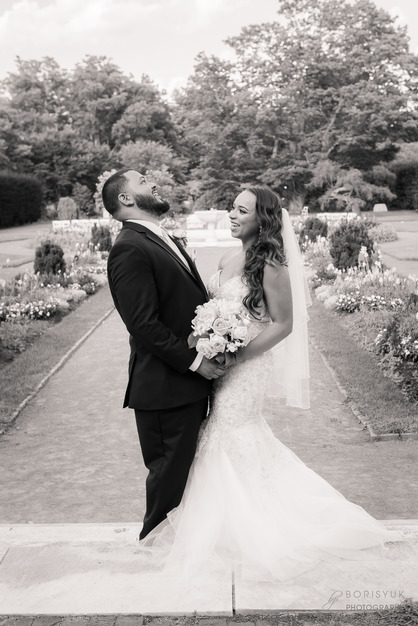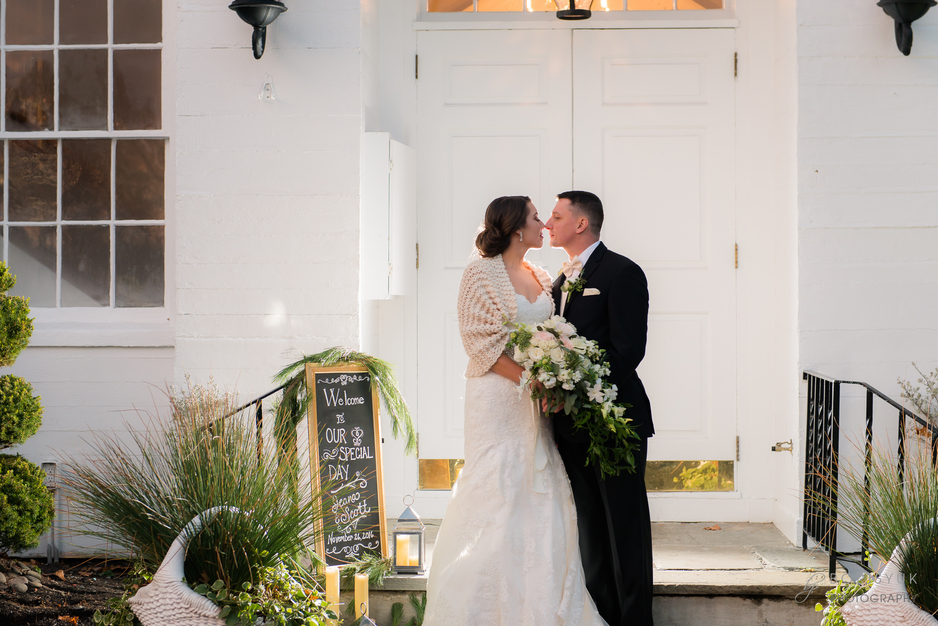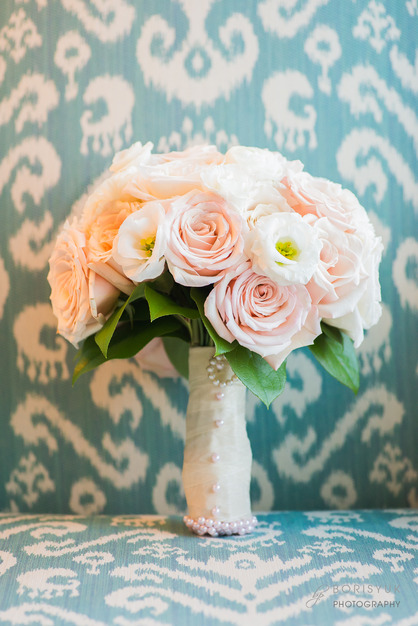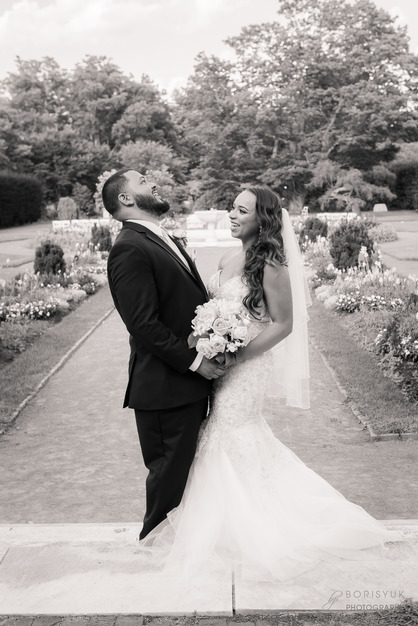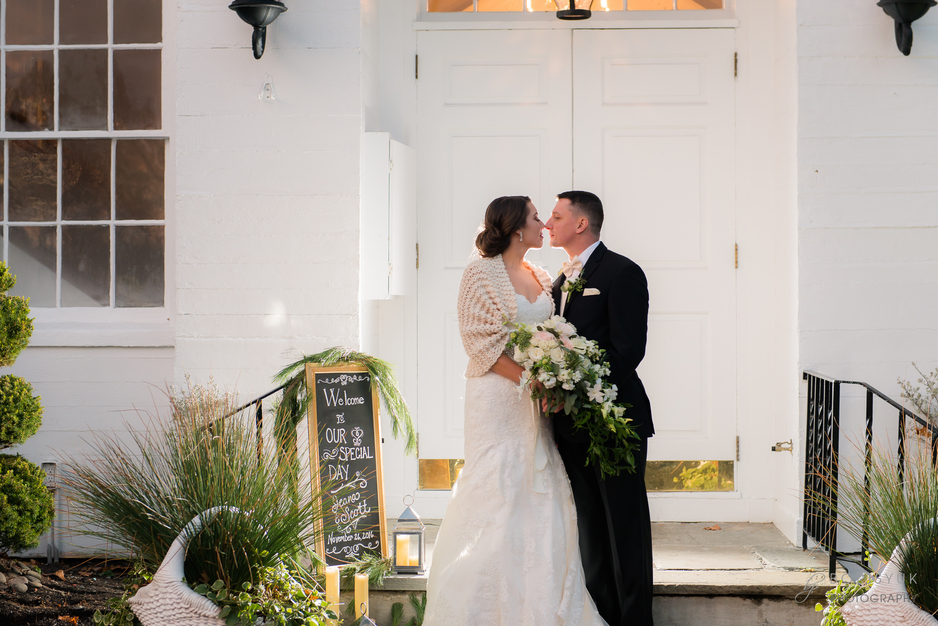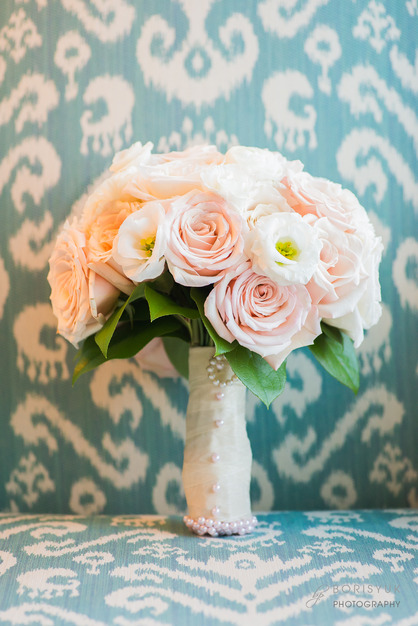 ---
Our Wedding Themes & Styles
Photography is my passion and I love capturing memorable life events in an artistic way. I LOVE photographing weddings and want to make your day memorable and to capture your unique relationship as a couple. We photograph your wedding not as it is posed but as you live it. We are very flexible and will accommodate your needs no matter the size of your even... (read more)
---
Packages
$300 OFF any wedding photography package for military bride/groom!
No two weddings or couples are the same, so our packages are tailored to your needs. Generally, our couples generally invest anywhere from $3,800 to $5,200 for their wedding photography.
ALL packages include high resolution JPEGs photos with rights to print. An online gallery is part of every package.
Available add-on options for your package:
• Engagement session
• Live photo booth/lounge
• Rehearsal dinner coverage
• 12 x 12 Wedding Album
• 12 x 12 or 8 x 8 parent albums
• Custom guest book
• Gallery wrapped canvases
• Destination weddings!
• Want something REALLY memorable? Ask about aerial coverage or the video booth!
Contact us for a custom proposal that is unique to your wedding! We don't want to just provide you with pictures - we want to CREATE an EXPERIENCE you'll remember for the rest of your life and to capture your unique relationship!
---
Reviews
Rating Summary
Quality of Service (5.0/5)
Recommended
100%
by couples who reviewed
11 Reviews
Lauren Amrhein

6 months ago

Quality of Service (5.0/5)

Anastasia was a DREAM to work with. From our very first email inquiry, she was warm and professional. Her process is organized and takes all the work off of the bride and groom; well written questionnaires and helpful advice make everything so easy! She isn't pushy, trying to sell you things you don't want (like some other photographers we met with!). She just wants to work to make you happy. She has an eye for the most gorgeous and interesting shots and will work to make sure you're happy with your photos. We're over the moon with the final product. Such vision and artistry with a photo journalistic feel. We weren't posed or fake; she caught every little thing and worked closely with other vendors to make sure she knew where to be and when. We hardly knew she was there during our ceremony and she and her second shooter captured every special moment before, during, and after the ceremony. We can't say enough good things about Anastasia and would highly recommend her to ANY bride and groom looking for an incredible experience and magical memories. Thank you, Anastasia!

Thank you so much Lauren for your kind words, it was truly AWESOME to be part of your wedding day! I love how much thought went into every detail and how your family and friends all pitched in, down to the ring pillow! :) Oh and your wedding party was nothing short of fabulous and fun, you have amazing friends!

Max

8 months ago

Quality of Service (5.0/5)

Anastasia was one of the several photographers that my wife and I were considering for our wedding earlier this year. We both really liked her portfolio and style! I've known Anastasia and her family for a while, and I've heard good things about my friends who had their events photographed by her. Anastasia was super helpful and always quick to respond! For our engagement shoot, she helped my wife and I re-create our date night when we got engaged in Boston. We had no idea that she would make the photo shoot so fun! Anastasia just let us enjoy the day and captured phenomenal shots of the city, along with all of our spontaneous excitement. It was clear that Anastasia strived to go the extra mile in her work. She made sure that we always were happy with the photos and met with us several times to prepare for the big day. Anastasia had a lot of advice from her prior experiences and that helped us decide what we wanted at our wedding. She was great at keeping everyone on schedule and organized for the photos and communicating with my wife and I throughout the whole day. We were so excited and happy to see the photos and all of the incredible moments that she caught for us! We gladly recommend Anastasia for any event!

Thank you Max! I had so much fun working with you and Melody, from that first meeting down to the bubble exit at your wedding - you two were fabulous! I love how comfortable you two are together, it makes for beautifully emotional photos - such a blessing to be your photographer!

Holly L.

8 months ago

Quality of Service (5.0/5)

I cannot say enough about Borisyuk Photography—Anastasia is simply the best! Every bride-to-be knows how much work goes into planning a wedding. After all is said and done, all that is left are memories of the best day of your life. Luckily for us, Anastasia beautifully captured the all the details of our wedding day, allowing us to relive the moments for years to come. It is difficult to only choose a few things that make Borisyuk Photography stand out from the rest. In addition to the great quality photos (they speak for themselves!), Anastasia is professional, creative, and goes above and beyond. When we first met with Anastasia for our engagement photos, I mentioned that we hadn't decided on a ceremony location. We knew we wanted something outdoors, but weren't sure exactly where. The following day she sent us an email with a list of suggestions that were near our reception venue. I was surprised by her thoughtfulness and knew she genuinely wanted to make our day special. Anastasia is very thorough and did her 'homework' before our big day. In addition to our telephone conversations, she asked us to fill out a questionnaire to get a better understanding of our 'must-have' pictures and to make sure nothing was missed. Not only did she endure 95 degree weather to capture the perfect photo, she was sweet and patient with my family members and their numerous 'special requests'. I could go on and on singing her praises, but the point is clear -- choosing Borisyuk Photography was one of my best wedding planning decisions. Thank you again!

Your wedding was such a joy to photograph! I absolutely loved the ceremony location you ultimately chose - gorgeous, even in the heat! So wonderful to capture everything - from your most adorable toddler, every detail you planned so carefully, and your amazing families - thank you for trusting me to document such an important day in your lives! :)

Samantha & Scott

1 year ago

Quality of Service (5.0/5)

Anastasia was such a pleasure to work with! So happy that we chose her as our photographer. Our pictures are ABSOLUTELY STUNNING! She captured our day exquisitely! We have photos of every guest! We would highly recommend Borisyuk photography to everyone!

Scott & Samantha Bergeron

Thank you so much Samantha and Scott for your review, it was great to be part of your wedding!

Balquis & Michael

1 year ago

Quality of Service (5.0/5)

I spent many weeks researching and comparing a plethora of photographers to find "the one." After narrowing my choices down, I turned to one of my husband's best friends/groomsmen, a professional photographer himself, for his expert opinion to help me solidify the winner. Without hesitation, Anastasia's portfolio outshone the others. Alas, I found her!

I couldn't be luckier to have met such a personable, dedicated, passionate, and talented photographer as Anastasia. Her loving personality radiated through every email, every call, through every correspondence. From start to finish, Anastasia was a dream to work with and, naturally, as expected, our photographs turned out exceptionally.

Anastasia captured the very essence of our wedding – all the fun and dancing, the intricate details, the emotion and magical narrative of the day. She even slid a beautifully hand-written wedding card in our letterbox sharing such touching, kind and personal words-of-wisdom. Her words meant so much to me that I even brought it along on our honeymoon. No word of a lie.

But little did I know, our goodbye that evening was not the last. As expected in most weddings, several little/big mishaps occur. Our most unfortunate mishap ended up being my hair! Regrettably and unknowingly, I hired a very inexperienced stylist. Michael and I had a 4pm flight out of Boston, and on that very travel day, at 10:20am, I had a crazy and desperate idea to recapture some close-ups, with newly styled hair, of course.

I took my chances and called Anastasia. This incredible lady fought 2 hours of traffic in a heavy downpour of rain, she had her adorable children in tow because this was so last minute, and to top it off, she even brought additional umbrellas so Michael and I wouldn't get soaking wet in the rain. If that is not going above and beyond, I don't know what is. After all of that conundrum, we only had time for 8 minutes of photo taking. EIGHT MINUTES! But she snapped away in the pouring rain like the dedicated, professional she is - only wanting the best for her clients. And can you believe that by the time we landed, I had an abundance of edited photos waiting for me in my inbox.

I will never forget Anastasia's empathy, her kindness, her flexibility and willingness to go above and beyond for her clients. Her dedication is something to marvel at. If you are looking for a wildly talented photographer who is thoughtful, reliable, makes you feel at ease and confident; if you are looking for someone who is exceptionally accommodating, patient and calm amidst all the wedding-frenzy, Anastasia is your photographer. She is definitely ours. I heartily recommend Borisyuk Photography.

Aw Balquis, thank you so much for these words, they mean so much to us and make what we do absolutely worthwhile! You and Mike were SO fun to work with, from the moment I met the two of you at the airport! Your wedding was truly EPIC - in terms of being a wedding photographer's dream to photograph, two beautiful people with beautiful souls, in a truly breathtaking setting... Thank you for choosing us, it is such an honor to have been part of it and to have made friends like you in the process!
---
FAQs
Contact Name:
Anastasia Borisyuk
Are there any additional services you provide?
Maternity, newborn, baby, and family photo sessions. Architectural photography.
Can you provide references upon request?
Yes
Do you have liability insurance?
Yes
Do you require a deposit beforehand?
Yes
How far in advance should clients book your services?
3 months - 2 years
What languages do you speak?
English
How many photographers do you provide?
One or two photographers
What style of photography do you practice?
Contemporary, Photojournalism
What is included in your packages?
Engagement Session, digital images with rights to print, private online photo gallery.
What format are the proofs offered in?
High resolution JPEGs
Are images available for viewing online?
yes
Do you charge for travel expenses? How much?
No, unless it is a destination wedding or over 120 miles drive one way.
Additional details:
Contact us for custom packages, no couple and no wedding is the same.