FEATURED
---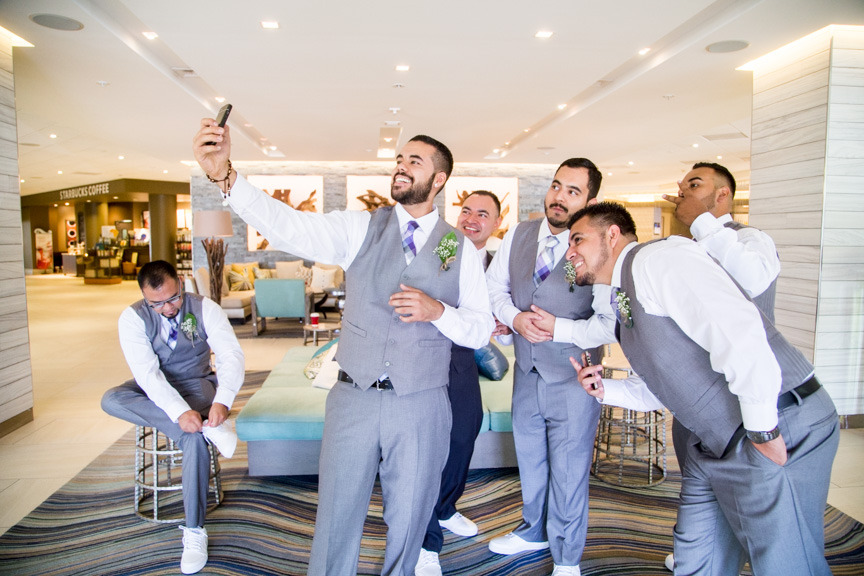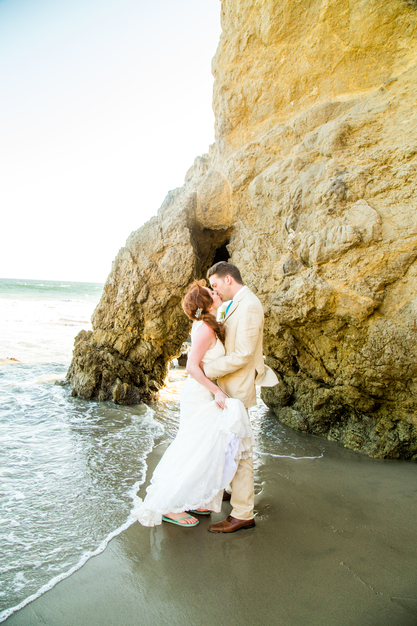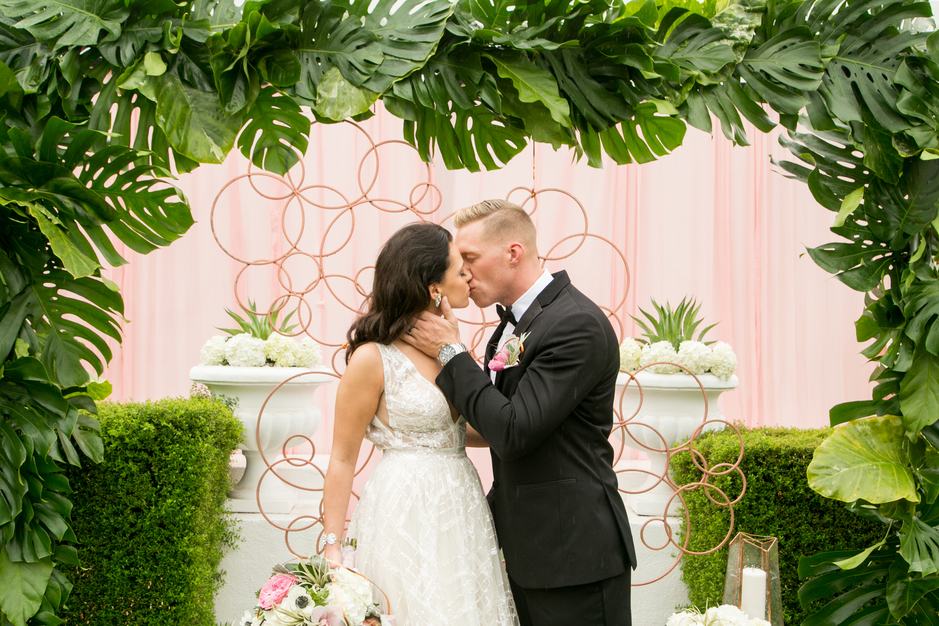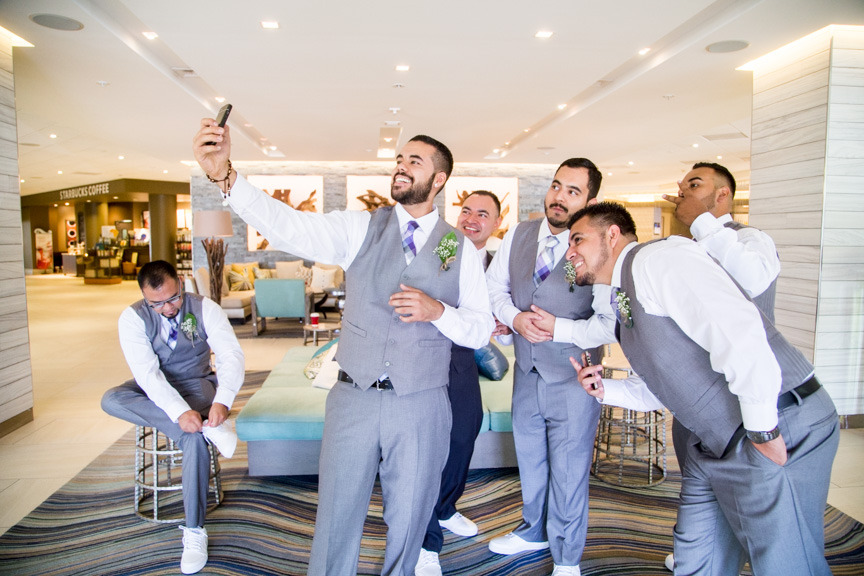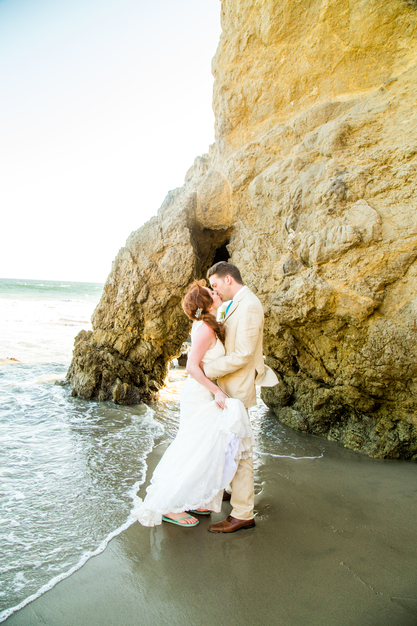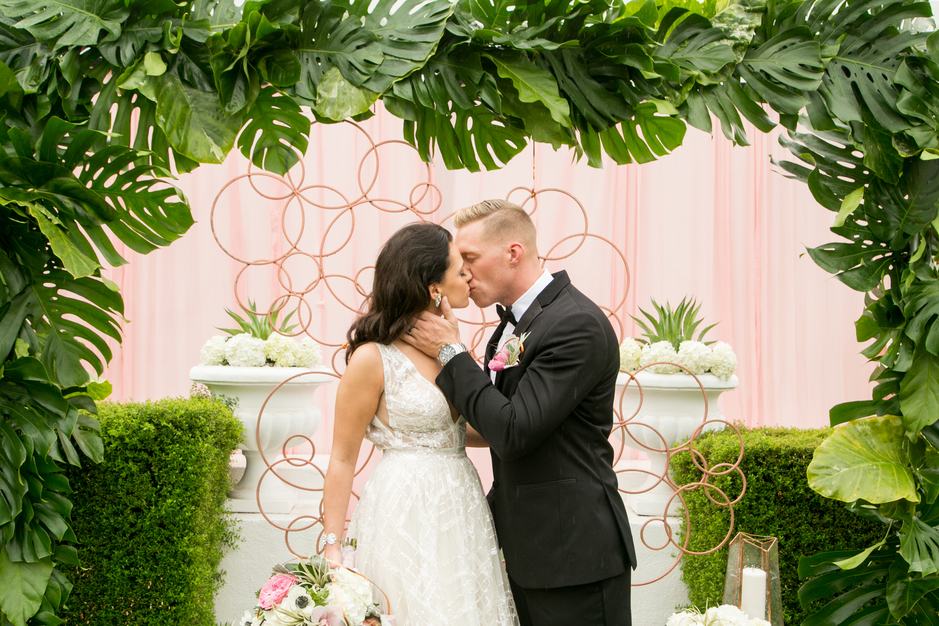 ---
Our Wedding Themes & Styles
Hi I'm Ashley and I cannot wait to be your photographer! I love creating memories for the soul.
Feel free to look around, I look forward to meeting you! :)
xoxo,
Ashley
---
Media
---
Packages
PACKAGE ONE
Engagement session
Pre-wedding consultation
10 hours of coverage
Two photographers
350+ high-resolution, edited, photos
Custom DVD of images
Online photo gallery
Sneak Peek photo release
Custom 10x10 hard-bound wedding album
PACKAGE TWO
Pre-wedding consultation
8 hours of coverage
Two photographers
300+ high-resolution, edited, photos
Custom DVD with images
Online photo gallery
5x7 photo box with prints
PACKAGE THREE
Pre-wedding consultation
6 hours of coverage
One photographer
200+ high-resolution, edited, photos
Custom DVD with images
Online photo gallery
ELOPEMENTS
Pre-wedding consultation
3 hours of coverage
One photographer
75+ high-resolution, edited, photos
Custom DVD with images
---
Reviews
Rating Summary
Quality of Service (5.0/5)
Recommended
100%
by couples who reviewed
8 Reviews
Katie-Joy Dean

5 months ago

Quality of Service (5.0/5)

Ashley is an absolutely amazing person and photographer! My husband and I were fortunate enough to have found her. Upon meeting her, you instantly fall in love with her very friendly demeanor and quickly the interview like questions become you talking with another friend. Ashley takes so much care into the details of your wedding. She has an absolutely amazing eye for photojournalism and catching the moments you never would have thought to have even asked her to catch. Ashley goes above and beyond to capture everything you dreamed of and more. On the wedding day, she doesn't feel like just another vendor, but rather a friend and someone you actually want to have there. I highly recommend using Ashley as your photographer for your special day!

Amber Uraizee

5 months ago

Quality of Service (5.0/5)

If you are seeking a wedding photographer that you will be comfortable around, will accommodate to all your needs both in the months before, during, and even after the wedding; is quirky and fun loving, and will ultimately give you photographs you will assuredly adore in the years to come, then Ashley is your girl!

The first day I met Ashley, we met up at the wedding venue and toured the place together. We talked about where the best places to take photos would be, what aspects of the photos were most important to me, and the overall feel I was trying to capture in the photos. After that 1 hour of time, I just knew that Ashley was the photographer for me. I felt like I was walking alongside an old friend, instead of a total stranger.

In the months prior to the wedding we exchanged tons of emails, mostly of me sending her photos of images I loved on Pinterest, due to lighting, filters, or poses. :) Ashley was always quick to reply, and had nothing but kind, if not enthusiastic words in response.

She is also amazing when it comes to planning your Engagement Photo Shoot. She is willing to drive long distances in order to cater to the location of your choice. Whether you want the sandy beaches of San Diego, the mountains and lakes of Arrowhead, or the deserts and palm trees of Palm Springs, Ashley will make sure your Engagement Photos reflect the images you have been dreaming about.

And when your magical wedding day finally arrives, Ashley is the most organized person at the party. She gives direction without sounding commanding. She keeps you on time without rushing you. She is somehow anywhere and everywhere you could think possible. And if you want a moment alone, no problem, she will gladly give you a moment to breathe in the day, which for all brides passes by so quickly.

She is just a down right great photographer! She specializes in light and airy photos, but if you seek something more dark and moody, she can conjure that up for you too; just like she did for me. She is also amazing at macro photography. If capturing all those tiny details is important to you, hire her! You will be hard pressed to find someone better!

All this and she still has a better price range than most wedding photographers. If you have an upcoming wedding, were scrolling through the long lists of wedding photographers in your surrounding area, and you just happened to come across her name, and are now reading this review; I have just two words for you. CALL HER! You won't regret it!

Nicole & Dylon

1 year ago

Quality of Service (5.0/5)

Ashley was a pleasure to work with both during the days leading up to the wedding and on the day of. We also got our engagement photos done by her and it was a great experience to get to know her before the wedding. She is very friendly and makes you feel like you have known her forever. On the day of the wedding she was on her A-game and got all the photos we only could have hoped for and more. She stayed well past her scheduled time to make sure she got every last photo. I cannot recommend her enough, she will not disappoint!

Charlotte & Christian

2 years ago

Quality of Service (5.0/5)

A HUGE thank you for everything you did to make our day so special. Everything was perfect, truly. You were the perfect and rare combination of photographer, stage director, witness, best man and maid of honor. We feel very blessed to have had you part of our incredible day. We can hardly wait to see your art! Thank you for capturing all the special details and multiple settings.

BearHugs

3 years ago

Quality of Service (5.0/5)

Ashley was AWESOME! I recommend her to anyone that wants to have a good time and get great photos! She was so nice and caring. She really wanted to get the best photos of my wedding. She even stayed 2 hours past what she said so she could get all the photos she wanted. How awesome is that!? Most photographers just get up and leave after their contracted time. Not Ashley, she does whatever it takes.
Choose Ashley for your wedding!
---
FAQs
Contact Name:
Ashley LaPrade Photography
Are there any additional services you provide?
Engagements, Maternity, and Family portraits. Custom printing and album services available.
Can you provide references upon request?
Yes
Do you have liability insurance?
Yes
Do you require a deposit beforehand?
Yes
How far in advance should clients book your services?
Clients can book up to 12 months in advance.
What languages do you speak?
Spanish, German, and English
How many photographers do you provide?
I provide up to THREE photographers and can provide up to TWO videographers.
What style of photography do you practice?
Contemporary, Photojournalism
What is included in your packages?
All packages include: -Pre wedding day consultation -6-10 hour wedding day coverage -High resolution copy of images -Online gallery of highlighted images -DVD of images
What format are the proofs offered in?
Proofs are offered in a online gallery preview.
Are images available for viewing online?
yes
Do you charge for travel expenses? How much?
No charge for travel expenses within Southern California.
Additional details:
I love to work one-on-one with the bride and groom. I like to have them fill out questionnaires for me to get to know their personal styles expectations for their glorious day.