proposals
Aileen Bautista Hair & Makeup Artistry
2380 Salvio Street, Concord, CA 94520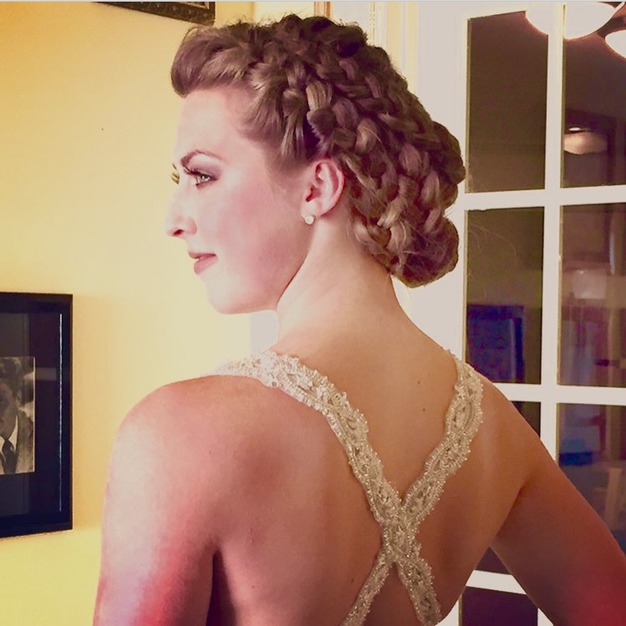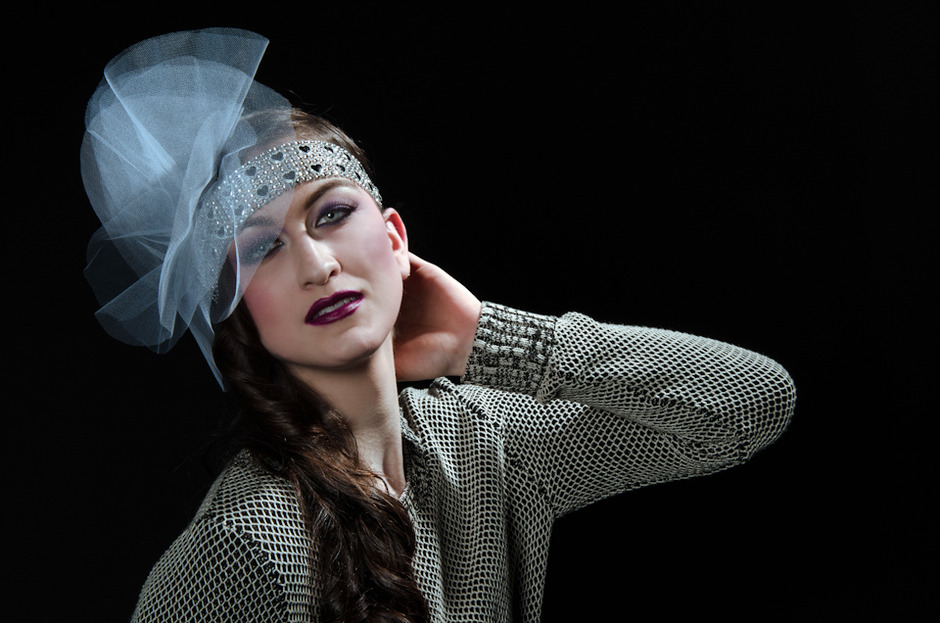 Wedding Themes & Styles

- Aileen Bautista Hair & Makeup Artistry
Allow me to beautify you and the rest of the bridal party on your big day. Weddings are one of the most important occasions in our lives, let me help you create some memories of your day starting with a timeless hairstyle and flawless makeup that will enhance your natural beauty. I hope to work with you on your special day!
---
Quality of Service
(5.0 / 5.0)
Professionalism
(5.0 / 5.0)
100% by couples who reviewed
Cathy Ulanday 3 years ago
Quality of Service
(5.0 / 5)
Professionalism
(5.0 / 5)
I was looking for someone who could do both bridal hair and make-up and was referred to Aileen. I was so happy to find someone who could do both hair and make up altogether. From the very beginning, Aileen was very professional, guided me as far as when I should book a bridal trial, and how to prepare myself for the day of. If there was anything I was particular about, whether it was about my hair or the shaping of my eye brows, Aileen was very considerate of my requests and ensured I was happy with the outcomes. For my ideal vision of how I wanted to have my hair and make- up done for the big day, I was seeking for a classic romantic 50's hair style look and a natural look with my make- up. I was impressed and very happy on how she transformed my hair to the classic 50's look I was envisioning. It was exactly how I imagined to look on my big day. My make-up was precisely how I wanted it, and I everything felt like myself and natural. From 10 am until the end of the night at 2am, my hair and make- up stayed the same! Aileen did such an awesome job in creating my ideal bridal look, I recommend her for future brides, and I definitely would use her again for other special events in the future.
Angela Carmen 3 years ago
Quality of Service
(5.0 / 5)
Professionalism
(5.0 / 5)
Aileen was my hair/makeup artist on my wedding day. We first did a trial at her salon 2 months before. I showed her pictures of hairstyles and makeup I was going for and we tried out different styles. I just put my trust in her and i was really happy with what she came up with. My wedding was in Hollister. With a small travel fee, she was able to make it down there. On the day of our wedding, my hair and makeup turned out even better than at the trial. I felt like a princess! She was right on time and I never felt like she was rushing. She paid close attention to every detail. You could really tell she wanted everything to look perfect. She also did my sister's hair and my mom's hair and makeup. I've never seen my mom look better and my sister loved her hair! As a person, she's very professional, likeable, and fun to talk to...very easy to work with! I got so many compliments that day. Even my wedding photographer pointed out that she's better than a lot of stylists he's seen. My hair and makeup held up the whole day and night! I didn't want to take it off! Aileen has a true talent for what she does. I wish she could do my hair and makeup everyday!
---
FAQs

- Aileen Bautista Hair & Makeup Artistry
Contact Name:
Aileen Bautista
Are there any additional services you provide?
I offer hair and makeup services for weddings, engagement photos, print, editorial and all other occassions.
Can you provide references upon request?
Yes
Do you have liability insurance?
Yes
Do you require a deposit beforehand?
Yes
How far in advance should clients book your services?
I recommend clients schedule their trial date 3-6 months prior the event.
What languages do you speak?
I speak English and Tagalog.
What beauty services do you offer?
Hair, Makeup
Do you offer consultations prior to the event?
yes
Do you charge for consultations?
no
Do you travel to the location of the wedding?
yes
Can you service a large group?
I can service a big bridal party. Any more than 6 hair and makeup services in a party, I bring in another artist.
Do you provide a touch-up service?
yes
Additional details:
Touch up services and travel time have additional fees.