---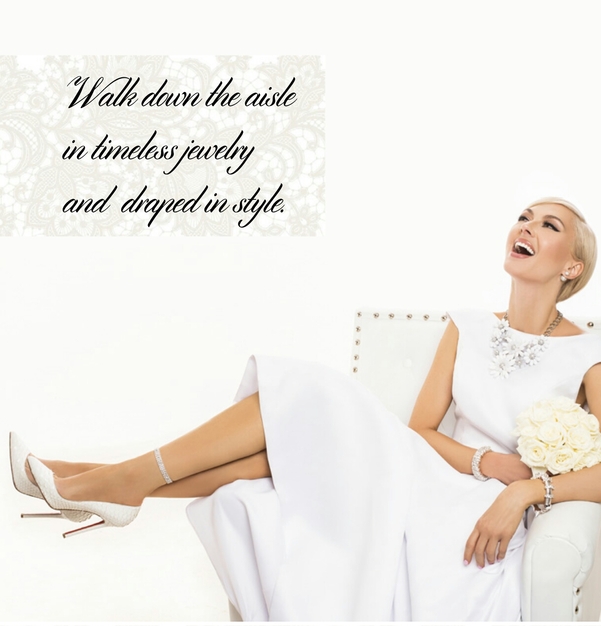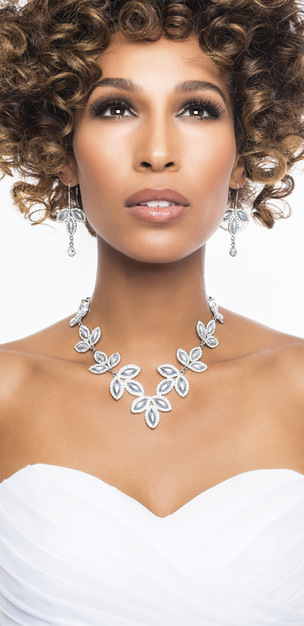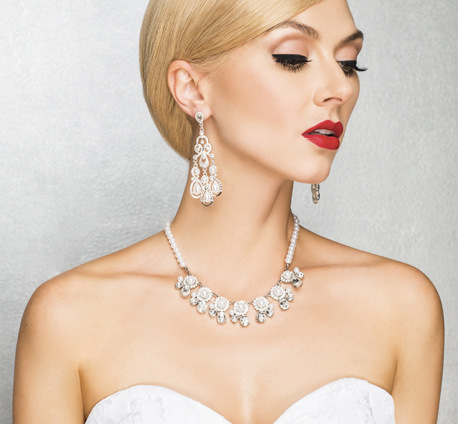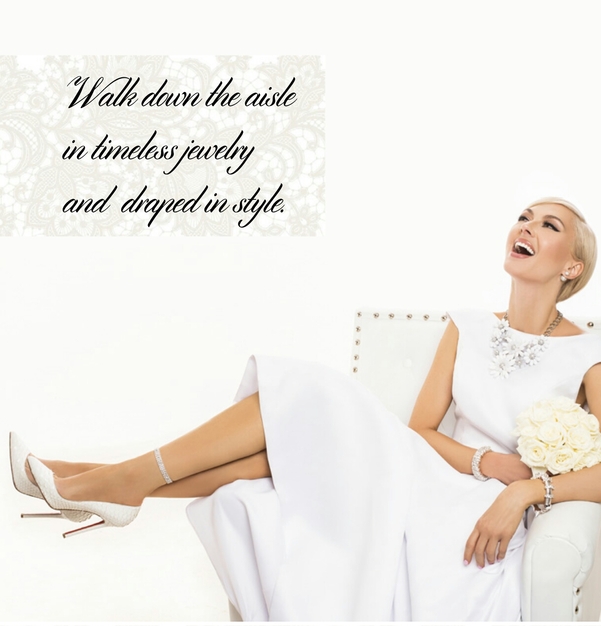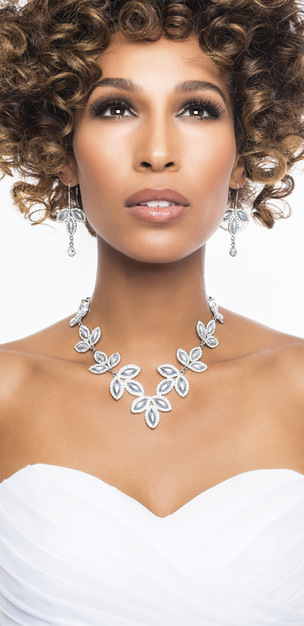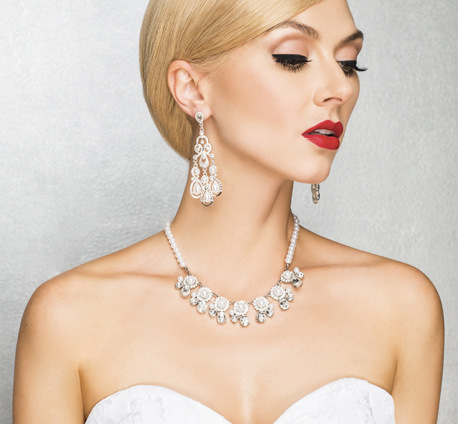 ---
Our Wedding Themes & Styles
I provide fabulous fashion jewelry and an unforgettable experience for you and your entire bridal party. From Bold statement pieces to dainty and unique, I have the perfect piece for the bride, bridal party and your guests. Offer my collection to your wedding guests for the opportunity to earn a free & half off shopping spree. Schedule your free consu... (read more)
---
Packages
Enhance your bridal shower or girls night out by adding the Traci Lynn Personal Shopping Experience.
Give your friends and unforgettable time of fun, games, prizes & BLING!
Schedule your free consultation today to learn how you can receive your bridal jewelry for free and half off!!
---
Reviews
Rating Summary
Quality of Service (5.0/5)
Recommended
100%
by couples who reviewed
1 Review
Jonell Hendricks

11 months ago

Quality of Service (5.0/5)

I had a GREAT experience with Maria, she is so gentle and sweet. She knew my taste was simple and made sure I had what I wanted for my special day. All of my bridesmaids wore the gold and diamond studded earrings and absolutely loved that as a bridesmaid gift!
---
FAQs
Contact Name:
Maria Lewis
Are there any additional services you provide?
At no additional cost, I can bring my bling table along with some games and prizes for 1-2 hours to add an unforgettable experience to your bridal or bachlorette party.
Not only is this service free, but you will have the opportunity to earn a shopping spree for free and half off jewelry for yourself or to gift to your bridal party.
Can you provide references upon request?
Yes
Do you have liability insurance?
No
Do you require a deposit beforehand?
No
How far in advance should clients book your services?
4 weeks
What languages do you speak?
English
What accessories do you provide?
All accessories for women. Watches and Cufflinks for men.
Does a client need to schedule an appointment? How do the appointments work?
Yes, appointments are recommended. Contact me to schedule a time that best fits your schedule. I will bring catalogs and sample pieces to help you make the best selections for you and your bridal party. Appointments are typically 30-45 minutes. Larger time blocks are reserved for gatherings of 5 or more to accommodate your personal shopping experience.
What brands do you carry?
I exclusively carry the Traci Lynn Fashion Jewelry Collection.
Is your jewelry hand crafted?
Traci Lynn Fashion Jewelry is designed by Dr. Traci Lynn and her team of fashion experts. All jewelry is hypoallergenic, nickel and lead free, crafted with high quality stones and metals.
Do you offer custom designs?
Custom designs are not available at this time, however, we do offer unique and exclusive pieces not published in catalogs or available to the general public through our Preferred Customer Club.
Do you offer ring sizing in-house? If yes, how long will an average custom order take, from initial contact to delivery?
All of our rings come in multiple sizes or are 1 size fits all, stretch rings.
Do you offer stone upgrades if the client purchases their original stone with you?
no
Do you offer a payment plan?
no
Are you a credentialed Jeweler?
no
Do you provide warranty on your jewelry?
All of your and your guests purchases come with a 60 Day Carefree Guarantee backed by our corporate office in Ft. Lauderdale, FL.