---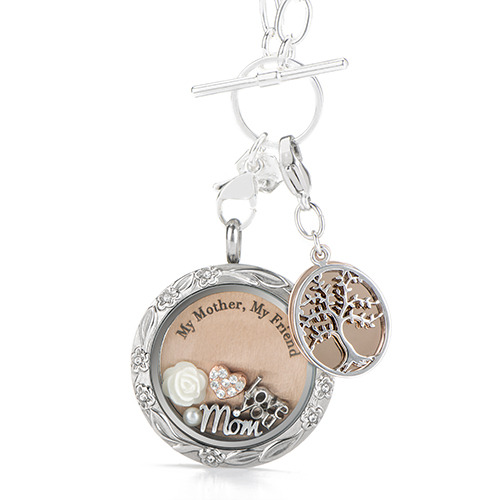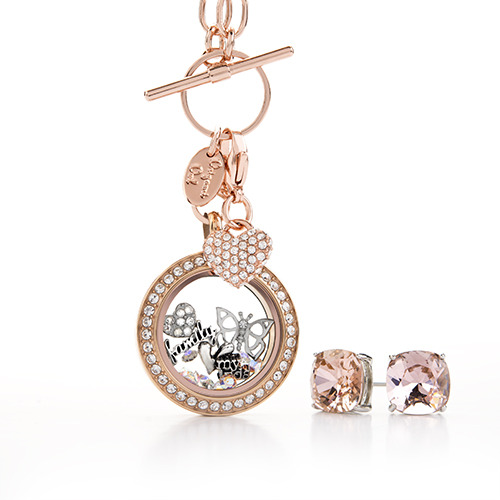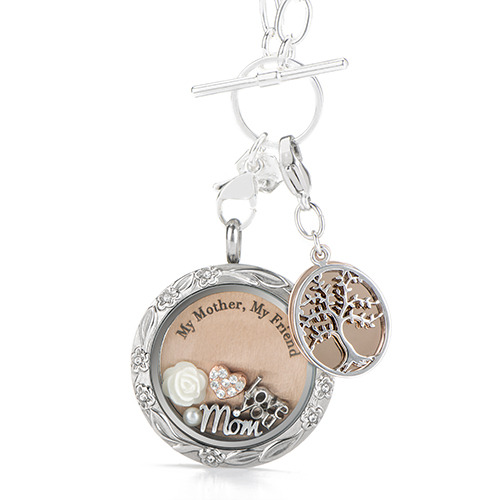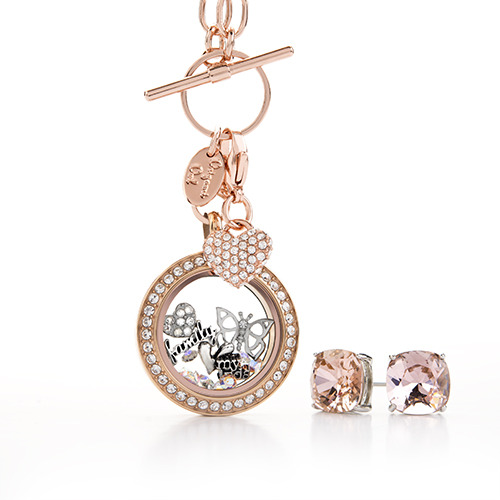 ---
Our Wedding Themes & Styles
Beautiful keepsake jewelry to tell the perfect love story for the Bride on her special day. Or perhaps to tell her Bridesmaids or Mother what they mean to them on the most important day of her life. If there is someone special missing on her wedding day then a memorial locket for that loved one who has passed that the Bride can wear on her bouquet to be su... (read more)
---
Packages
Custom Bridal party packages available upon request.
---
Reviews
Rating Summary
Quality of Service (5.0/5)
Recommended
100%
by couples who reviewed
1 Review
Stephanie Mottard

11 months ago

Quality of Service (5.0/5)

I love that my Origami Owl Jewelry tells a story about me and who I am. They are bright and shiny which is perfect for me because as my friend says I am a magpie, I love things that sparkle. It is super comfortable, and many of the pieces can be worn in different ways. I love to host Jewelry Bars, you can't beat the hostess perks! Origami Owl is a great way to make a really personal keepsake for yourself or loved ones. Erin is a amazing designer who knows just how to put a look together for a special occasion, or to help you to recreate a memory in a locket.

---
FAQs
Contact Name:
Erin Samaniego
Are there any additional services you provide?
Bridal styling and jewelry design.
Can you provide references upon request?
Yes
Do you have liability insurance?
No
Do you require a deposit beforehand?
Yes
How far in advance should clients book your services?
At least one week or more depending on what is needed.
What languages do you speak?
English
What accessories do you provide?
Locket jewelry, necklaces, braceletes, bridal bouquet jewelry, Swarovski crystal earrings.
Does a client need to schedule an appointment? How do the appointments work?
We can schedule an appointment or work together via FaceTime, Skype, phone, online...whatever works for you.
What brands do you carry?
Origami Owl custom jewelry
Is your jewelry hand crafted?
Our charms are hand painted by skilled artisans as well as some custom carved pieces. Everything else is manufactured and made with high quality finishes used in high end watch making. None of our jewelry contains any nickel or lead and we have hypoallergenic options for those with sensitive skin.
Do you offer custom designs?
Yes, our jewelry is all about customizing to tell you special story.
Do you offer ring sizing in-house? If yes, how long will an average custom order take, from initial contact to delivery?
No rings available.
Do you offer stone upgrades if the client purchases their original stone with you?
no
Do you offer a payment plan?
no
Are you a credentialed Jeweler?
no
Do you provide warranty on your jewelry?
The manufacturer warranty is 90 days but I will always back up my products because happy brides make life long customers!