---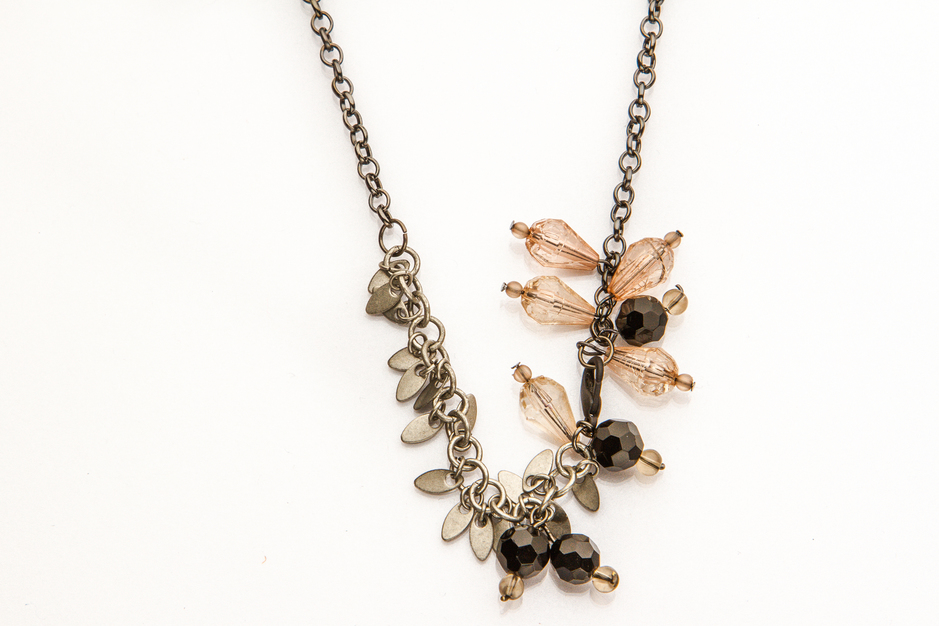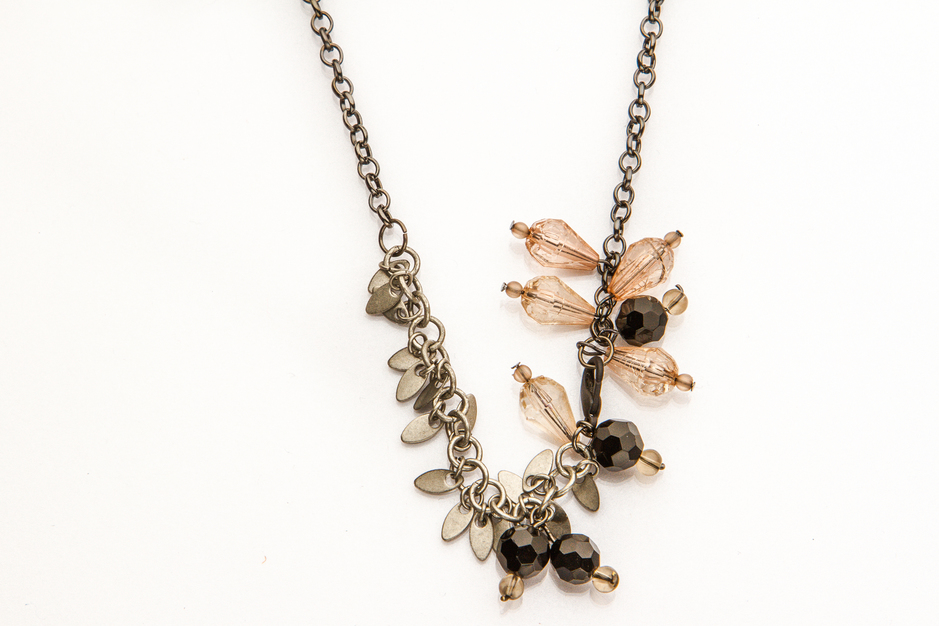 ---
Our Wedding Themes & Styles
Creativity is an outlet to express a mood, color, thought, or idea. The medium of choice helps pave the road of that creativity. For me, I choose jewelry. Rarely do I repeat a piece. Each one is individually crafted in my mind and made to help you express yourself. Custom pieces can also be designed from inspirations of your own. Planning a wedding... (read more)
---
Packages
Bridal Sets
Bridal sets include: Earrings, necklace, and bracelet. Fee for each bridal set is $45
Bridesmaid Sets include: Earrings, necklace, and bracelet. Fee for each bridesmaid set is: $45 or $40 if purchased with a bridal set.
*Mother of the bride/mother of the groom sets are the same as bridesmaid sets.
**Flower girl or Jr. bridesmaid sets include: necklace and bracelet. Fee: $30 (if earrings are desired they are $8 more).
---
Reviews
Rating Summary
Quality of Service (5.0/5)
Recommended
100%
by couples who reviewed
4 Reviews
Donna Pupillo

5 months ago

Quality of Service (5.0/5)

I have been very pleased with the pieces I have received from Jewel Ohlala. Simply one-of-a-kind pieces that compliment and give that special unique touch to what I am wearing. Whatever occasion I need something special Jewel Ohlala is my first go to place. Give it a try, you won't be disappointed.

Carmen Afryl

5 months ago

Quality of Service (5.0/5)

Excellent service. Quality of material is superb. Every item is made to perfection with the costumers special needs, requests and concerns taken into consideration. Every piece of jewelry is made specifically with the recipient in mind. Provides caring and compassionate service. Treats everyone with respect. Takes customers concerns and needs seriously. Takes great pride in her work. Final product is not only top notch but affordable. Great value.

Cherylyn Anders

5 months ago

Quality of Service (5.0/5)

Lisa make beautiful jewelry and she guarantees all her pieces

Maria Mastrolonardo

5 months ago

Quality of Service (5.0/5)

Great handmade pieces that were customized to exactly what I wanted!!
---
FAQs
Contact Name:
Lisa Anders
Are there any additional services you provide?
I can fix broken pieces of jewelry. Maybe you have a string of pearls that were your grandmothers, however the strand is loose or the clasp is missing. I can fix that for you and even redesign it to your liking.
Can you provide references upon request?
Yes
Do you have liability insurance?
No
Do you require a deposit beforehand?
No
How far in advance should clients book your services?
3-6 months in advance from the wedding date is preferred, however last minute pieces can be created for a nominal fee ($20-$50 depending on the rush).
What languages do you speak?
English
What accessories do you provide?
Each piece will come with an organza pouch.
Does a client need to schedule an appointment? How do the appointments work?
In person appointments can be arranged, but are not necessary, unless the client wishes to provide their own beads or jewelry pieces. A phone conversation or email will suffice. When the order is complete, pickup or a scheduled meeting location is preferred to make sure satisfaction is achieved.
Is your jewelry hand crafted?
Yes!!
Do you offer custom designs?
Yes!! Each piece is custom. I do not have replicas on hand. I'm happy to make duplicates however of anything you see online, or any design of your own creation.
Are you a credentialed Jeweler?
no
Do you provide warranty on your jewelry?
I will fix/replace broken or loose pieces.