Gifts On You Fashion
65 W Merrick Road #212, Valley Stream, NY 11580
1 Review : Review Me



Media

Video
Gifts On You Fashion Wedding Elagence
Chloe + Isabel Bridal Collection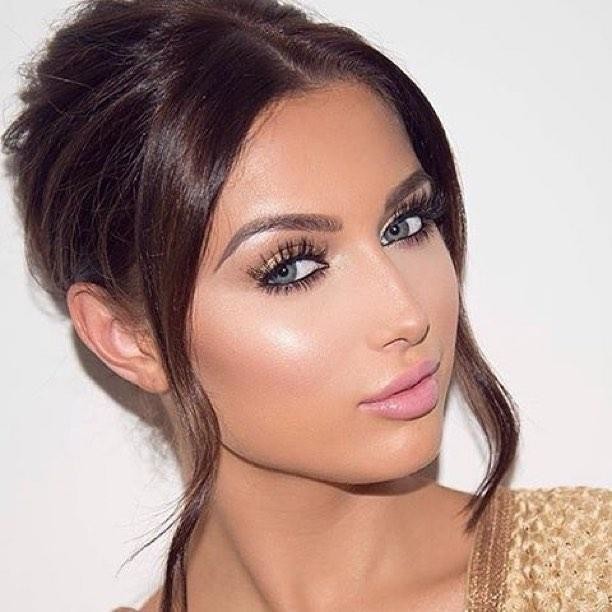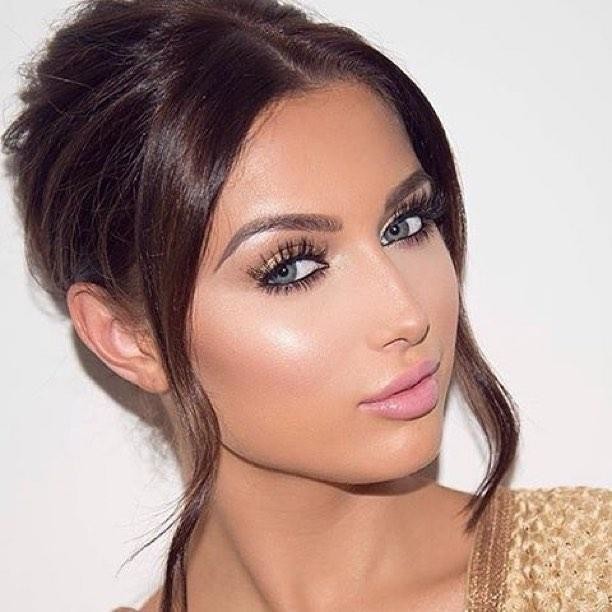 Our Wedding Themes & Styles
PERSONAL SHOPPING BOUTIQUE
More than just a boutique, Gifts On You Fashion also offers a personal consultanting to help you find the perfect fit and style for any event with your budget in mind.
Call now to schedule an appointment.
Packages

Reviews

Rating Summary
Quality of Service (5.0/5)
Recommended
100%
by couples who reviewed
User Reviews
K. Gilgeours

11 months ago

Quality of Service (5.0/5)

Debra is exceptional. I reach out to because I had a function that was also going to include professional photos. Debra did a fantastic job. My makeup was done to look as natural as possible while highlighting key features.

I appreciate that Debra explained what she was doing and why she chose the products she used. Not only did I get an education I also learned new techniques.

Debra offered great service and valued my time

Thanks Ms Gileours I am so happy you are pleased with my services . It was a pleasure working with you. Any time you need assistance with your beauty makeovers just let me know and I will work with you to set up an appointment. Thank you for your patronage.
FAQs

Company Details
Contact Name:
Deborah Waldron
Are there any additional services you provide?
Skincare and Make-up Custom blend foundation
Can you provide references upon request?
Yes
Do you have liability insurance?
Yes
Do you require a deposit beforehand?
Yes
How far in advance should clients book your services?
Two Weeks
What languages do you speak?
ENGLISH
FREQUENTLY ASKED QUESTIONS
FAQ
What specialty dress and attire items do you provide?
Formal Dresses, Gowns, and Business wear.
Do you provide any additional services besides wedding dresses?
Suits, Trend wear handBags and accessories
Do you provide suits for grooms?
On a Small Scale.
Do you provide tailoring?
no
Do you provide dry cleaning?
no