---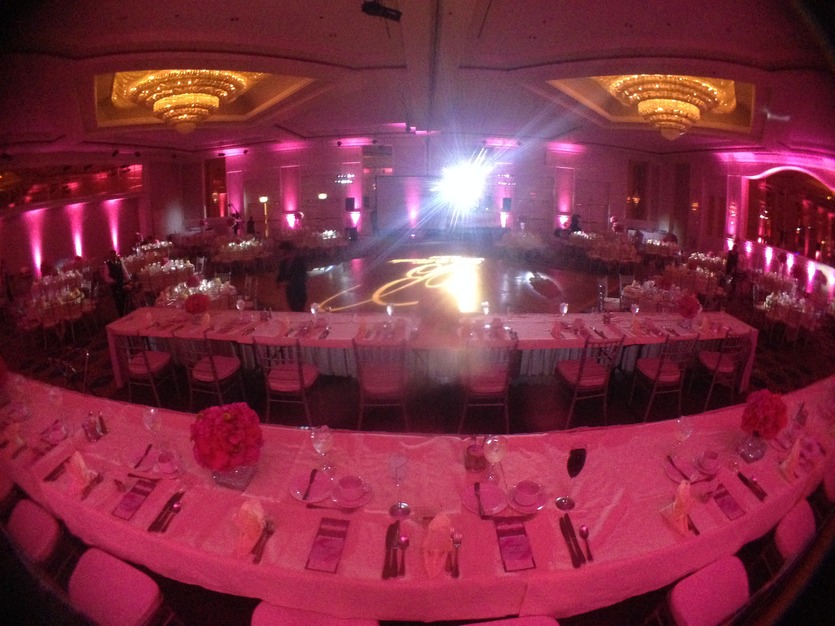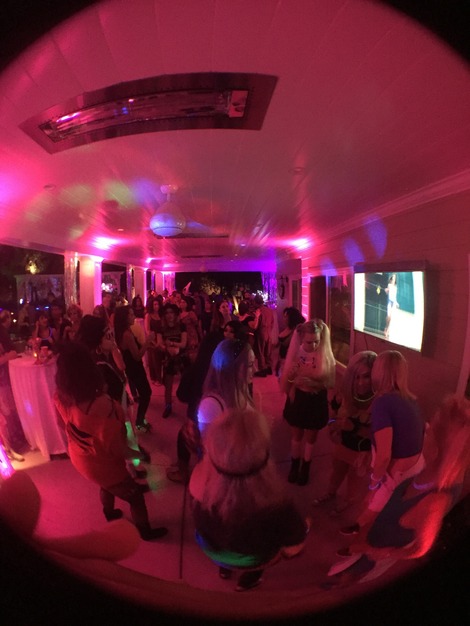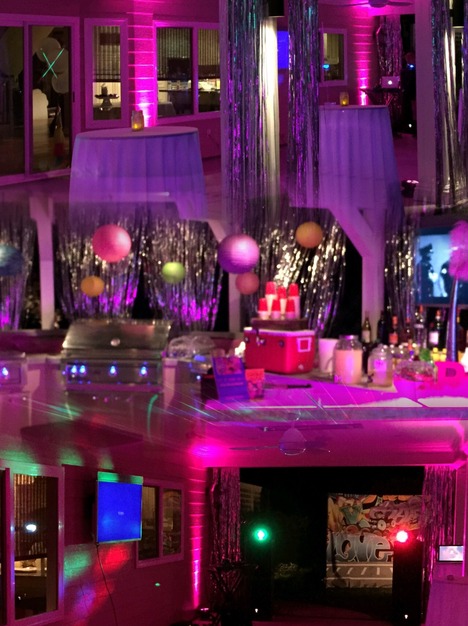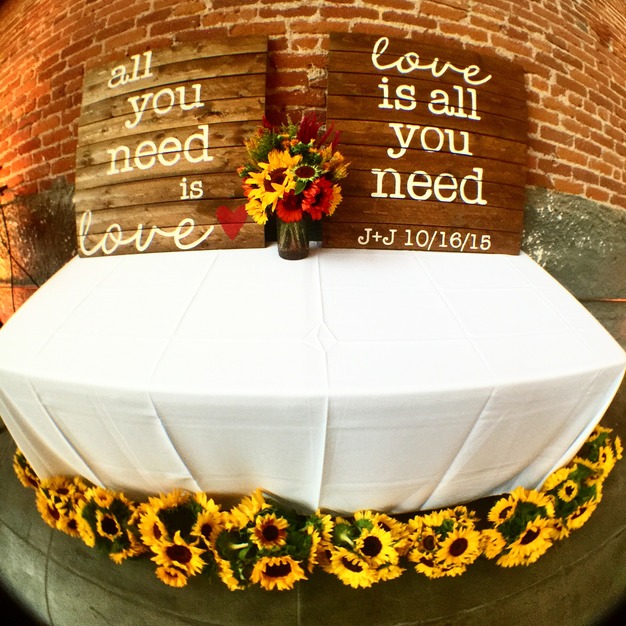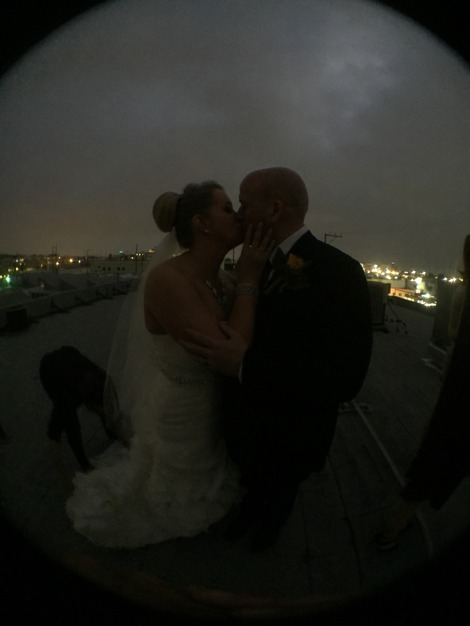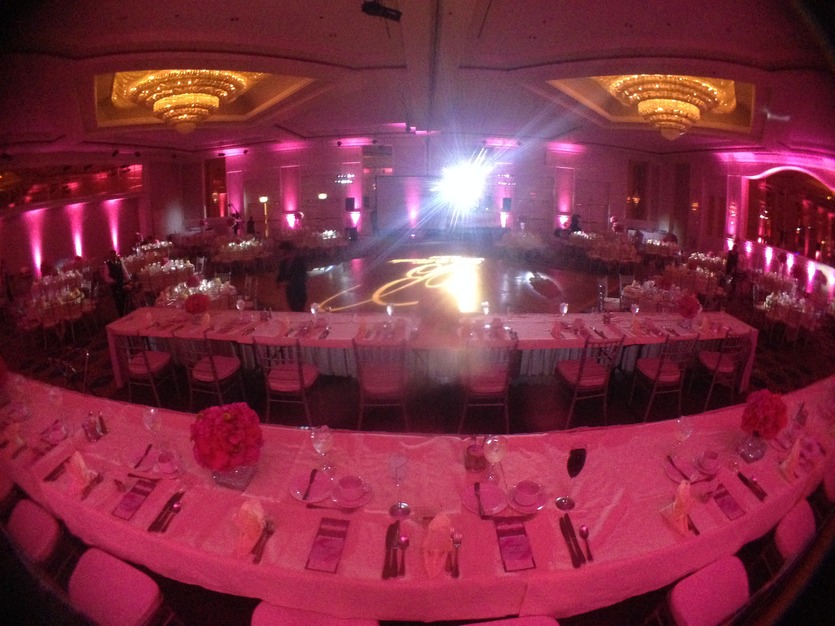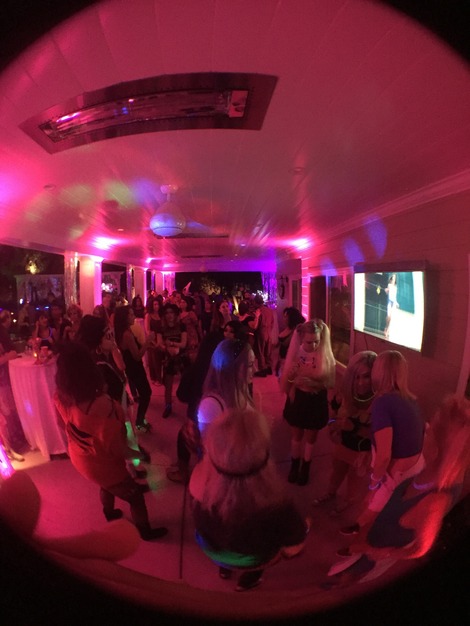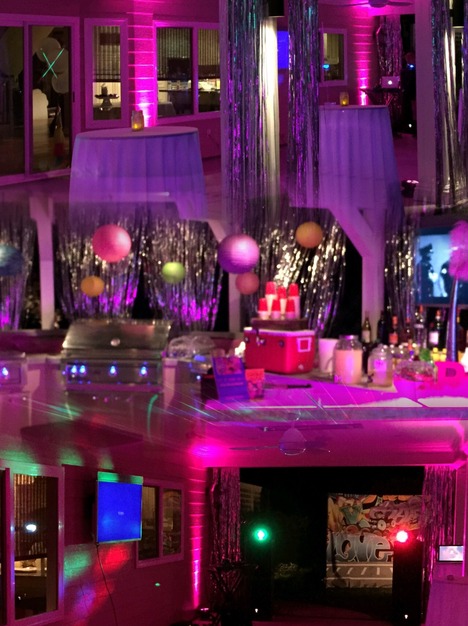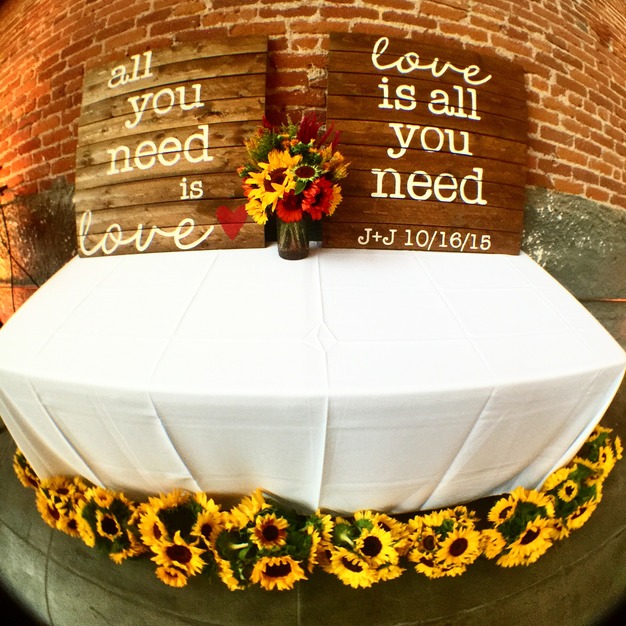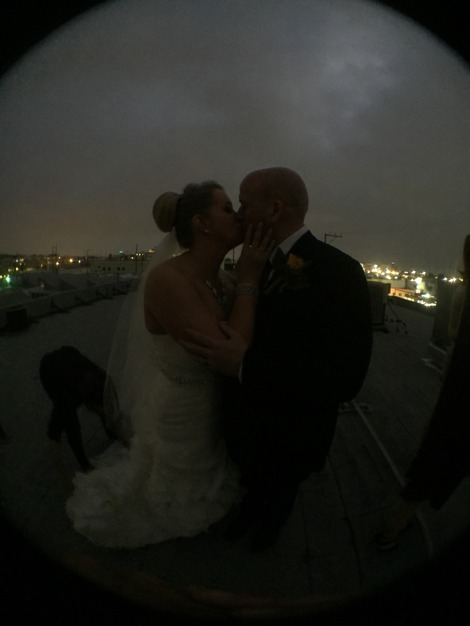 ---
Our Wedding Themes & Styles
We are a Professional Audio/Video/intelligent lighting Events Company specializing in all types of events. We tailor special packages for our clients. Our business mainly comes from referrals and repeat business so it's in our best interest to make sure we provide you with nothing but excellent service. Please call or email us for any inquiries thank you... (read more)
---
Media
Awthentik Vibes Wedding at The Reef in Long Beach
Awthentik Vibes Wedding at Castle Green in Glendale
---
Packages
Congratulations on your engagement!! I know finding the right DJ for the right price can be challenging so I'm here to make sure my team can deliver all your needs. Just so you can get an idea of how we operate, please go to www.awthentikvibes.com and look at the videos and gallery we posted. Our packages are based on the entertainment budget you have set aside so you guys will never have to worry about over spending and can have the peace of mind knowing you will get the best service and unforgettable experience on your wedding day. Hope to hear from you soon!!
---
Reviews
Rating Summary
Quality of Service (5.0/5)
Recommended
100%
by couples who reviewed
13 Reviews
Jeanie Song

1 week ago

Quality of Service (5.0/5)

JR is great! He is always prompt to answer any questions and very accommodating in regards to any requests. He is a genuinely nice person and has excellent taste for music. We would hire him again in a heartbeat.

Sokun Soun

7 months ago

Quality of Service (5.0/5)

Just wanted to take this moment to thank JR for putting a soundtrack to our beautiful wedding. He was our first and only choice! We cannot say enough how amazing he was on our wedding day.

The man is an artist! He just knows the right music to play at the right moment. Everyone was dancing and having a wonderful time. He worked with our other vendors, got all the timelines in advance and everything was smooth from the grand entrance to the last song.

I recommend him for anyone looking for find the soundtrack for their special day!

Much Love!

Kathy & Sokun



Josie

9 months ago

Quality of Service (5.0/5)

Our reception was so much fun thanks to his services! I want to get married every year just to have him DJ again for us! This won't be the last time we book! -The Grice's!

Marcela & Mark

1 year ago

Quality of Service (5.0/5)

Excellent, professional and very helpful

Lisa Kenworthy

1 year ago

Quality of Service (5.0/5)

We met JR at a restaurant in Cerritos around January. My husband and I became regulars there because of the music he played and the great food. We hired him to DJ for our wedding about 2 months ago. JR was really easy to work with and helped us out with our program and gave us some really good suggestions with our songs. He even created a special mix for our first dance which we were able to choreograph a dance routine to. Everyone had a good time at our wedding because my co-workers were still talking about it when I came back to work from our honeymoon and I know JR was a huge reason for that. His emcee was able to maintain the level of energy throughout the night. I'm not one to leave reviews but I cannot pass up the opportunity to thank JR and his team for making our day memorable. You can really tell they take pride in what they do and how much experience these guys have. Make sure to ask about the video mixing when booking them!! Thanks again JR!!

---
FAQs
Contact Name:
J.R. Lingad
Are there any additional services you provide?
video mixing
Can you provide references upon request?
Yes
Do you have liability insurance?
Yes
Do you require a deposit beforehand?
Yes
How far in advance should clients book your services?
6-12 months
How many hours of service do you provide?
5 hour minimum @ $100 per hour
What type of music do you play?
Dance, Pop, 70s, Rock, 80s, Funk, R&B, 90s, Rock, Acoustic, Hip Hop, Soul, Jazz, Classic Rock, Motown, Oldies
Do you provide MC services?
yes
Do you provide any bi-lingual or cultural services?
yes