proposals
A's Exquisite Cakes
000 East 45th street , Brooklyn, NY 11203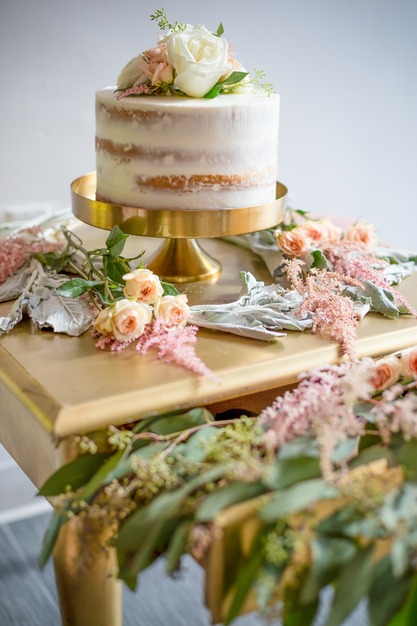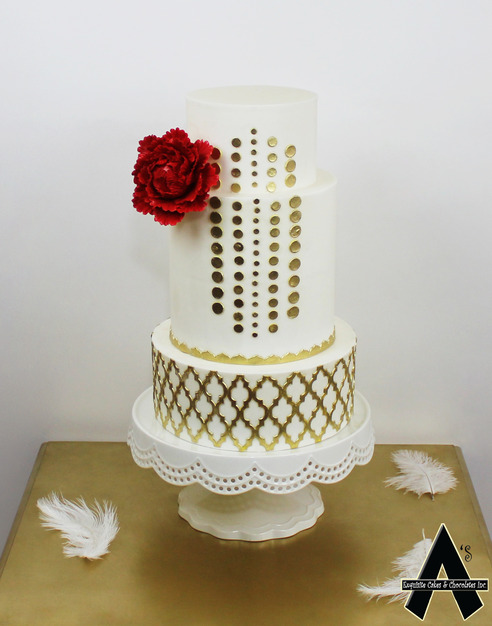 Wedding Themes & Styles

- A's Exquisite Cakes
At A's Exquisite Cakes we specialize in custom wedding cakes, birthday cakes and special occasion cakes. We work individually with each customer to create a custom cake that is personalized for their special event.
---
Quality of Service
(5.0 / 5.0)
Professionalism
(5.0 / 5.0)
100% by couples who reviewed
Al & Gordon 2 years ago
Quality of Service
(5.0 / 5)
Professionalism
(5.0 / 5)
Your wedding cake should be the highlight on your wedding day (after the bride of course) and A's Exquisite cake makes sure it is that way. Our cake was not only beautiful but very tasty. I would recommend A's Exquisite Cakes to anyone celebrating a special occasion.
---
FAQs

- A's Exquisite Cakes
Contact Name:
Alana Holas
Are there any additional services you provide?
We are also known for our unique party favors, cupcakes, pastries, and cookies created especially for your special event.
Can you provide references upon request?
Yes
Do you have liability insurance?
No
Do you require a deposit beforehand?
Yes
How far in advance should clients book your services?
4 weeks
What languages do you speak?
English
What cake styles do you provide?
Just about anything can inspire the design of your wedding cake. We are happy to provide a cake in the style that inspires you.
Do you offer private tastings? What is the cost?
We offer private tastings at a cost of $25. When your order is placed the $25 is aplied to the cost of your cake.
Do you provide cake toppers and other decoration?
We provide cake toppers an all cake decorations.
Are you willing to work with custom cake designs?
We are willing to work with a custom cake design, help you modify an existing design or design a cost on cake that best fits your wedding theme.
Do you provide delivery to the wedding location?
We deliver to your wedding location
What are your alternative dessert options?
Cookies, Cupcakes, Pastries, Groom's Cake