Create a beautiful Wedding
Website for free
Choose from a Variety of Templates
to match your Wedding Theme
Have complete control of your Wedding Website
Choose Your Templates

Get Your Own Domain
Collect RSVP's and Password Protect Your Site

Completely Customizable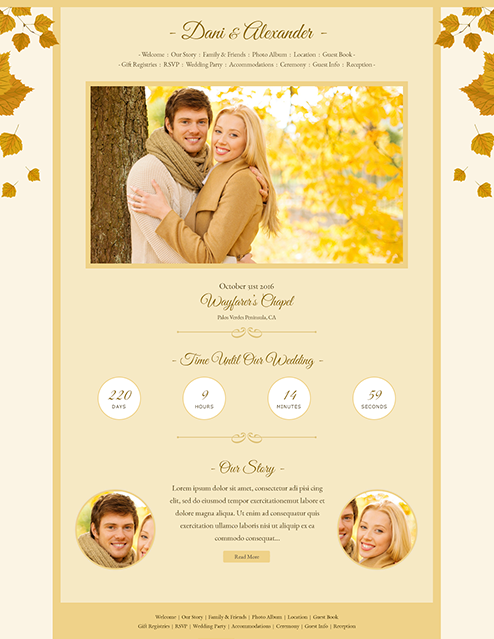 Autumn Leaves
Warm and inviting template that is inviting to your guests.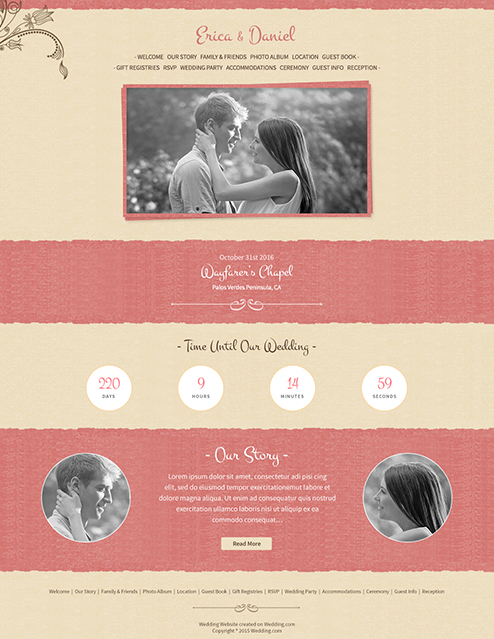 Cessie Julia
Classical template with vintage rustic feeling.
---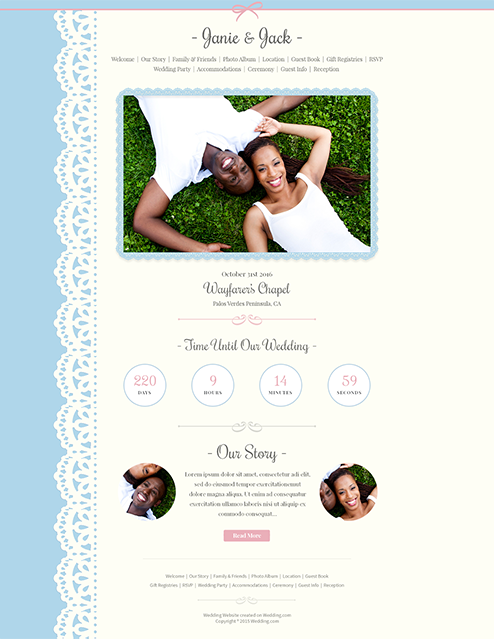 Lace Cover
Modern Beach feeling template. Fresh and upbeat feelings.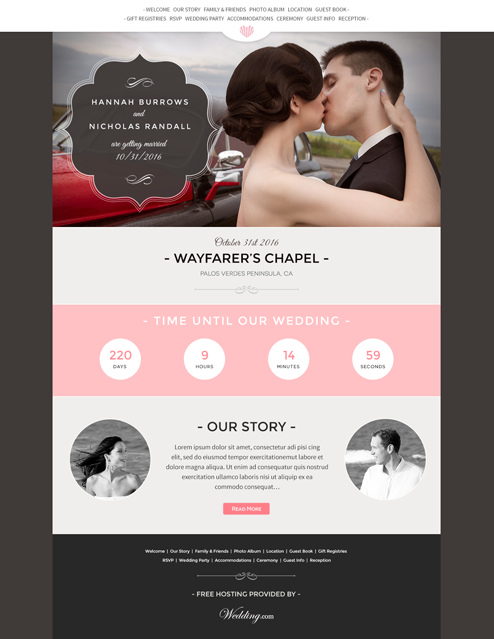 Airy Weddings
Modern Elegant Template with dark colors and popping pinks.
Wedding Website
Connect with Your Wedding Registry
Have complete control of your wedding registry.
Cuisinart
Convection Bread Maker
$149.00
Zuo
Migration Coffee Table
$398.00
Cuisinart
Elemental 8 Cup Food Processor
$99.95
Villeroy & Boch
64 Piece Set
$416.00
Registry
Everything You Need to Plan Your Wedding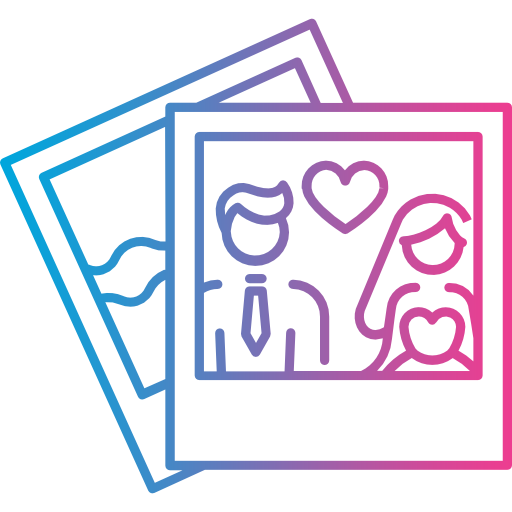 Inspiration
Get Inspired from our community of writers and wedding vendors.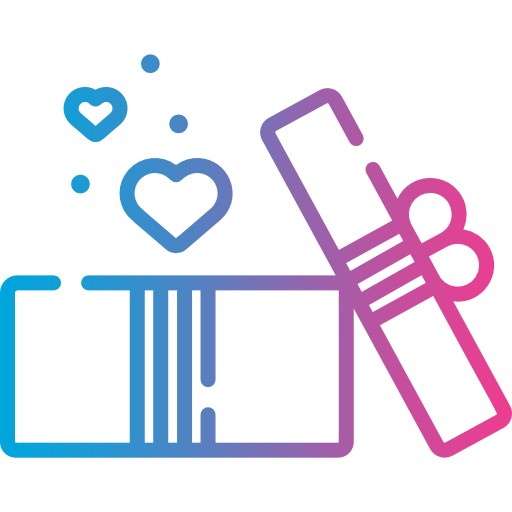 Registry
Thousands of registry items to choose from, cash registries and experiences.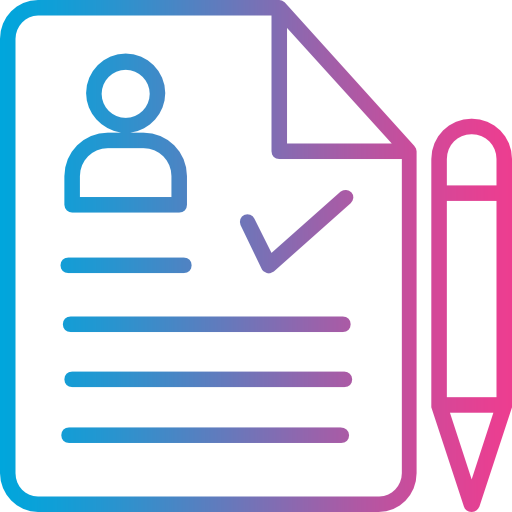 Vendors
Get proposals from local vendors based on your budget , location and needs.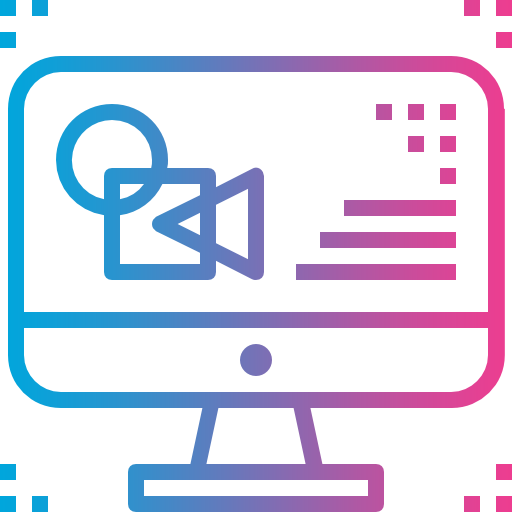 Wedding Website
Choose from a variety of modern unique wedding website themes.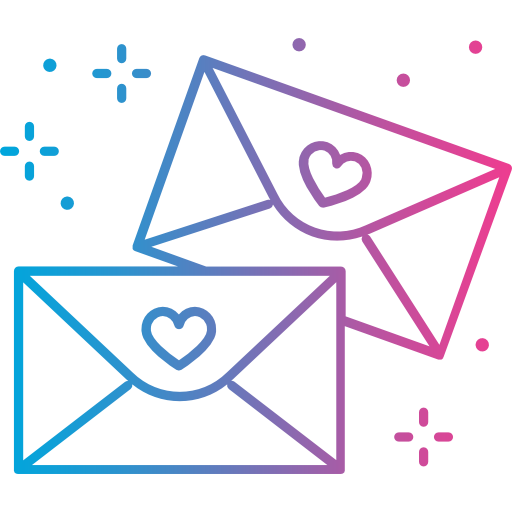 Guest list
Easily manage your guest lists, track your RSVP's, and thank you cards in one place.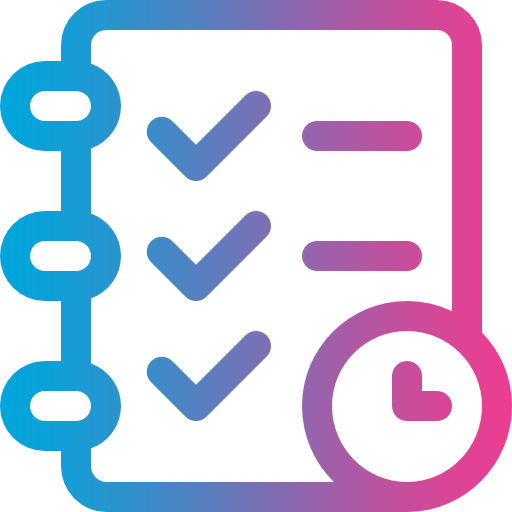 Checklist
Our checklist reminds you of everything you need for your big day.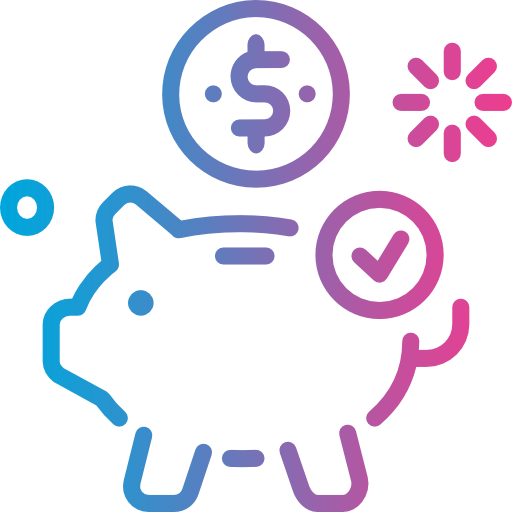 Budget
Stay on budget with our budget tracker.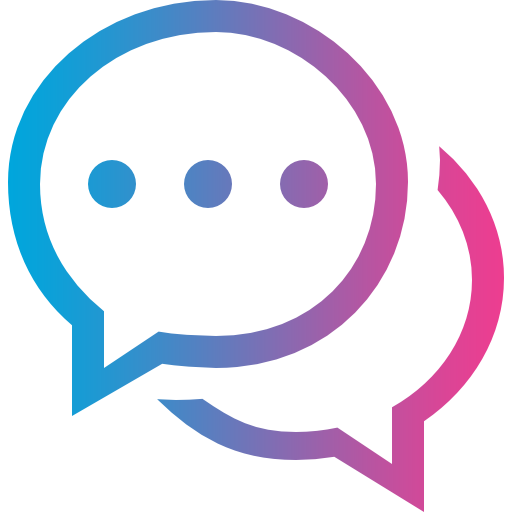 Community
Ask questions of our community and get inspired by other couples.
Planning
Your Free Online Wedding Planner
Everything you Need to Plan Your Wedding All in one Place