Thousands of Registry Essentials, Experiences
and Cash Funds to Choose From
All the Worlds Best Brands in One Place
Wedding Registry Benefits
Have complete control of your wedding registry. Choose from Thousands of Products, Cash Registry, and Experiences all in one place.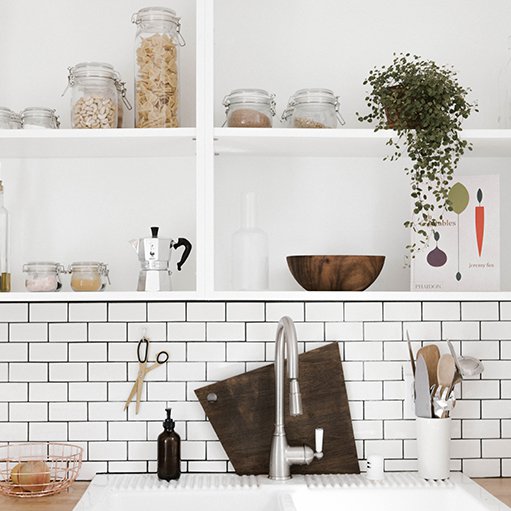 Thousand of products
to choose from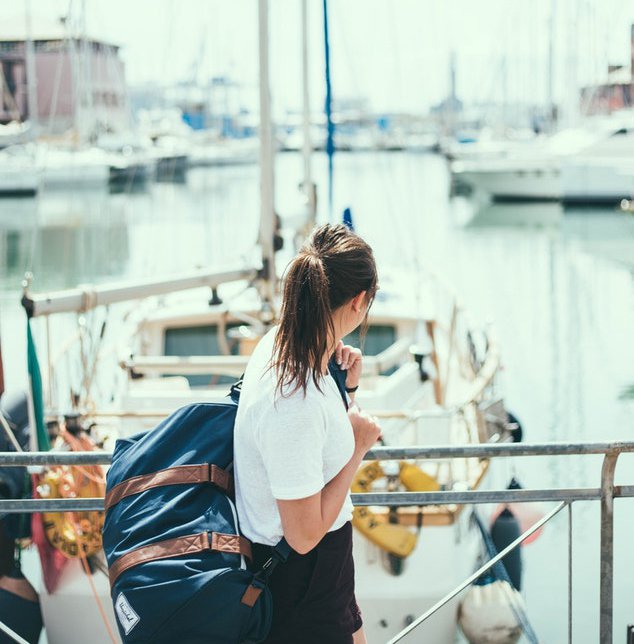 Fund Newlywed
Experiences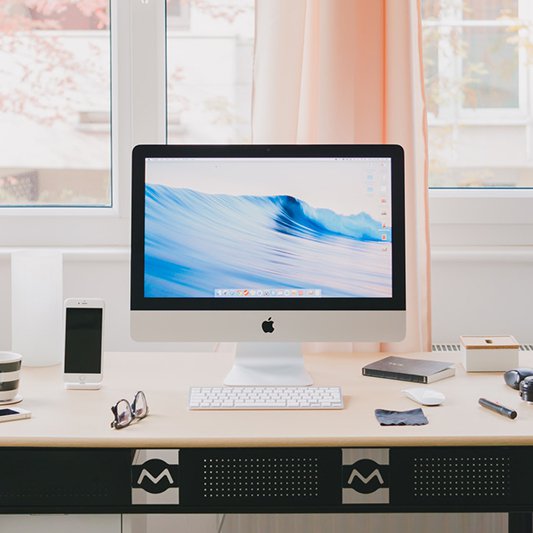 Connect to Your
Wedding Website

All the Worlds Best Brands in One Place
Thousands of products from top brands
Create your custom registry of gifts
and experience.
Zuo
Grace Bay Arm Chair
$698.00
Pom Pom at Home
Love & Peace Pillow
$185.00
Cuisinart
Hammered Collection Cookware Copper 9 Pc. Set
$329.00
Create Your Personal Registry

Add Products, Cash Funds and Experiences

Your guests easily purchase from your Registry

Cash funds are transferred directly to your account
Registry
Everything You Need to Plan Your Wedding
Registry
Thousands of products from top brands
Everything you Need to Plan
Your Wedding All in one Place